On Wednesday, April 1, Billy Bob's Texas celebrated their 39th anniversary via Facebook to not only celebrate 39 years of bringing the best in country music to Fort Worth but to support the Creative Industry Relief Fund supported by United Way of Tarrant County, Hear Fort Worth and the Fort Worth Film Commission.
Total community support for the fund has reached $20,000 with 83 individual grants. The fund will stay open as long as donations continue to come in.

Donations during the Billy Bob's concert included a corporate gift from Fort Worth-based Dickies.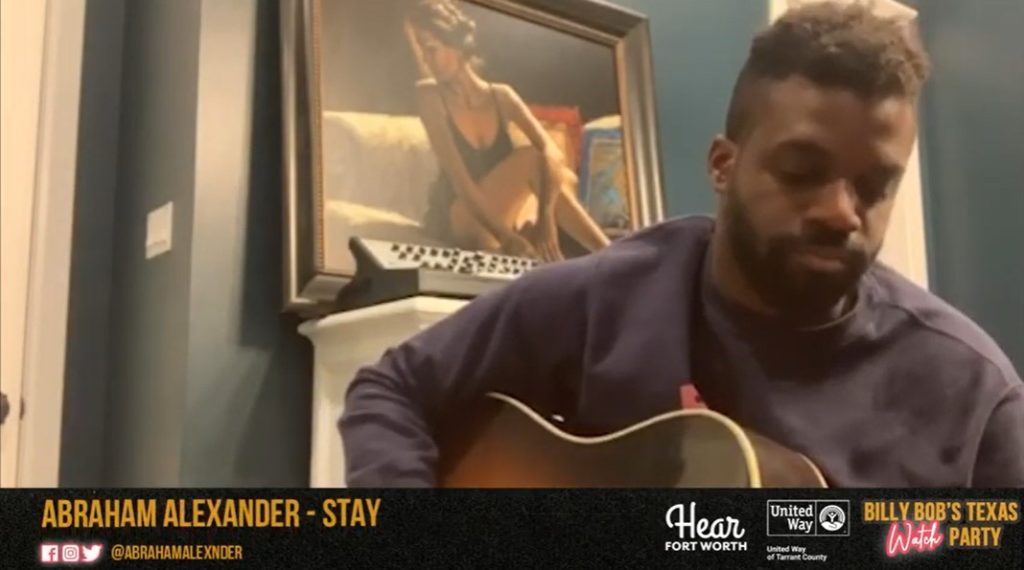 "So much of the vibrancy of Fort Worth comes from the makers and shapers of our creative community," said Craig Errington, Vice President of Marketing, Dickies.  "In these challenging times, with events and performances being canceled across the globe to ensure our communities are safe, innovative platforms and fundraising efforts like this are key to keep the creative community moving forward."
Smoothvega, one of the musicians featured in the Billy Bob's 39th Anniversary concert is also a recipient of the creative industry relief grant.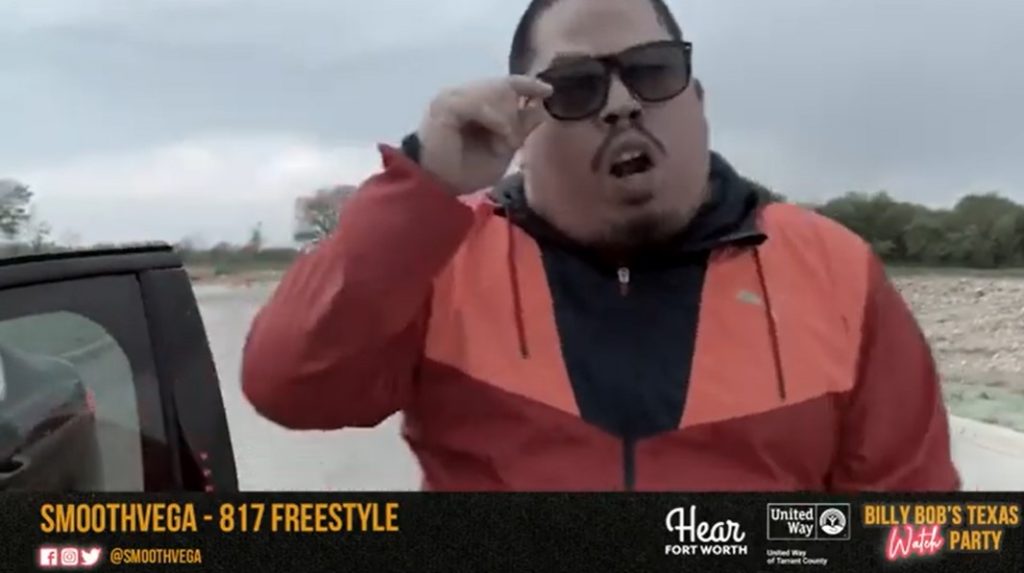 "It really means a lot to have the support of the community right now," said Smoothvega, a Fort Worth based rapper. "All of my gigs have been cancelled and I'm not sure when I will work again. Every little bit helps."
Filmmakers and visual artists are among the 83 individuals to receive grants so far.
"Film, video, and photo production have come to a complete standstill," said Grant Daniels, a Fort Worth based visual artist and photographer. "I had a handful commercial shoots cancel for March and my spring calendar cleared overnight. It's inspiring to see the community come together to support the creative class during this unprecedented crisis."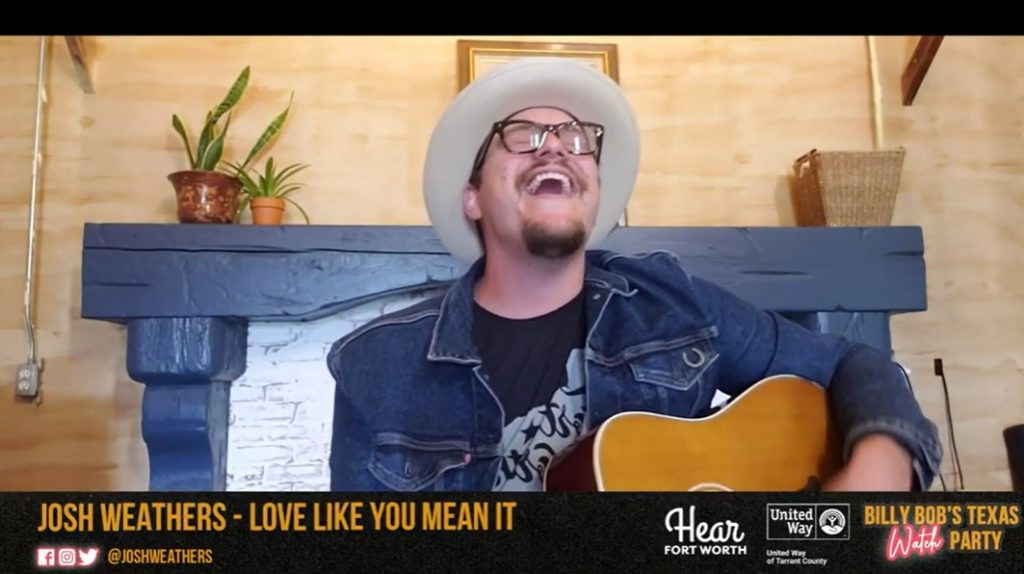 The initiative spearheaded by Hear Fort Worth is an extension of Fort Worth musician Rachel Gollay's Artist & Service Worker Relief Fund, which raised the first $10,000 and provided support of $200 grants to 50 individuals.
Fort Worth Weekly, the local music resource featuring local musicians is the first promotional partner for the effort, helping spread the word through its publication, website and network.
The fund is open to Tarrant County musicians, filmmakers and visual artists. Qualified applicants will be eligible for a one-time grant of $300. Gifts to the fund will be 100% tax-deductible, with tax acknowledgements provided by United Way of Tarrant County for any individual donations of $250 or more.

For more information or to donate, please visit www.unitedwaytarrant.org/creatives.