Spring in North Texas is always a toss of the coin – it's either soft and sweet or it's a wild ride – and this spring has been wilder than most! When Fort Worth got pummeled by hailstones the size of tennis balls on March 16, a lot of roofs got severely damaged. And that wasn't the only hailstorm we've had. In fact, hail is forecast to batter the Fort Worth area once again as I sit writing this.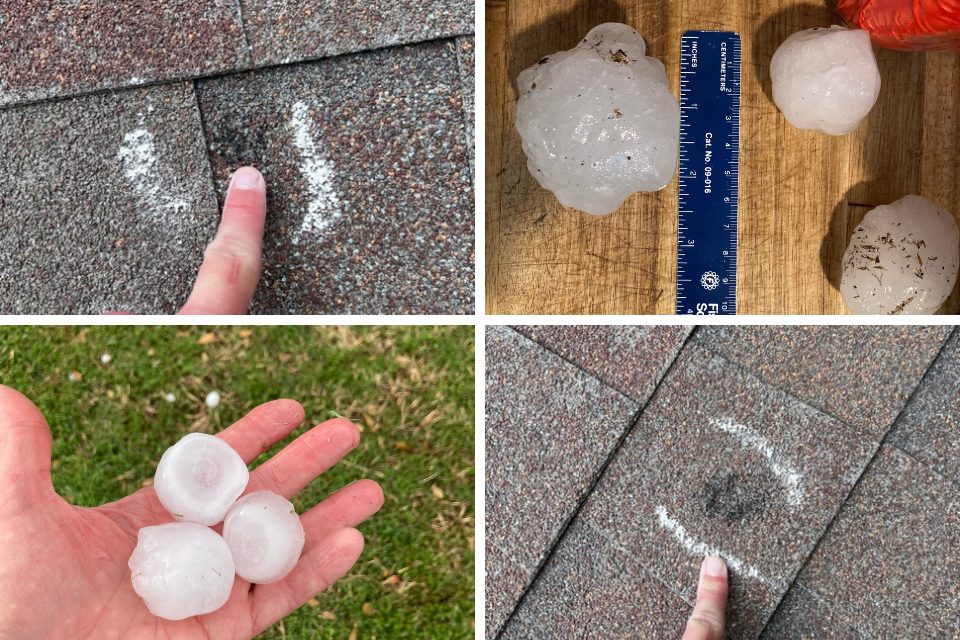 Fortunately for Fort Worth, we have Indigo Roofing. 
For over 30 years, Indigo Roofing, a locally owned, fully-insured roofing company, has helped Fort Worthians keep their most expensive investment, their home, safe and secure from the ravages of the weather. With a wide variety of quality material choices including composite shingles, stone-coated steel, aluminum shake, Spanish clay tile, slate, concrete tile, and more, as well as a staff of professionals who are eager to help homeowners, Indigo Roofing is the natural choice for small repairs or whole-roof replacements. 
Owner Lance Federick knows how important your home is to you. He also knows how torturous dealing with insurance companies can be. "We are experts with insurance claims," Lance said. "[Indigo Roofing] will handle the claim for the homeowners throughout the entire claims process. We love being able to help people when they need it."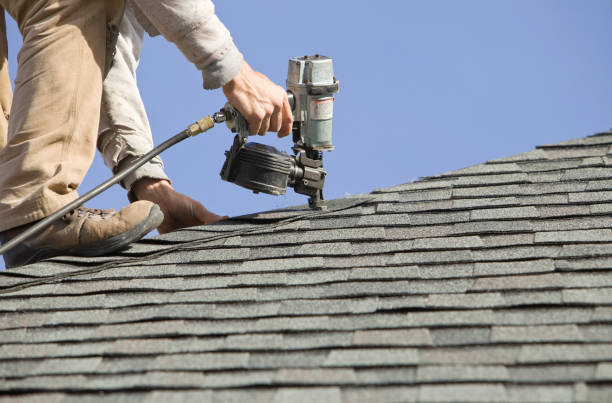 Unlike some fly-by-night, out-of-town roofing companies that descend on the Metroplex whenever there's a major storm to try to take advantage of homeowners, Indigo Roofing is local. They're your neighbors. The roofing crews all have been with the company for a minimum of eight years. "These guys do tremendous work and love what they do," said Lance. 
In addition to storm damage, Indigo Roofing frequently works with local real estate agents with free inspections. Oftentimes, repairs necessary for a sale are done the same day! (Roofing repairs done in a day? I don't know about you, but I'm impressed!) And Indigo offers a transferable five-year watertight warranty on all pitched roofs. If you move, the roof's warranty will transfer to the new owner.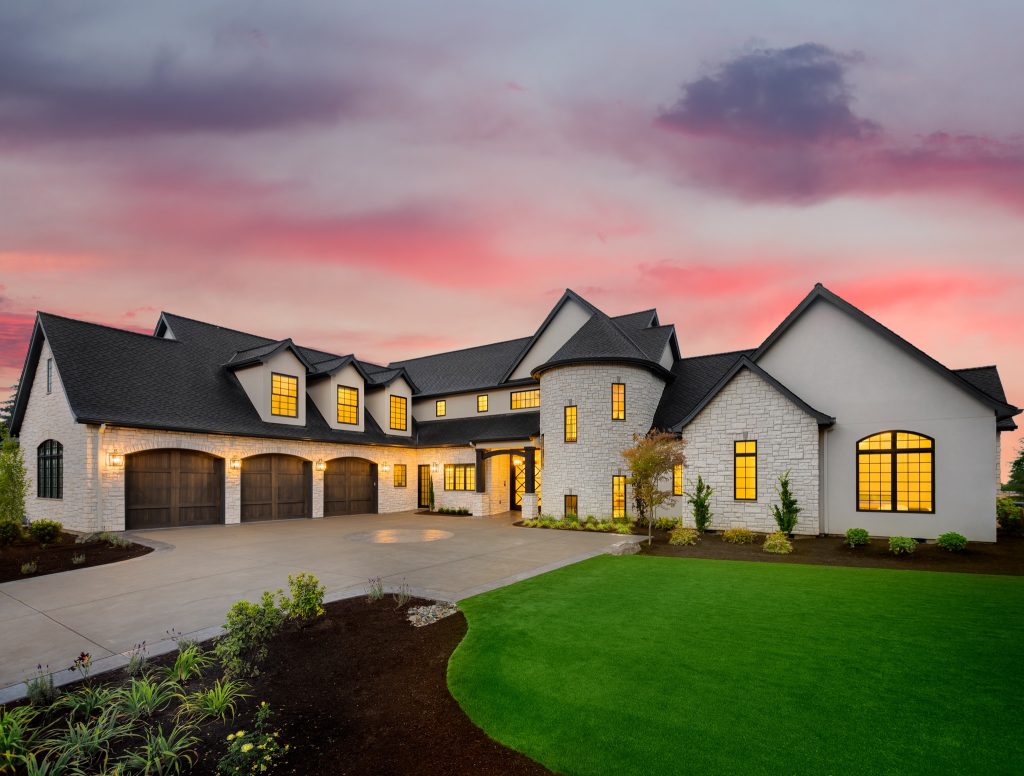 When we spoke, Lance made an amazing offer for the members of Tanglewood Moms and readers of TanglewoodMoms.com. "Most of the readers have experienced a significant hail storm in the past two months and need to have their roof inspected," Lance said. "This inspection costs them nothing, and we will provide a detailed report so they are aware of the condition of their roof. If they wait too long, their insurance carrier may not be obligated to pay for a replacement."
To claim your free roof inspection from Indigo Roofing, simply call 817.961.1520 and request an inspection or email Lance directly at lance@indigoroofing.com