USA Weightlifting is excited to announce that the 2024 North American Open Series 2 and Friendship Cup will take place in Fort Worth, Texas, at the Fort Worth Convention Center August 29-September 1, 2024. This marks the first time ever the event will be held in the Lone Star State.

"We couldn't be more appreciative and excited that USA Weightlifting has chosen Fort Worth to host this prestigious event," said Jason Sands, executive director of the Fort Worth Sports Commission. "We can't wait to welcome their athletes, coaches and fans to our world-class city and all it has to offer."
This will be the first time for Fort Worth to serve as host to USA Weightlifting and the Open Series.
"We are excited to have our first event after the Paris 2024 Olympics in Fort Worth, Texas," said Pedro Meloni, Director of Events & Sponsorship. "Fort Worth is a vibrant city, and the Fort Worth Convention Center is a beautiful venue. I'm looking forward to a great experience for the whole community."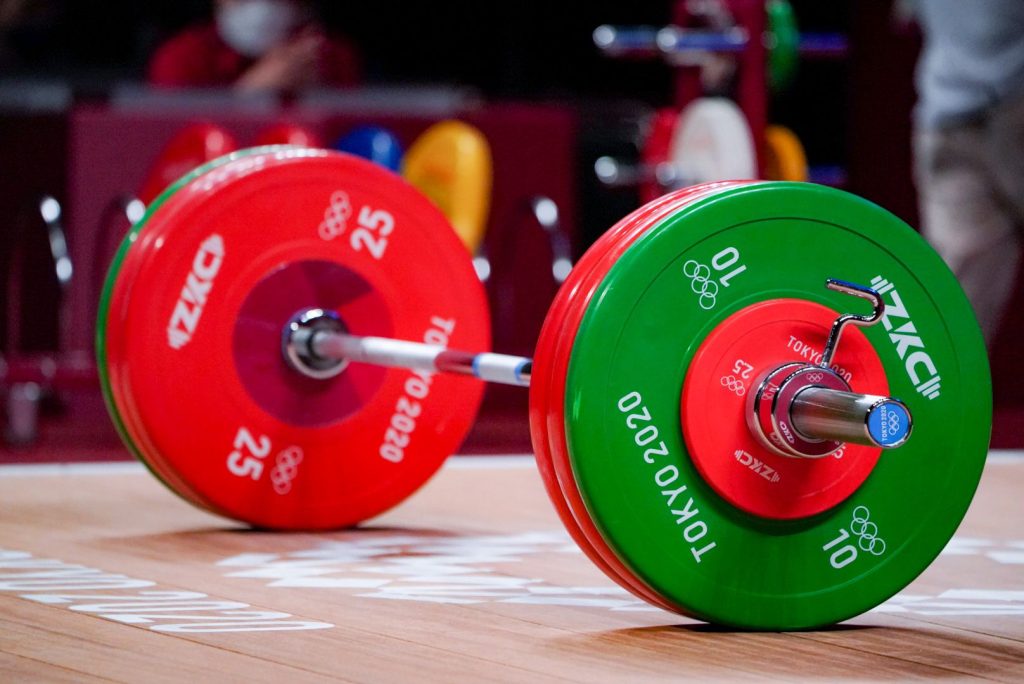 Co
The event is expected to bring over 1200 athletes from across the country and produce over $1.9 million in direct spending.
The Fort Worth Convention Center is located in the heart of downtown Fort Worth, just 25 minutes from Dallas/Fort Worth International Airport. It spans 14 city blocks and is easily accessible via Molly the Trolley, the free trolley service that transports visitors throughout downtown. The convention center has capacity for 13,000 people and is connected to the Fort Worth Water Gardens.
USA Weightlifting's 2024 national slate features events in Columbus, Ohio; Reno, Nevada; and Pittsburgh, Pennsylvania. The full rundown of upcoming USAW national events is available here. 
2024 North American Open Series 2 and Friendship Cup full details: 
Location: Fort Worth, Texas
Venue: Fort Worth Convention Center
Qualification Period: Aug 1, 2023 – Aug 1, 2024
Early Registration:
Opens: 8 a.m. MT on Monday, January 1, 2024
Closes: 2 p.m. MT on Thursday, July 18, 2024
Regular Registration:
Closes: 2 p.m. MT on Thursday, August 1, 2024
Late Registration:
Closes: 2 p.m. MT on Thursday, August 15, 2024