Hello from isolation! How are we all doing?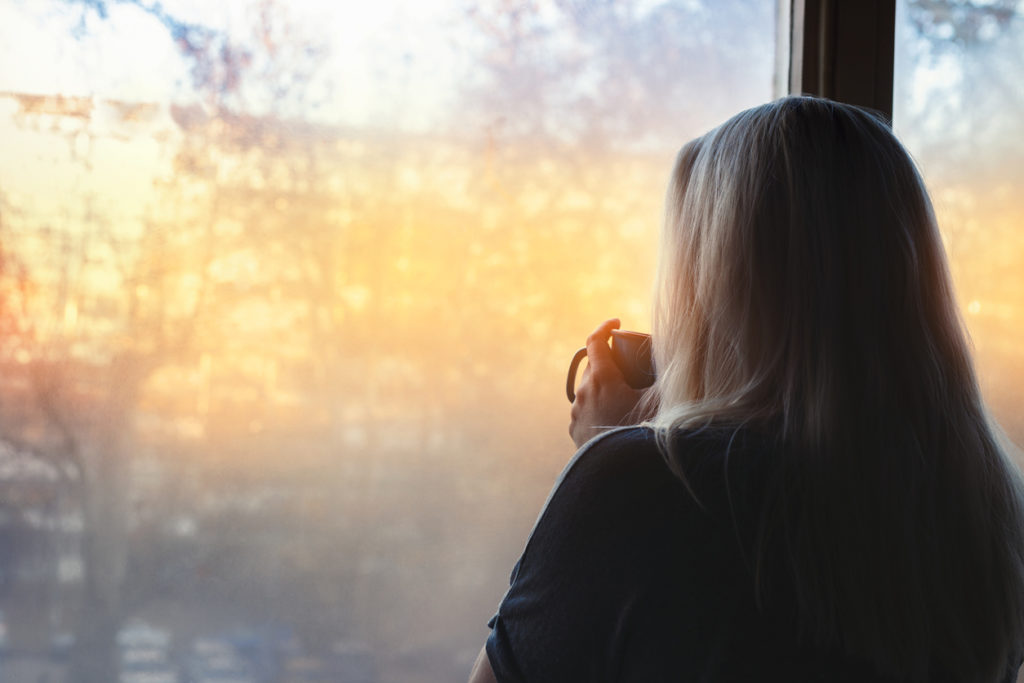 I don't know about y'all, but my streaming habit has increased dramatically over the past few weeks. Whether it's watching movies together with the family after "school" or catching a couple of episodes of a show after the children are in bed, we are watching more since we can't go out.

Tanglewood Moms has, in the spirit of sharing our sanity, compiled a list of great things to stream. We hope you enjoy these as much as we have!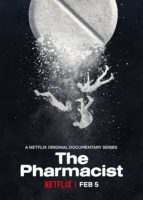 Documentaries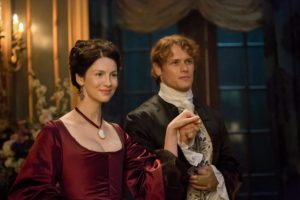 Romance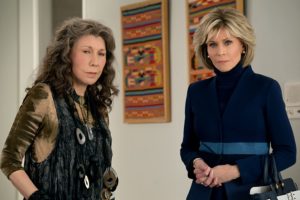 Funny Stuff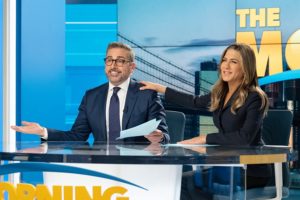 Dramas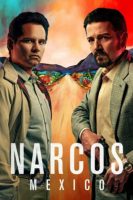 Fort Worth Ties
We hope you enjoyed our selections, and we would love to hear yours! Leave us a comment below!