With the heat advisories being extended day by day (and why don't they just say, "Okay, it's Texas, it's going to be too hot to live until January" instead of issuing advisories every 24 hours?), it's the perfect time to catch up with your binging! We've gathered some great binging ideas, so bookmark this article for when you finish your current binge!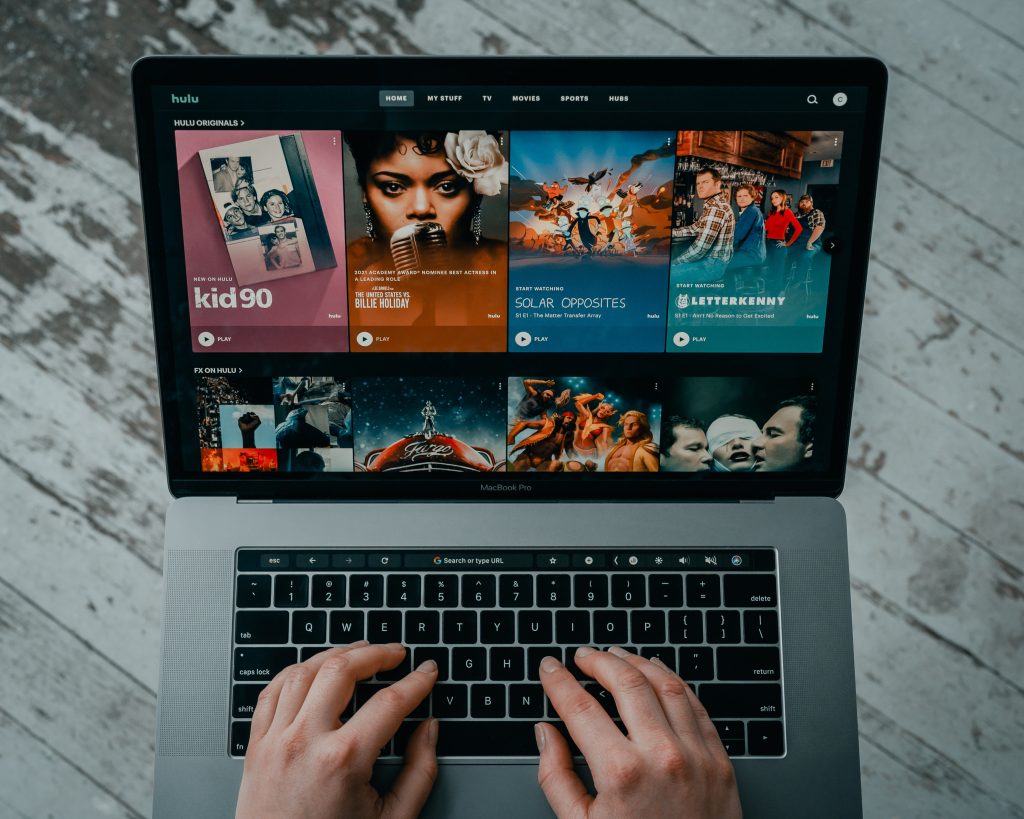 Justified: City Primeval (2023-?) Good grief, Timothy Olyphant is rocking the silver fox look!
Futurama (1999-2003, 2008-2013, 2023-?) It's baaaaack…
Shrinking (2023-?)
Never Have I Ever (2020-2023)
Animal Kingdom (2016-2022) Crime and pretty boys, a match made in binging heaven!
Barry (2018-2023)
Love & Death (2023)
The Great (2020-?)
Black Mirror (2011-?)
The Diplomat (2023-?)
You (2018-?)
Community (2009-2015) The movie is supposed to premiere next year, but I'm not holding my breath!
Beef (2023-?)
Poker Face (2023-?)
Bad Sisters (2022-?)
Staged (2020-?)
Catastrophe (2015-2019)
Wednesday (2022-?)
Derry Girls (2018-2022)
Fargo (2014-?)
The White Lotus (2021-?) I dare you not to laugh at Jennifer Coolidge.
Broadchurch (2013-2017)
Peaky Blinders (2013-2022)
Succession (2018-2023)
Do you have a favorite we didn't mention? Leave a comment below!