For the Kids
Fort Worth Drowning Prevention Coalition Moves from the Water to the Web
In the wake of the COVID-19 crisis, the Fort Worth Drowning Prevention Coalition has moved its lifesaving in-person pool safety education program from the water to the web. Launching May 26, "Swim Safe at Home" is a free, online program that introduces children ages 3-12 to critical water safety concepts through live interactive, family-friendly sessions hosted on Zoom.com.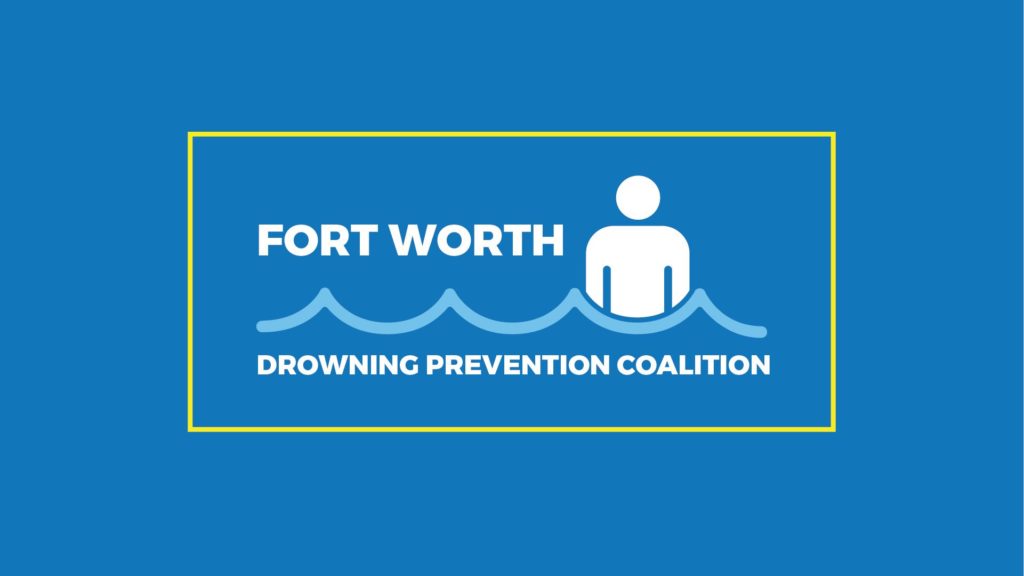 There will be three "Swim Safe at Home" sessions this summer: May 26 – June 11 and on yet-to-be-determined dates later in June and July. Each session includes six 30-minute classes streamed live on Tuesday and Thursday at 6:30 p.m. for three weeks. The sessions are free, but participants must register in advance through the FWDPC website (www.fwdpc.org) to receive class access links along with downloadable activities for each class. Once registered, students will have access to on-demand viewing of every class. Upon completion of the six-class session, registered participants will receive a free life jacket, an award certificate and a water safety resource bag which will be available for local pick up after each session. Participants will also be entered to win free swimming lessons. At the close of the final session of the summer, "Swim Safe at Home" classes will be available free on demand to the public via YouTube.

"When public pools and summer camps closed because of COVID-19, we were immediately concerned that more kids would be at risk in the water than ever before," says James Fike, FWDPC president. "Drowning is 100 percent preventable, and it's our group's mission to empower our community to prevent this needless tragedy. Last summer, more than 400 families participated in our summer water safety program. When we realized we wouldn't be able to hold the program this summer as usual, we created and launched this free, online alternative so we could continue sharing critical lifesaving water safety information with kids and families."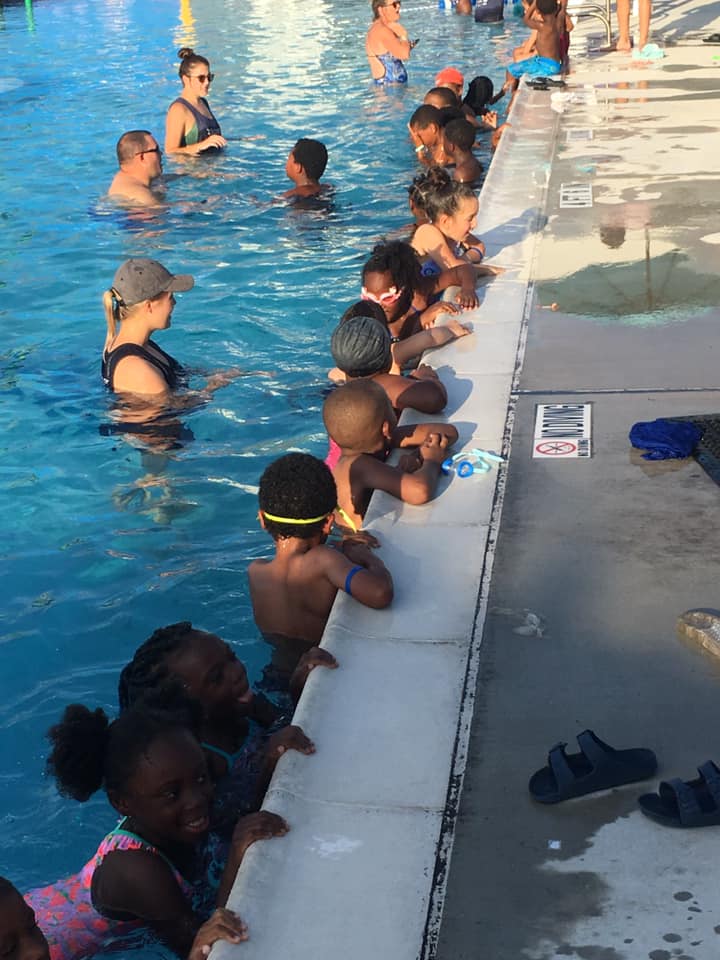 The Fort Worth Drowning Prevention Coalition is a grass-roots organization established to prevent fatal and non-fatal drownings in Fort Worth, Texas, and across Tarrant County. Now, as a flagship leader in drowning prevention, FWDPC provides a replicable model for others to use to save lives across the country and around the world. Every day, approximately 10 people die from accidental drownings in the United States, and drowning is the leading cause of accidental deaths in children 0-4 years of age. Tarrant County ranks third in the state for pediatric drownings. Since its founding in 2013, the FWDPC's drowning prevention programs have taught more than 2,200 non-swimmers to be safer in and around water. It has awarded over 600 learn-to-swim scholarships, distributed more than 2,000 life jackets and engaged over 700 volunteers who have spent more than 11,000 hours on pool decks delivering life-saving skills to children and adults.
For more information, please visit www.fwdpc.org or www.facebook.com/fwdpc