On Saturday, September 19, you will get another chance to see Madeworthy's 1000 Words at Waterside, curated by Edgar Miller. In anticipation, we profiled some of the artists in the show. So now, without further ado, meet Aubrey Guthrie II.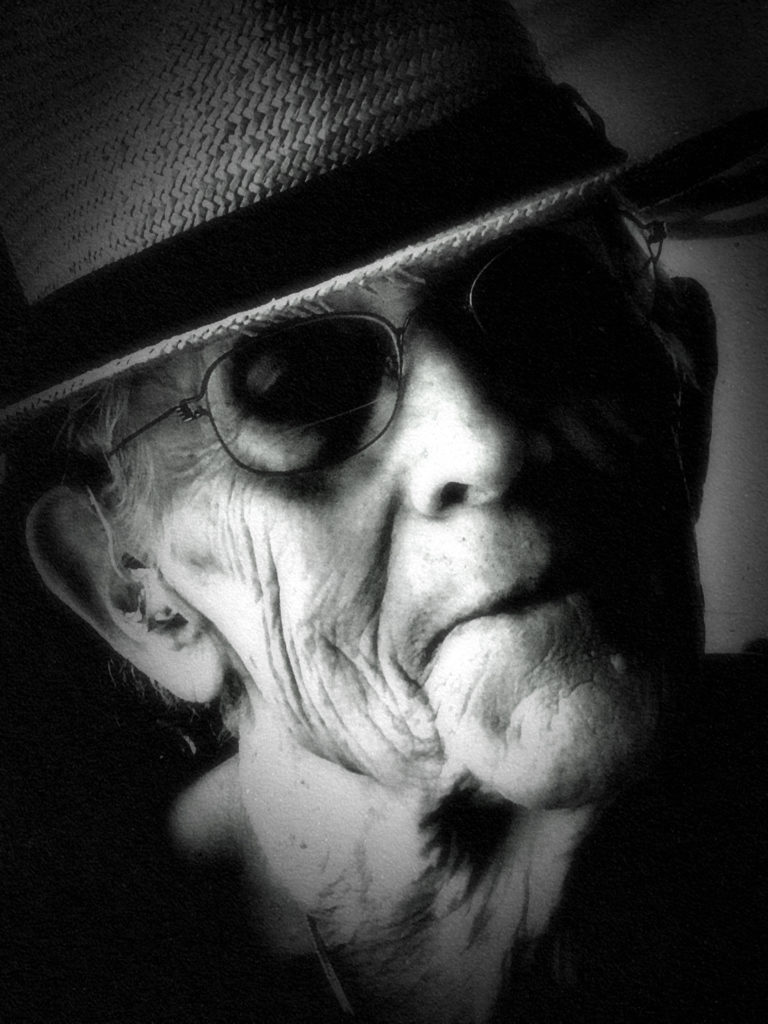 Madeworthy: If you are not a professional photographer, what is your background?
Aubrey Guthrie II: I'm a retired family practice and emergency room physician.
MW: How and when did you start taking pictures?
AG: I developed my first negative at age 10 and have had my own darkroom for years. I've taken many workshops and academic courses but do not have a formal degree in photography.
MW: Who or what are your artistic influences and have they changed as you've evolved as an artist?
AG: My initial influence was Ansel Adams and his Zone System. I've applied his methods to all my procedures, including color photography. I belong to an art group called Professional Art Group made up of 15 artists that make their living at art. I am the exception. They represent all types of art. We meet regularly to discuss, show and critique our art. I also belong to an international photography group called Shootapalooza. This group meets twice a year in various locations. Shootapalooza contains about 80 photographers who practice many forms of alternative processes.
MW: What kind of camera do you use? Do you prefer digital or film?
AG: I have a Sony RX10. I now primarily use the iPhone 11 Pro and edit in [Adobe] Lightroom. I no longer have a dark room, but I do work with digitized negatives. My preference nowadays is digital.
MW: What should we expect to see from you in the upcoming Spring Gallery Night show? Is there a piece of which you are particularly proud?
AG: On Gallery Night, you will see images from digitized negatives and edited iPhone digital prints.
MW: Fort Worth has a rich history of supporting the arts and a strong presence in the global art world. How has Fort Worth influenced your art?
AG: I have and do participate in the rich art world of Fort Worth. The varieties of art, art galleries, museums, city life, and the surrounding countryside offer unlimited photographic opportunities.