In February of 2020, Historic Fort Worth, Inc. is delighted to be featuring again the amazing works of those who do needlepoint.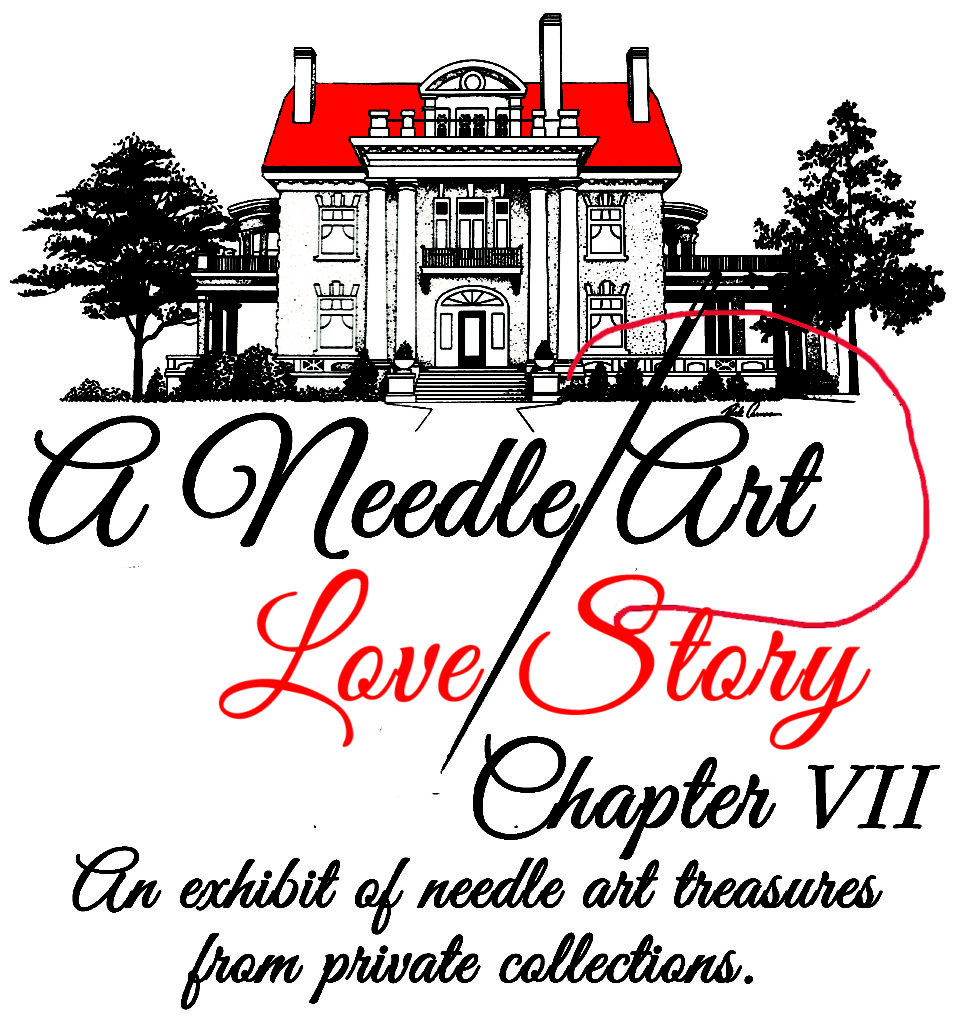 This year's exhibit will include a special area showcasing a complementary needle art, cross stitch. The event is now called A Needle Art Love Story at Thistle Hill, Chapter VII.  In the past 6 years this exhibit has featured over 452 stitchers and more than 4,214 pieces on display from private collections. Both needlepoint and cross stitch give the stitcher an avenue for self-expression and are challenging and rewarding in their own rights. It's like painting with a needle. More than 100 stitchers will share over 700 pieces to be showcased in this exhibit.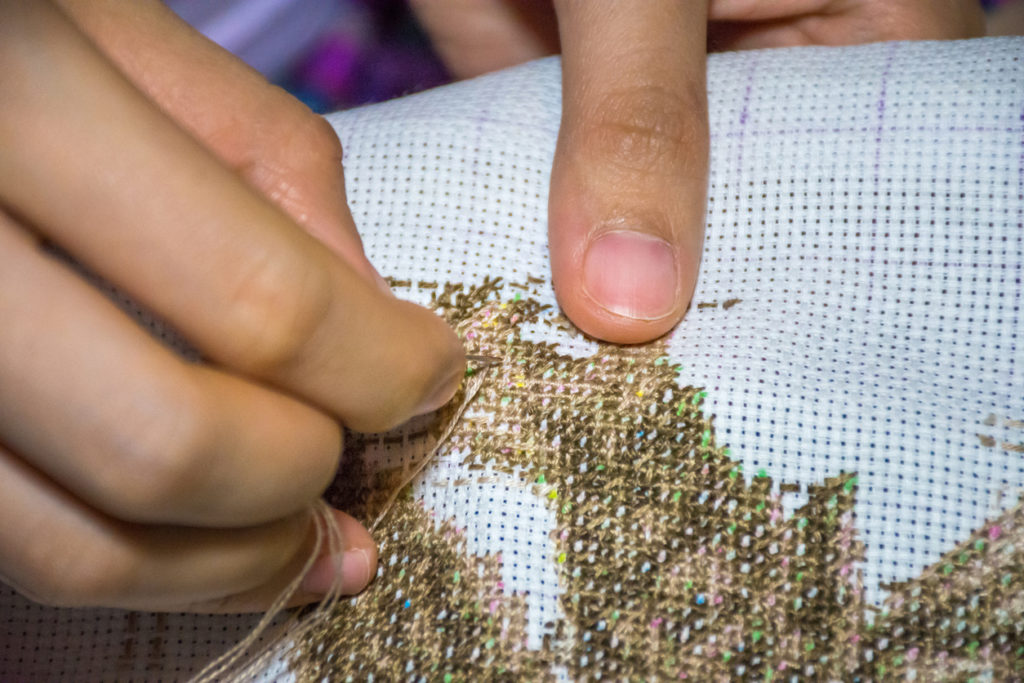 Information:
Thistle Hill Mansion at 1509 Pennsylvania Avenue, Fort Worth 76104.
Wednesday, February 19 5:00 pm-7:00 pm
Champagne Reception Honoring the Participating Stitchers and Donors
Cost: $75 per person
Tours of the Exhibit for the Public:
Cost: $20 per person, Thursday, February 20 – Saturday, February 22 (Hours: 10:00 a.m. – 4:00 p.m.), Sunday, February 23 (Hours: 12:00 p.m. – 4:00 p.m.)
Ticket Outlets: 
The French Knot, 4706 Bryce Avenue, Fort Worth
Fancy Stitches, 106 North Pendell Avenue, Cleburne
McFarland House, 1110 Penn Street, Fort Worth
Needlepoint This, 4420 Lovers Lane, Dallas
At the Door: Thistle Hill, 1509 Pennsylvania Avenue, Fort Worth
The proceeds from the A Needle Art Love Story, Chapter VII benefit preservation programs at Historic Fort Worth, Inc., including Fort Worth's two cattle baron mansions, the Ball-Eddleman-McFarland House and Thistle Hill.
What Makes This Show So Unique?
There isn't an entry fee to participate.
Your treasures exhibited are not juried.
The Needle Art Committee doesn't send invitations to stitchers to display their artisanship in this delightful show.
The show is held in a 1904 Cattle Baron Mansion, Thistle Hill (Fort Worth's first historic landmark).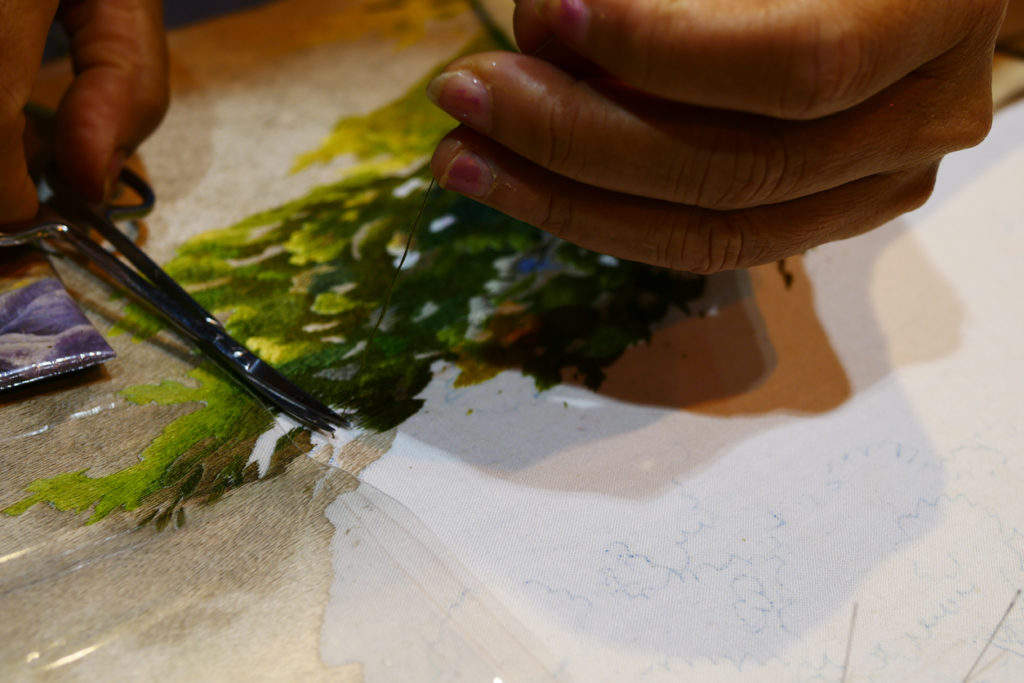 If You Are Interested in Exhibiting:
If you are a cross stitcher, please contact Mendie Cannon at mcan63@att.net
If you are a needlepointer, please contact Suzy Coleman at suzy_coleman@historicfortworth.org
For more information, visit www.historicfortworth.org or call Suzy Coleman 817-336-2344 x 100.