The Kimbell Art Museum presents two free film series, Art of the Baroque and Exploring Naples, in conjunction with the special exhibition Flesh and Blood: Italian Masterpieces from the Capodimonte Museum. Films are presented on selected Sundays at 2 p.m. in the Kahn Auditorium. No reservations are required. Admission is free.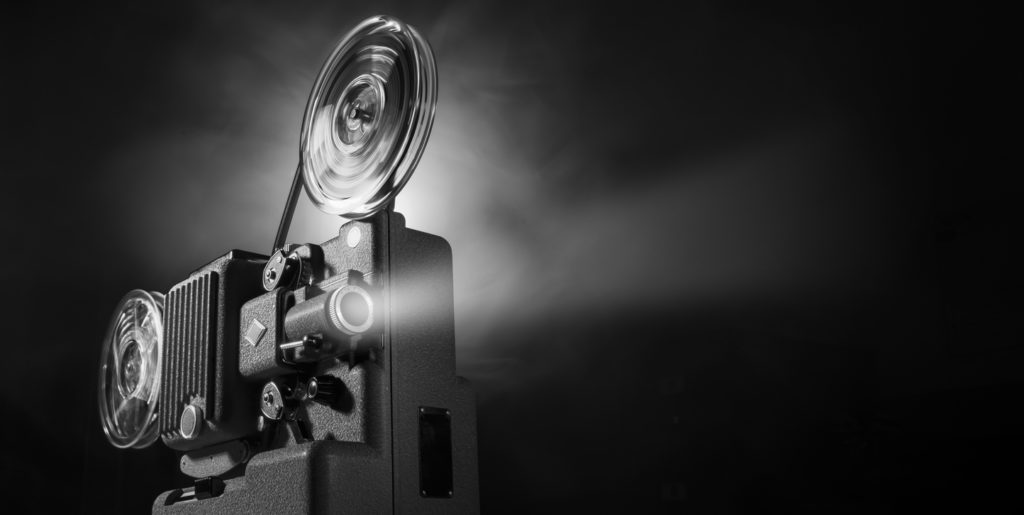 The series Art of the Baroque explores the grandeur and drama of the Italian Baroque through the work of some of the period's most celebrated painters—-including the remarkable 17th-century professional female artist Artemisia Gentileschi. Three documentaries travel to major art destinations to recount the painters' formative life experiences and showcase their career-defining masterpieces.
The Kimbell will also present Exploring Naples, featuring three films that pay homage to the glorious past and present-day traditions that help to make the ancient port city of Naples one of the most captivating sites along Italy's southern coast. Each screening offers a different perspective—-from John Turturro's tribute to the city's rich musical heritage and Vittorio De Sica's portrait of Neapolitan life at mid century, to a documentary that unearths 2,500 years of history hidden beneath the Bay of Naples and the city's labyrinthine streets.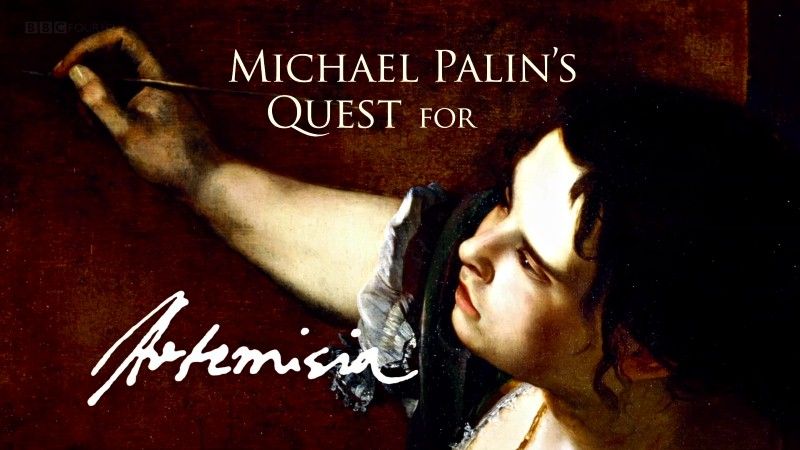 Art of the Baroque
MARCH 8
Michael Palin's Quest for Artemisia(2015, 60 min.)
APRIL 19
Carracci: The Silent Revolution(2019, 52 min.)
MAY 17
Understanding Art: Baroque, Part One(2009, 60 min.)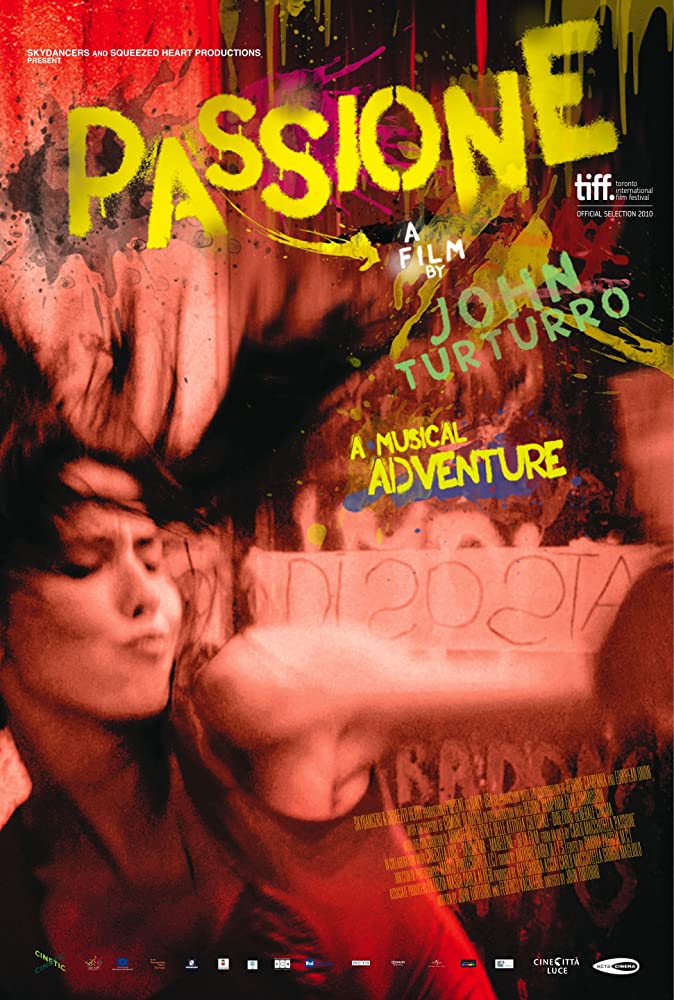 Exploring Naples
MARCH 29
Passione(directed by John Turturro, 2010, 95 min.)
MAY 3
The Gold of Naples(directed by Vittorio De Sica, 1954, 138 min.)
JUNE 7
Italy's Invisible Cities: Naples(2017, 52 min.)
View the schedule at kimbellart.org.