Filmmaking requires a keen sense of vision, not only for the artistic placement of cameras, but it also refers to the long-term strategy necessary for production.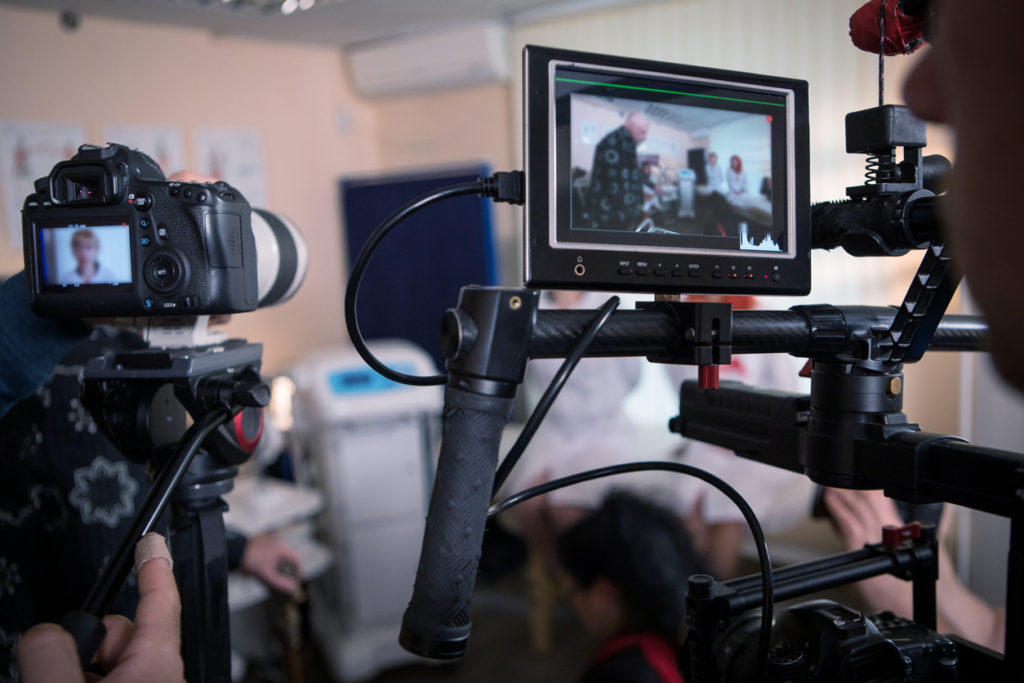 Red Sanders studied at TCU, and he notes that when he graduated, "All my friends up and moved to Los Angeles or New York, but we thought we could plant our flag here in Fort Worth."
In addition to developing his career as a filmmaker through Red Productions, Sanders has also become an advocate for the financial incentives that help major productions decide where to shoot films.
He pushed the city for a Film Commission, most recently working to establish a Media Production Development Zone – only the second in the state – to support production companies in the area. Red Productions relocated to the South Main Village, complete with The Backlot — featuring 12,000 square feet of studio space and furnished workspace available for rent from other creative companies.

Red Productions has always kept an eye out for Texas-based projects. Sleeping in Plastic, a noir thriller about the desperation of small-town life, was a perfect fit even if the state's approach to film incentives in 2017 led them to film in Oklahoma.
Premiering at the Austin Film Festival before a packed house, Sanders is excited to showcase the film at the Lone Star Film Festival. "When you sit with it, it is a cautionary tale about the changing dynamics of rural towns."
For writer/director Van Ditthavong, Sleeping in Plastic is a product of his time as a freelance photographer. As a photographer for publications like Texas Monthly, he traversed the state following a wide array of stories. "The lonely stretches of highway, the weathered faces, the vast and flat landscapes, and the dry heat can all surely leave a lasting impression – especially to a newcomer. You can feel the history with every abandoned oil rig or gas station you pass."
From this inspiration, Ditthavong began developing a story around the lost characters he imagined in these settings. "It made being on the road a bit easier, but more importantly, it strengthened my joy for storytelling."

Actor Alex MacNicoll (Amazon's Transparent) will join the filmmakers to share Sleeping in Plastic with the Lone Star Film Festival crowd at the AMC Palace downtown Wednesday, November 13th, at 8:30 pm.
Since production wrapped, reinstated tax incentives have drawn companies like Sailor Bear, bringing The Old Man and The Gun with Robert Redford to shoot in the area in 2018. Currently, Santa Rita Films has 12 Mighty Orphans shooting in the area with Martin Sheen and Robert Duvall.
With the Fort Worth Film Commission celebrating their fourth year, creative teams are flexing their muscles on the big screen and, which, as Sanders adds, "Allows them to sleep in their own beds at night."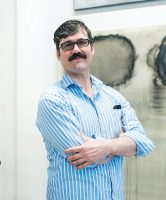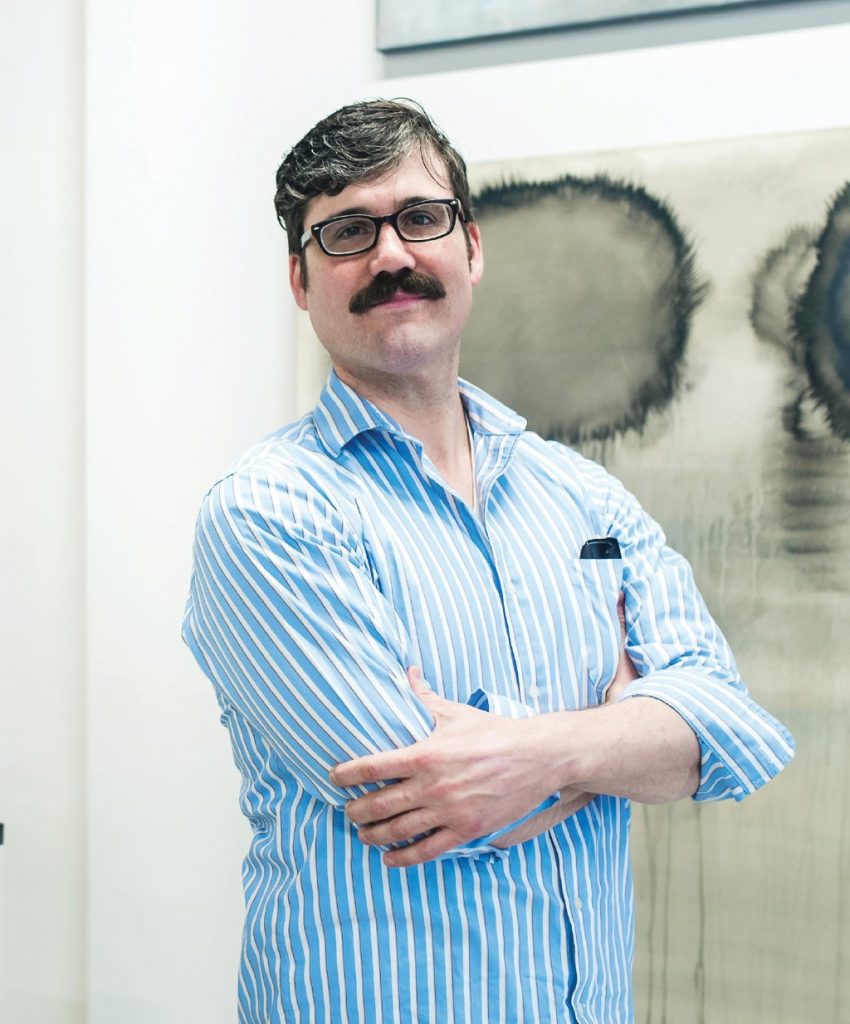 An Austin native, Lyle Brooks relocated to Fort Worth in order to immerse himself in the burgeoning music scene and the city's rich cultural history, which has allowed him to cover everything from Free Jazz to folk singers. He's collaborated as a ghostwriter on projects focusing on Health Optimization, Roman Lawyers, and an assortment of intriguing subjects requiring his research.