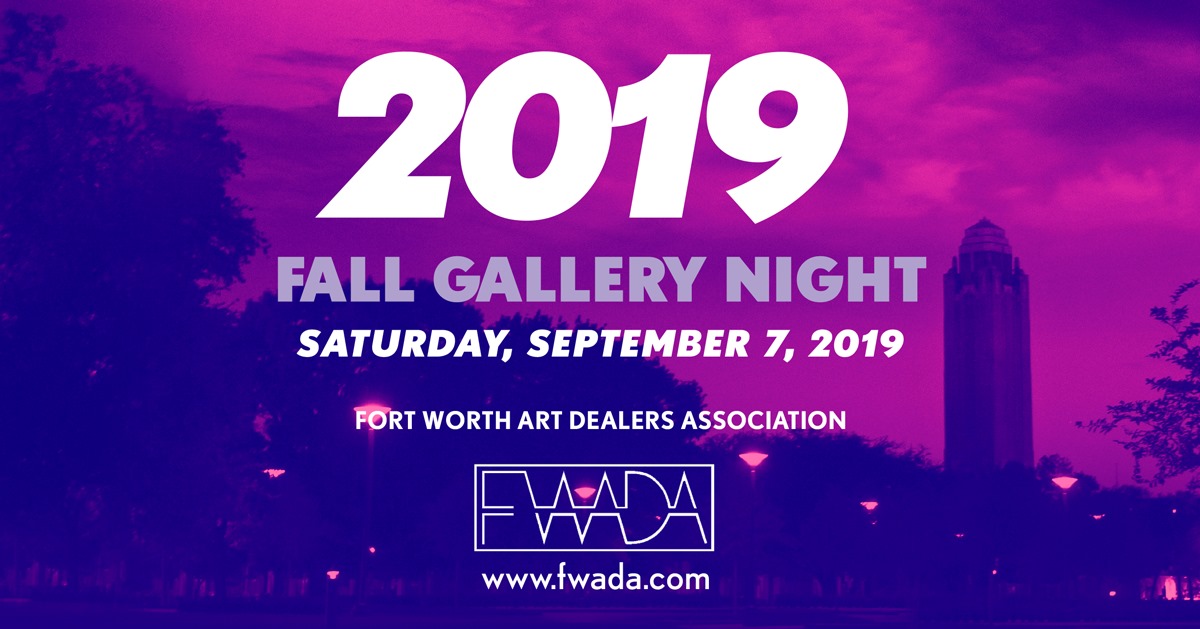 Last week we ran an article telling you all about how, along with the Fort Worth Women's Art Circle, Galleywinter Gallery, Waterside, Wild Acre Brewing Company, Orange Twist, and CLEAR eye + optical, Tanglewood Moms/Madeworthy is co-hosting a pop-up gallery on Fall Gallery Night at the Community Room in Waterside. That was the first of three posts focusing on the amazing talents of the Fort Worth Women's Art Circle. In this installment of the series we are spotlighting artists Sarah Gentry and Joey Lancaster.
Tanglewood Moms: How and when did you start making art, and why do you continue to do so? Why is making art important to you?
   Sarah Gentry: I grew up with two grandmothers and a mother who painted, needlepointed and sewed.  So, it was just part of my upbringing…what a gift I now realize that was to have such creative childhood mentors!   I studied studio art in college and all of my adult life I have kept my hands busy.  It wasn't until my kids were older and I had more time that I started painting. Having a creative outlet is part of my mental well-being.  Oh, and I have a crazy addiction to paint and art supplies.
   Joey Lancaster: I have been a professional painter for 25 years… I was creative as a youth but thought that psychology was my calling… The Lord had different plans…. at 25 an opportunity to start a career in the decorative arts; finishes and murals, and a return to Fort Worth, presented itself and I took it. This town has been very good to me. I switched to canvas work about 12 years ago and haven't looked back. The decorative art foundation however allowed me to learn and master many mediums prior to falling in love with plaster. The importance of art and why I continue is I love beautiful. I want joy and beauty to be the feeling evoked when looking at my paintings.
TWM: Who or what are some of your influences and has that changed as you've evolved artistically?
Sarah Gentry: David Hockney, Frank Stella, Picasso, Matisse, Duffey, Cezanne and Van Gogh….and a handful of artists I have studied with over the last 10 years. I've always been excited by color and how the Impressionists used it. I am continually experimenting with it, trying new techniques and mediums. The possibilities are endless when it comes to what you can do with a simple pallet.
When I was in college I remember one of my professors assigned us to "paint anything" over a holiday and bring it back to class to discuss. I painted a vase of flowers.  When he asked me "why did you choose that?" I told him because I thought they were pretty. I am certain that he was digging for something much deeper, but to this day, I would say the same thing! I want to create things that are pretty, that people will love looking at and bring them joy! So, as my art techniques and subjects continually evolve, the reason for what I paint has remained the same.
Joey Lancaster: Beauty and nature and color are the greatest influences in my art. Honestly I walk outside to see what palette I should paint today! The Lord is the greatest painter of all and ever changing.
TWM: What should we expect to see from you in the upcoming fall gallery night group show with the Fort Worth Women's Art Circle, and is there a piece you're most excited about or proud of? Tell us about it.
Sarah Gentry: Back in the spring I did a personal Instagram challenge and did an iPad drawing every day for 40 days. The series is called the "Meaning of Flowers" and is a series of flower drawings along with a description of the Victorian or symbolic meaning behind each flower. I will have a selection of these drawings printed and framed and available for sale for the first time.
Joey Lancaster: Aspen trees were my start so those always have a presence in my exhibits but lately I have been loving my butterflies and single flowers done in acrylic. In all my work, I focus on a single subject such as just the bark of the aspens or just the flower… no leaves or background landscapes… I love the complicated simplicity of each element of nature.
TWM: Fort Worth has a rich history of supporting the arts and a strong presence in the global art world. Can you talk to us a little bit about what it's like to be a local artist here?
Sarah Gentry: I am a Ft. Worthian born and bred.  I have lived in other places though and have traveled a lot but I love that I call Ft. Worth home!  The art culture here is world class and to consider myself a part of it seems surreal.
Joey Lancaster: I LOVE THIS TOWN! The amount of talent within a 7 mile radius in this town is ridiculous. Not to mention the incredible inspiration available with the multiple museums, music, food and theater scene here. We are truly blessed in Ft. Worth, Texas.
TWM: Tell us a little bit about your inclusion in the Fort Worth Women's Art Circle; what that means to you as a woman and as an artist.
Sarah Gentry: This group started over lunch at the Modern. A group of friends with common interests and goals who love to talk nerdy about art stuff.  When we are together we all feed off of each other for encouragement, ideas, and inspiration.  Being an artist can be solitary and frankly I wrestle with putting myself "out there" when it comes to showing my work.  So, the Art Circle has given me courage to reach further and expand my dreams of making a difference in the FW art scene.
Joey Lancaster: The group started because we are all local, all making a living in the arts and just really fun people… it only made sense for us to come together and share knowledge and experiences. Very quickly we knew we wanted to exhibit together. All different as artists but all the same as artists!
R.S.V.P here: https://www.facebook.com/events/933183573686634/
Sponsored by Waterside, Wild Acre Brewing Co, Orange Twist, and Clear Eye + Optical