Fort Worth billionaire couple Ed and Sasha Bass have funded a Denver-based startup that distributes oversupplied food otherwise headed to the landfill.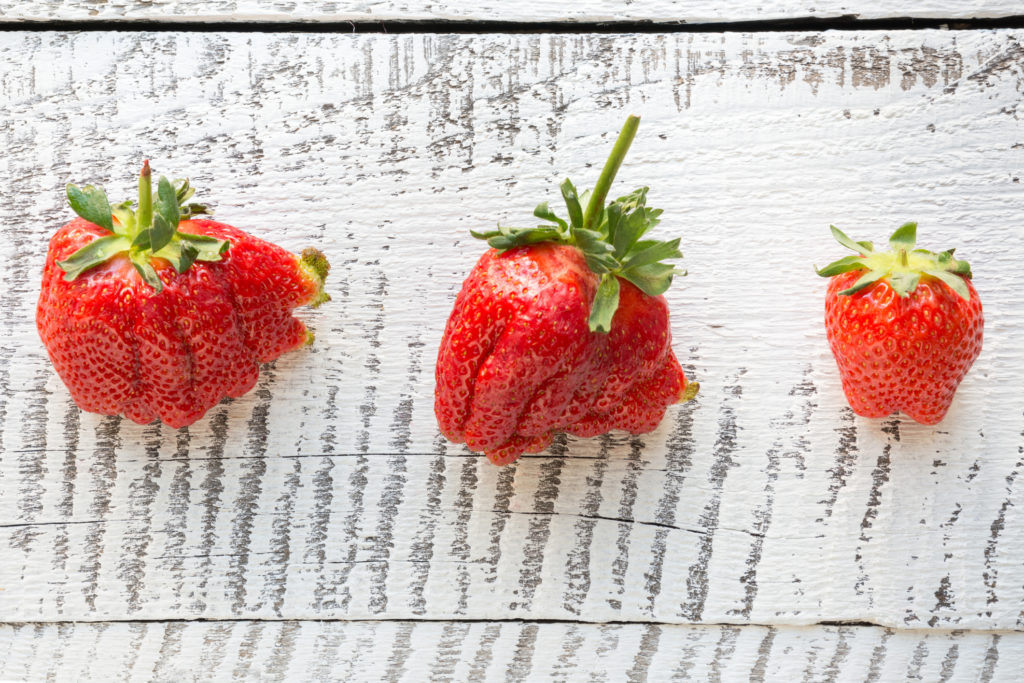 FoodMaven, which sells imperfect food from distributors, manufacturers and producers to restaurants and institutional kitchens at discounted price, announced Monday the closing of a $15.3 million Series B funding round.
The latest funding round included investment from Fine Line Group, the family office of Sasha and Ed Bass.
"We are committed to investing in Fort Worth and introducing the world to the city we call home. Our backing of FoodMaven is a signal that we are serious about bringing innovative and sustainable concepts to Sundance Square, DFW, and beyond," Sasha Bass said in a statement.
FoodMaven had closed a $8.6 million Series A funding in early 2018. Members of Walton family, owner of Walmart, had led the initial funding round.
After serving hundreds of suppliers and buyers in Colorado, FoodMaven expanded to Dallas-Fort Worth as its first out-of-state service area in late 2018.
"FoodMaven's decision to make DFW its second market demonstrated its belief that Fort Worth is a model ecosystem in which to scale a venture," Tyler Godoff, who manages venture investments at Fine Line Group.
Godoff added that the Bass' backing and their funding "seeks to back founders and ventures with a meaningful connection to Fort Worth."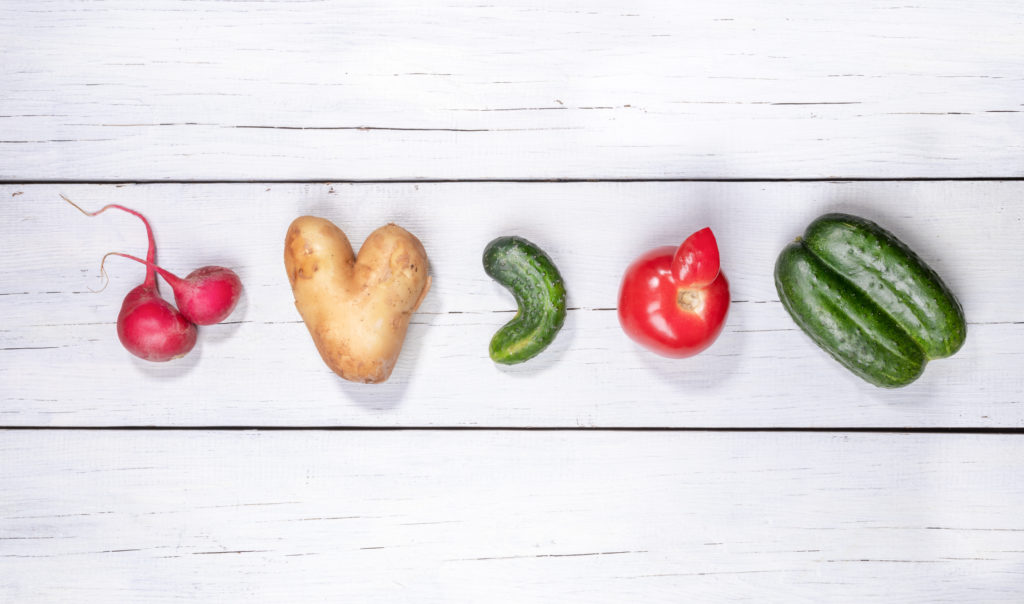 FoodMaven is now aiming to grow and scale its business model at a national level in the next 12 months. The plan is to expand to additional markets.
The company's Series A investor and Tao Capital also participated in the latest funding round.
"We're excited to have incredible investors that share our mission of making sure all food is used with good purpose. This funding will allow us to prove out the FoodMaven model in new markets and continue to grow here in Colorado," FoodMaven CEO Ben Deda said in a press release.
http://www.fortworthbusiness.com/news/bass-group-makes-investment-in-imperfect-food-startup-foodmaven/article_aeb171ae-1ace-11ea-86d8-53140885f977.html originally appeared in the Fort Worth Business Press.