Fort Worth doesn't know what is about to hit them. Pinstripes Bistro, Bowling, and Bocce's new 40,000 square foot facility in Clearfork is incredible.
From the moment I walked in and saw the meticulous fresh flower arrangements, friendly smiling faces of the staff, the sound of the pins crashing, the perfectly crafted bocce courts and gorgeous interior, I knew this was someplace unlike anything we have seen in Fort Worth. My kids and I are counting down the days until the Grand Opening on April 6th. Not only do they have my new favorite patio with a fire pit, an amazing from scratch kitchen, beautiful bocce courts, and immaculate bowling alleys, but they provide all of this in a unique and sophisticated way. The venue is inviting, comfortable, and made specifically for gathering with friends and family. They also offer the all important Sunday brunch which will be hard to beat in their gorgeous dining room or spacious patio, as well as tons of options for private events.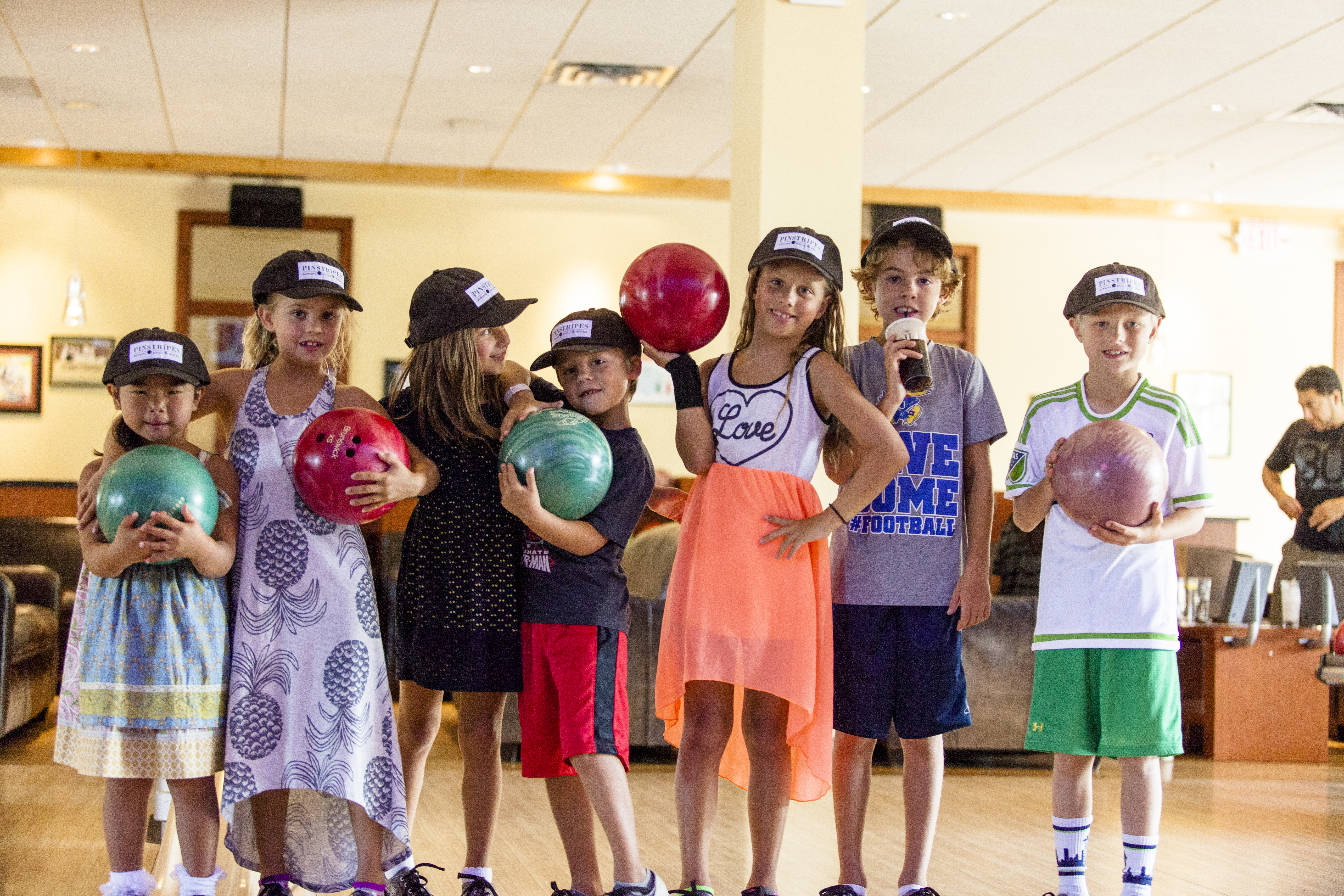 Pinstripes caters to guests of all ages and is perfect for families wanting to bring their kids for a fun outing or for those of us needing a break from them. There are 12 bowling lanes, outdoor and indoor bocce courts, a gorgeous patio complete with a fire pit (which in the winter will be available to roast your own marshmallows for s'mores), a wonderful bistro that opens up to the patio when it is nice out which features local beers from craft breweries. From kid's parties to team outings and Mommies' Night Out, they offer options for everyone. Their scratch kitchen has the ability to adhere to most dietary restrictions, making them an accommodating and trendy option for any event.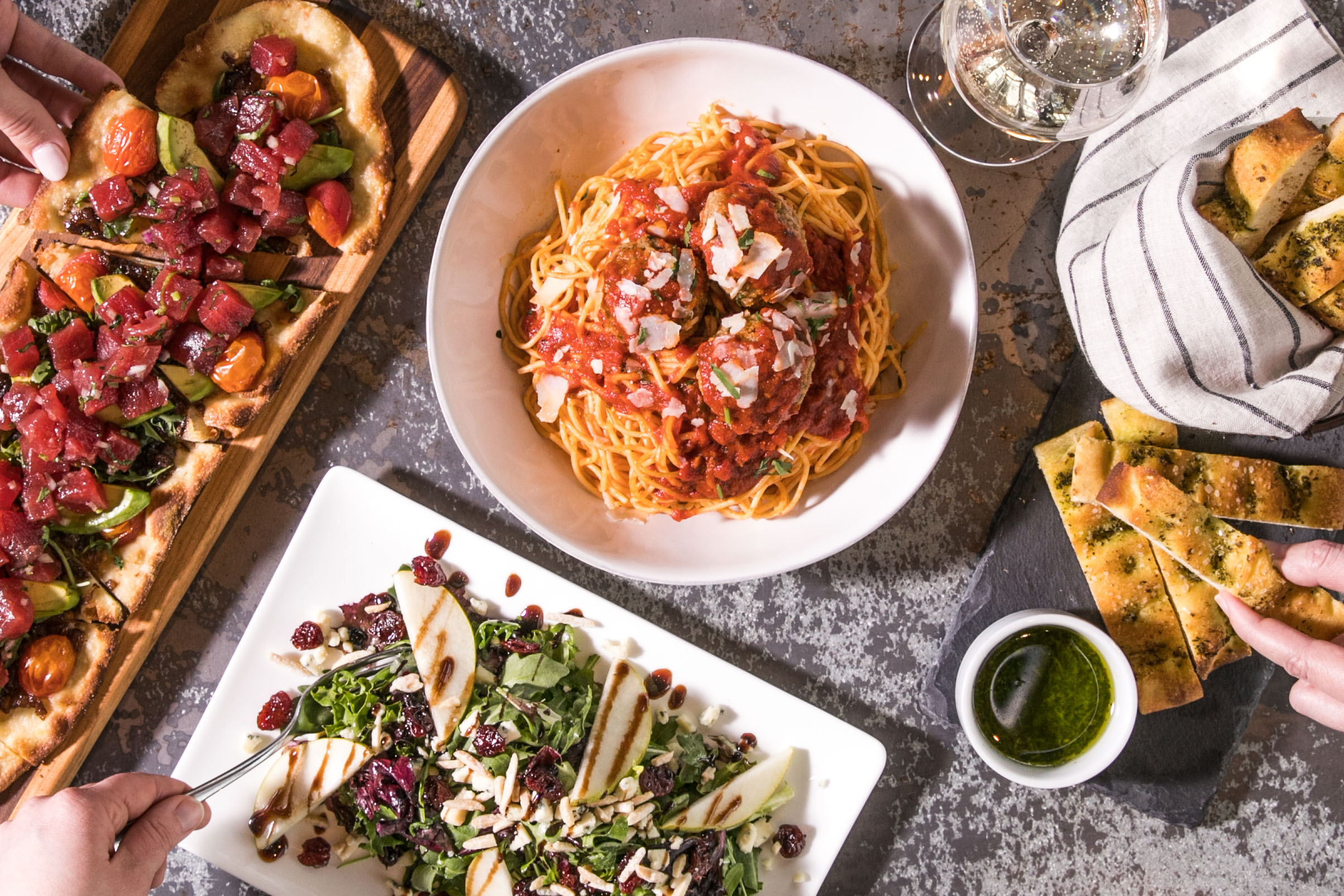 They also have some of the best private event space available in the area. The entire top floor can be rented out for weddings (which are already booking up quickly), company parties, birthdays, you name it. Who wouldn't love a private bowling alley and bocce court at their reception? There is a gorgeous fully-stocked bar, personal bowling lanes, and bocce courts, along with a huge ballroom that can seat and cater up to 600 guests. They offer in-house, full-service catering for events on or offsite.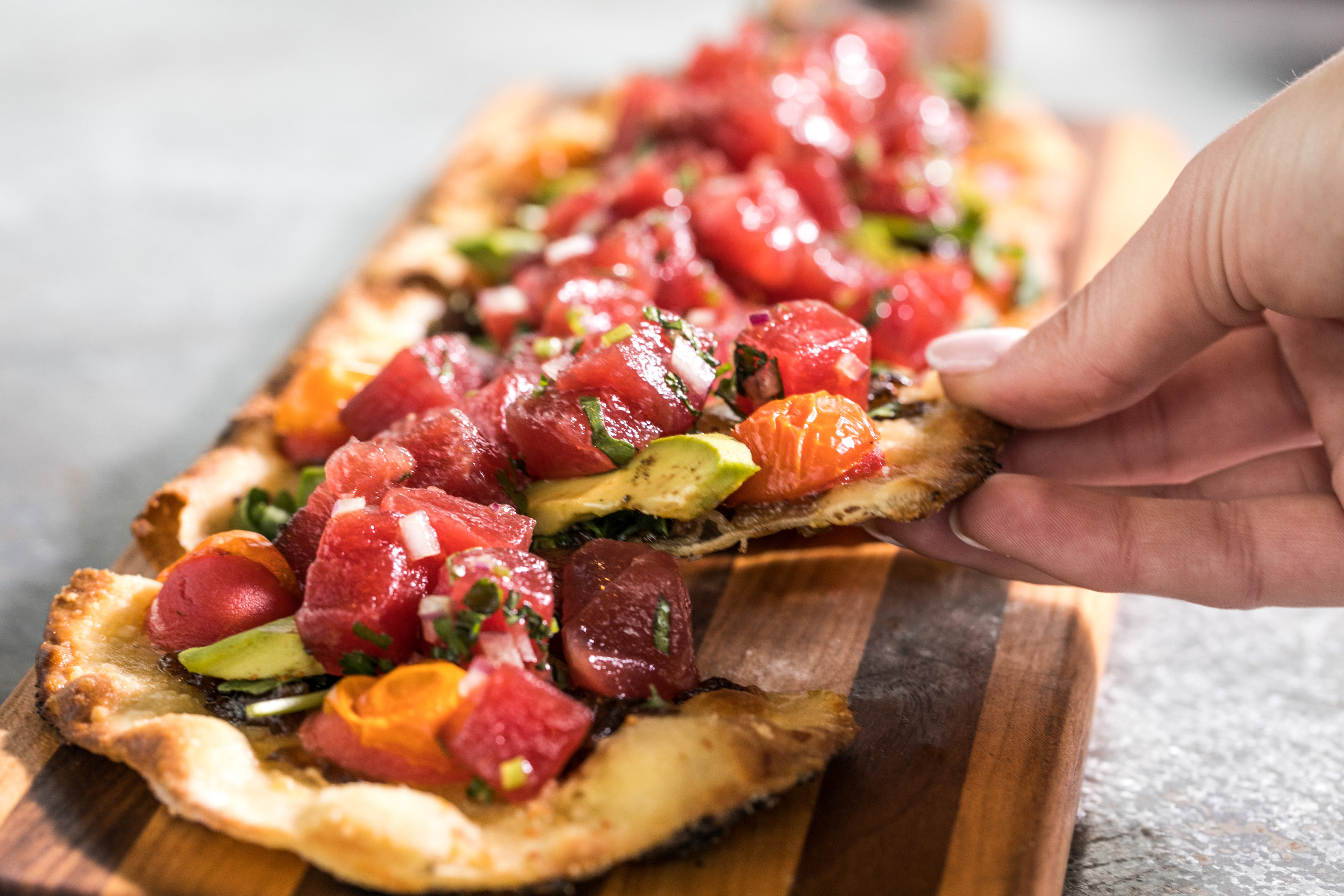 Pinstripes was founded in Chicago, with an owner that has hometown roots in Cleveland, but they make it a top priority to integrate into each community they enter, and they are very excited to become a part of Fort Worth! They are partnering with local businesses like Corepower, Smart Barre on Camp Bowie, MoveMINT, and local breweries for special events during their opening month, as well as participating in Mayfest and the Susan G. Komen Walk for a Cure. They've even created a special TCU-purple drink called Prince Charmin'!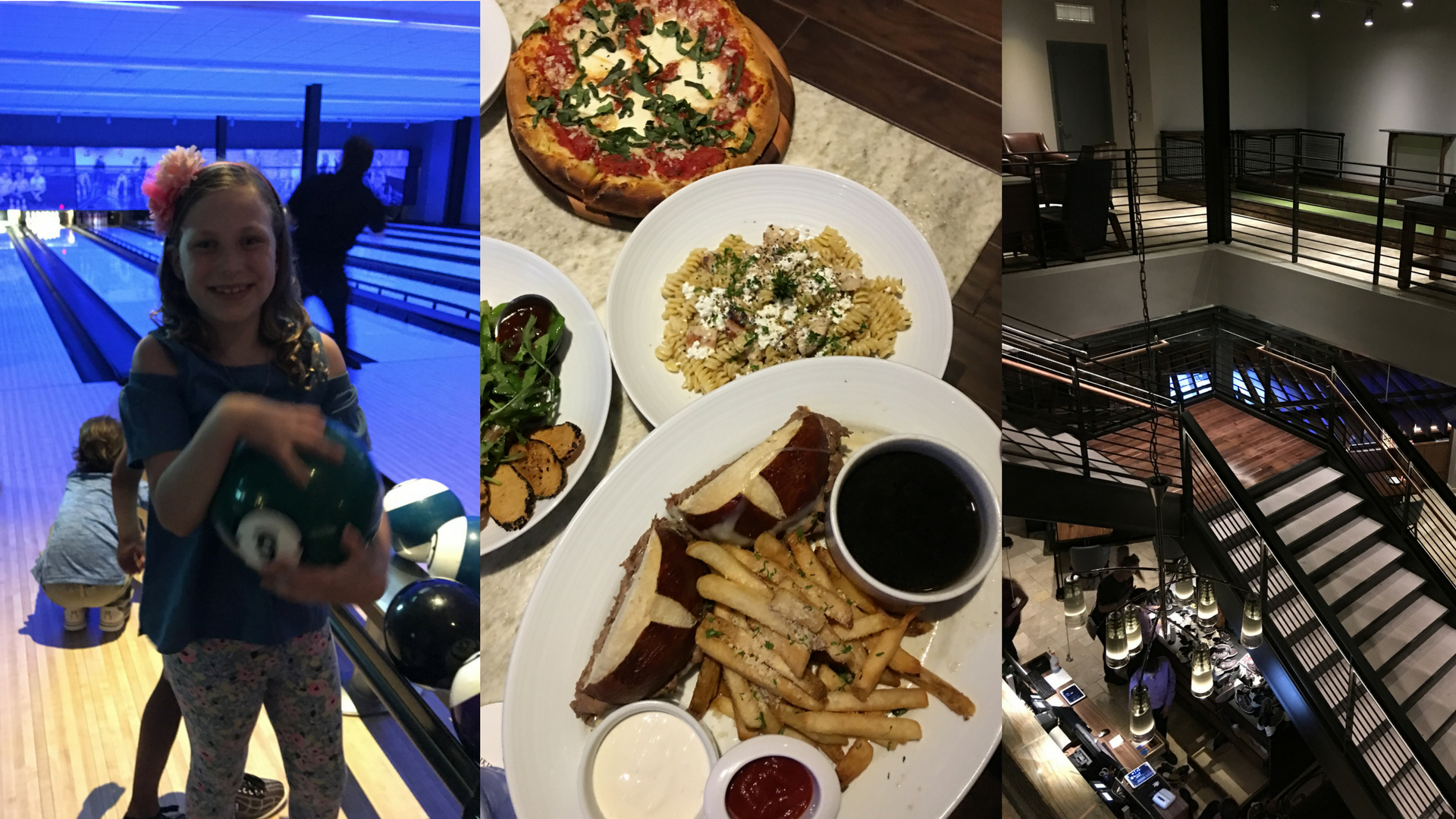 You will not want to miss the Grand Opening festivities at Pinstripes. Mark your calendar for Friday, April 6th. Pinstripes will offer food, drinks, bowling, bocce and much more. You must go see for yourself because words don't do justice to how great this place is. From the fully-stocked bar and carefully-crafted cocktails, to the smell of their made-from-scratch food, no detail is ignored. They are going to have many Grand Opening festivities taking place all month, from Yoga and Brunch with Corepower to Kids Pizza Making with Chef events to Beer Socials with local Breweries and much more! Do yourself a favor and go see for yourself why we are so excited about Pinstripes!
Venue Hours:
Daily: 10:00 am
Bistro Hours:
Monday: 11:30 am – 11:00 pm
Tuesday: 11:30 am – 11:00 pm
Wednesday: 11:30 am – 11:00 pm
Thursday: 11:30 am – 11:00 pm
Friday: 11:30 am – 1:00 am
Saturday: 10:00 am – 1:00 am
Sunday: 10:00 am – 10:00 pm
Pinstripes is located at:
5001 Trailhead Bend Way
Fort Worth, TX 76109
682-352-0808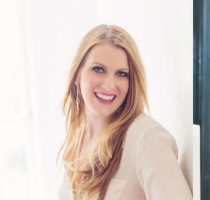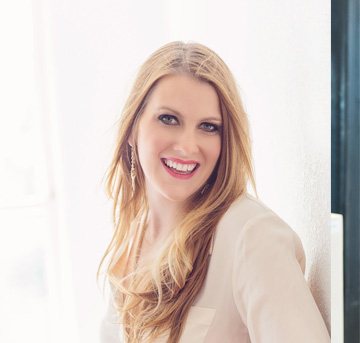 Angela Weaver is a native Texan, raised in Keller, but she got to Fort Worth as soon as she could. At 17, she joined the Marine Corps and served four years active duty. After her military service ended, she went to work for a hedge fund and then a whiskey distillery, both in Fort Worth. Her most important role started in 2009 when she became a mom. She lives with her husband and two boys in Fort Worth and spends as much time as possible on fun adventures with her kids. She loves to spend her time with her boys outdoors getting the full Boy Mom experience, even if that means being covered in dirt, catching fish, or shooting BB guns. She loves the sense of community she has found in Fort Worth and can't wait share that with our readers.