Infinite benefits can be nurtured through the art of dance and movement. Have you noticed your child's energized excitement to move around, twirl or tap their feet? Then you may be in search for the right dance studio for your future performer! Check out our list of resources below.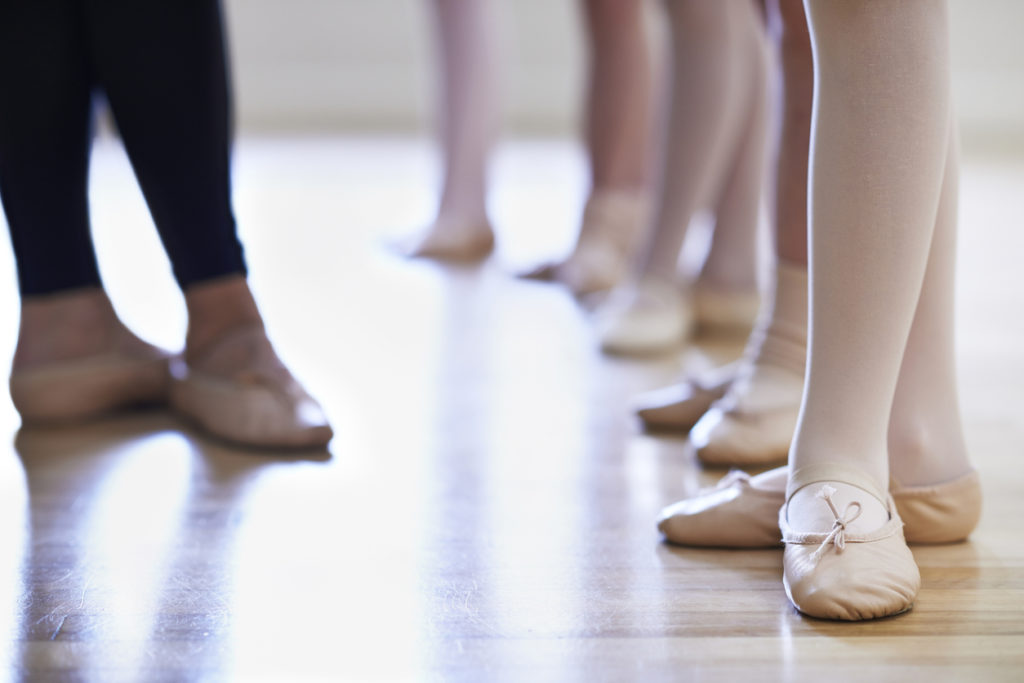 The Margo Dean School of Ballet
The Margo Dean School of Ballet is a distinguished dance studio that began over 60 years and and continues to influence and educate the cultural district of Fort Worth. They offer classes geared towards preparing students for a professional career in ballet, adult ballet and flamenco and jazz dance. Classes are offered for ages as early as 3 year – adults. To learn more, visit their website: Margo Dean School of Ballet | Fort Worth Texas | Home Page (margodeanballet.com)
"Great teachers & great community involvement, a Fort Worth institution!" – Student
Foot Works Performing Arts Center
Named Best Dance Studio of 2020 by Fort Worth Magazine, Foot Works Performing Art Center offers dance lessons of all kinds! Not to mention, you can easily sign up for a free trial lesson to see how you and your feel about it. Find more information on their website here: Foot Works Performing Arts Center Dance Studios – Fort Worth/Benbrook & Weatherford – Home (footworkspac.com)
"Foot Works is a studio that not only teaches the art of dance at the highest level but they teach AND demonstrate, integrity, friendship, love and character! We are pleased to be a part of the FWPAC Family!" – Student Parent
Rejoice Dance Studio
Rejoice Dance Studio uniquely integrates faith into the realm of ballet and jazz dance classes for children 3 years of age to adult. Find more information here: rejoicedancestudio – Só mais um site WordPress (leandrofigueiredo.com)
"We love Rejoice Dance! Wonderful and encouraging instruction at a great price. Classes, music, and recitals are sweet and age-appropriate." – Student Parent
Studio of MoveMINT
The Studio of MoveMINT provides a wide variety of classes that include ballet, dance fitness, jazz and more! Classes are available for ages starting at 18months to adult. Find more information here: Dance in Fort Worth – Studio Of MoveMint
"My 21 month old comes to Meg's class in Wednesday morning's for creative movement
and it is AMAZING! I have seen so much physical growth as well as social growth in this little guy since starting at Studio of MoveMINT. Meg is truly one of the most patient teacher I have ever seen. No matter how the class does each week, her composure and temperament are always consistent. As a toddler mom, she's my hero! I would recommend this Studio to anyone looking for a boutique experience and a family atmosphere." – Student Parent
Dance Concept

Dance Concept offers extensive lessons for ages 2-10+. Classes cover ballet, lyrical, hip-hop, tap, jazz and more! Find more information here: DANCE CONCEPT (dance-concept.com)
"Our children became more confident. I find it an excellent studio for my children to dance and perform what they love to do." – Student Parent
Encore School of Dance
Founded in 1994, this well-established dance studio is pleased to offer classes for all ages! Lessons include ballet, tap, cheer, musical theatre and more! Find more information here: HOME | Encore (encoreschoolofdance.com)
"Encore School of Dance is about more than dancing. The balance of price, quality instruction, age-appropriate dances and costumes cannot be beat. Add to that amazing teachers and staff who really care about their dancers, and you won't find a better place." – Student Parent
Texas Ballet Theater
The renowned Texas Ballet Theater provides year-round classical curriculums for ballet for boys and girls of all ages and experience levels. This studio is well known for its masterful teaching and highly acclaimed ballet performances throughout the DFW metroplex. Find more information here: Texas Ballet Theater
"Truly a wonderful classical ballet school – from 3-years old and up they do a fantastic job of teaching dance!" – Student Parent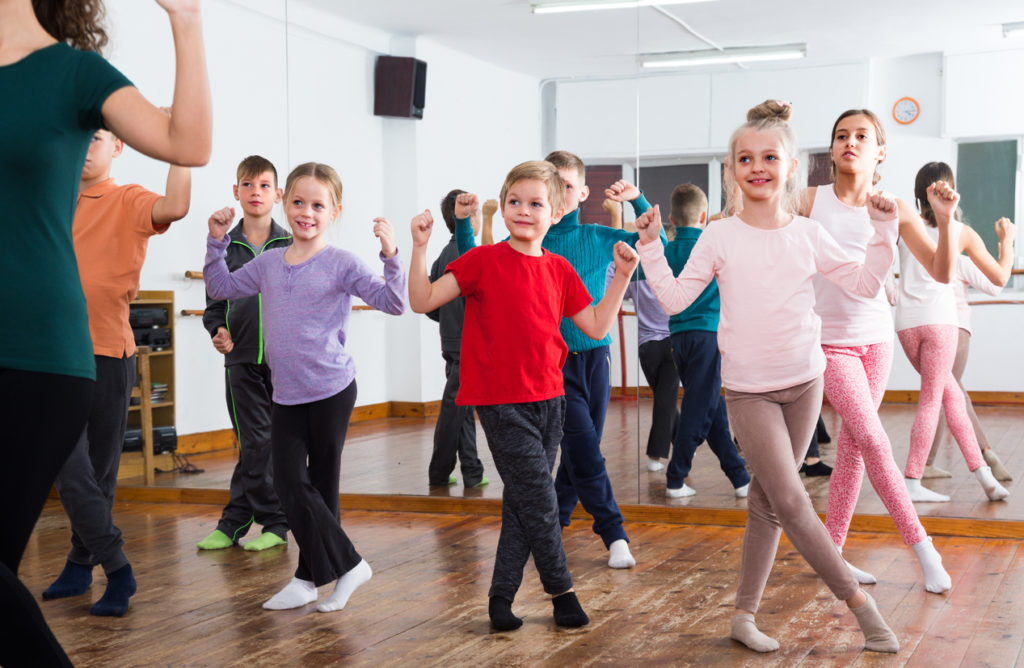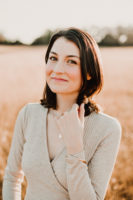 Gretta Hendricks is a multidisciplinary creative who has been a chocolatier, baker, birth-doula, performance artist, and freelance writer, although her favorite job to-date has been becoming a first-time mama to her beautiful rainbow baby, Ofelia, born in January of 2020. Gretta has enjoyed writing for as long as she can remember and is passionately interested in the ways she can both learn and share from the art of storytelling. Alongside her husband and daughter, she loves living in and exploring Fort Worth as well as pouring into her church and local community.