Valentine's Day can be a difficult time for folks to decide how to show their devotion to those they love. There are advertisements galore that offer purchase options and special destinations to indicate the depth and breadth of the love for a significant other.
Instead of trying to wrangle reservations or fall back on the same tired roses, why not pucker up with your valentine at Waterside's photo-ready kissing booth, and give back to a local animal rescue group throughout the month of February? Visitors are invited to take a photo and steal a smooch in the booth with their furry friend and/or valentine and post it to social media with the hashtag #watersidefw. For each post, Waterside will make a $1 donation to the Humane Society of North Texas, who will also hold a pet adoption event on site February 24th. The kissing booth will be located at the pavilion in The Grove for the entire month of February. This can be a gift for more than one individual. Take your best friend (of any type or species) and have fun at this unique, philanthropic event.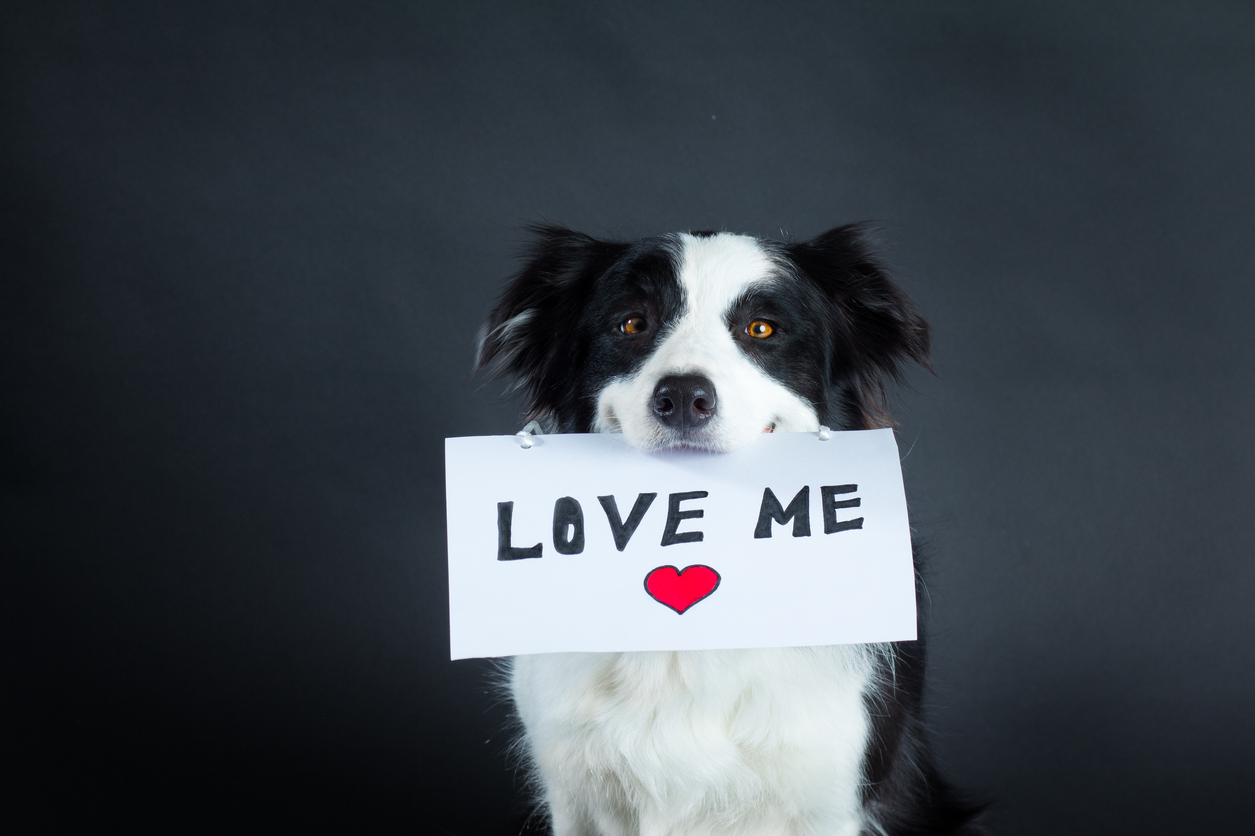 Named one of the Top 10 Retail Experiences in the nation by Chain Store Age magazine, Waterside features a full package of experiential amenities that are free for the community to enjoy during these fall events or anytime at their leisure, like free Wi-Fi, play areas, public art, Trinity Trails access, and more. For guests wanting to host their own event at Waterside, amenities also include several shaded outdoor seating areas that are available for public rental, including the Lower Grove, part of the property's vibrant public space, the Community Shed and the Pavilion.
Waterside is located in south Fort Worth at the intersection of Bryant Irvin Road and Arborlawn Drive with easy access to the Chisolm Trail Parkway, Highway 183 and Interstate 20. For additional information about Waterside tenants, events and more, visit watersidefw.com or follow Waterside on Facebook, Twitter and Instagram.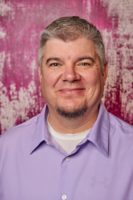 Originally from Oklahoma, David Geurkink is a recent transplant to Fort Worth. A former zookeeper with Fossil Rim, he is enjoying learning about all that his new city has to offer.