Tailwind Advisors announced Jan. 15 it was launching a new division, Tailwind Philanthropic Advisors, that will work with clients to establish and support a long-term philanthropic vision while aligning with financial goals.
"For many families, giving is a meaningful part of the stewardship of their resources. Tailwind Philanthropic assists clients as they give generously and build a legacy for future generations," said Stewart Henderson, principal of Tailwind Advisors. "We have seen an increasing need for turnkey foundation management and sound philanthropic advising as an integral service offering."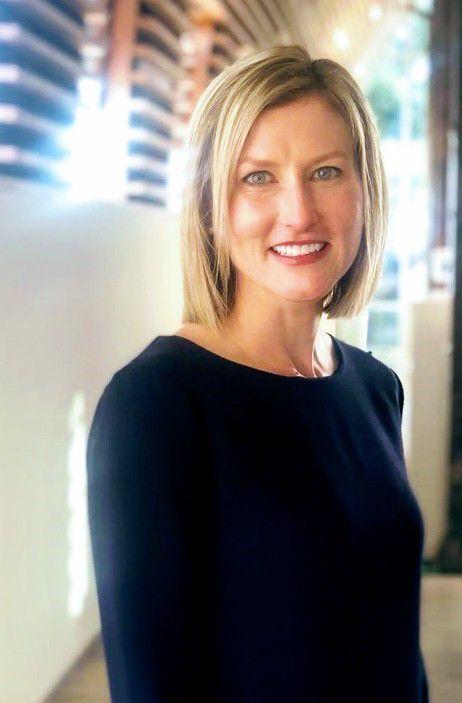 Leading the new division will be Macy Hill as president of Tailwind Philanthropic Advisors. "Macy Hill is an expert in the field and offers best in class partnership and strategic counsel," said Henderson.
Hill has many years of experience leading philanthropic investment, family office management, nonprofit operations, and public policy advising.
"Tailwind is highly regarded for their discretion and sophistication in serving client needs. I'm proud to join a team focused on long-term planning and strategy," Hill said. "We help our families go beyond wealth management and charitable giving to achieve their vision, philanthropic goals and enduring legacy."
Hill is a graduate of Texas Christian University, with a Master of Business Administration (MBA), Master of Liberal Arts (MLA) and Bachelor of Science degrees. She is on the Board of Visitors for TCU's Addran College of Liberal Arts, The Cowtown Marathon, Fort Worth K-Life, Healing Shepherd Clinic, and a member of the finance committee for Fort Worth Country Day. She is a PastPresident of the Fort Worth Delta Gamma Alumni Association, has served in numerous leadership roles for local and state-wide charities, and was appointed in 2013 by Gov. Rick Perry to the Texas State Board of Social Worker Examiners. In 2010, she was a Fort Worth Business Press 40 U nder 40 honoree.
Hill is an active member at Christ Chapel Bible Church, Canwick Club and Jewel Charity Ball benefiting Cook Children's Hospital. She is married to James Hill and they have two sons, George and Charles
Tailwind Advisors specializes in wealth management strategies that span private equity, real estate, oil and gas, marketable securities, and philanthropy.
This article originally appeared in the Fort Worth Business Press. http://www.fortworthbusiness.com/news/tailwind-launches-philanthropic-advisor-group-led-by-macy-hill/article_5d85a49c-37b8-11ea-9f0d-7b7333f7e7e0.html