MyWorkChoice represents the future of staffing, giving workers an easy-to-use platform to find employment opportunities and employers to fulfill their needs quickly. Much like we have seen innovations grow to match the demand for ride-share and grocery delivery options, technology has once again transformed an old model.
When CEO Tana Greene started the company in 1988, she built on her experience as a college counselor. Her favorite part of the job was when students graduated and joined the workforce.
At one point, the North Carolina-based business grew into 26 brick-and-mortar offices, helping fulfill many companies' staffing needs.
In recent years, however, the paradigm began to shift. Employees used to expect an opportunity for full-time employment after twelve weeks of consistently good work. Employers were now becoming more interested in sticking with a model built around hiring temporary workers instead.
Greene noted one critical problem implicit to these changes: these companies held contingent workers to the same standards as their permanent counterparts. Most concretely, this applied to the chronic issue of absenteeism. Employers dropped workers if they missed three shifts. Missing work sent ripples across the landscape, as she discovered large numbers of employees wouldn't show up or even call to notify management of an absence.
With this in mind, MyWorkChoice experimented with ways to reimagine the process. They saw early success in building a community of workers for whom upcoming shifts were made available. If they could work shifts, they signed up, but if they had to drop a shift due to a family emergency or any other reason, they can cancel that shift without risk of losing their job because others in the community can pick those shifts up.
Beyond the benefits traditionally granted to full-time employees, much of the workforce seeks is flexibility. Greene realized quickly how profound the change could be. First, the company developed a proprietary web interface, which eventually led to its smartphone app growing across the country during the pandemic.
Despite an employment crunch, many employers have seen difficulties in staffing for several reasons this year, full of so many uncertainties. The MyWorkChoice app's ramp-up has allowed big-name employers like Stanley Black & Decker, American Eagle Outfitters, and Shutterfly to staff up and meet supply-chain challenges.
This innovation is ideal for workers who cannot commit to a regular full-time schedule. The service brings pre-trained production-ready employees to work anywhere from 4-40 hours each week. From college students to stay-at-home moms and retirees, anybody can become a part of the community. Job enrollment is open, and the app's portal takes care of vetting, training, and manages W-2s.
They've incorporated a points-based star system, which rewards the user experience. Better ratings allow workers to see available shifts earlier, thus encouraging workers to show up when they say they will.
The community has grown beyond 16,000 as more workers use the app and discover the benefits of picking their shifts. While it may sound too good to be true, the message is resonating and empowering both employers and workers to make sense of the shifting employment landscape.
Employers avoid paying overtime rates because MyWorkChoice helps them fill positions from a community of employees. Thus, ending the vicious cycle that starts with 30% of employees not showing up. Shifts become available daily. The number of partner companies is growing daily, drawn to the support MyWorkChoice offers. Dedicated managers assist each partner company, either on location or through the community engagement center, to ensure a smooth operation.
As these communities continue to flourish, My Work Choice adds to their client base and expands regional support for existing partners. They offer a revolutionary new approach for companies and workers to find one another and get to work. In fact, MyWorkChoice is hiring in the DFW area now. Check out myworkchoice.com and get started today.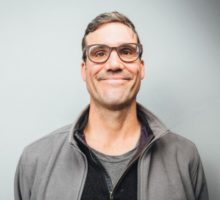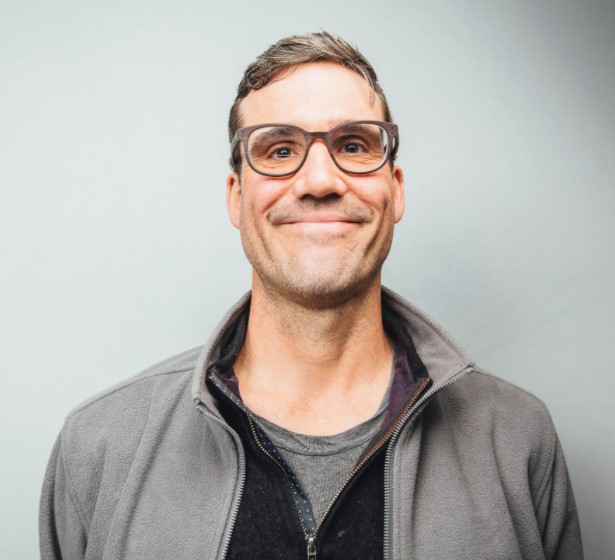 An Austin native, Lyle Brooks relocated to Fort Worth in order to immerse himself in the burgeoning music scene and the city's rich cultural history, which has allowed him to cover everything from Free Jazz to folk singers. He's collaborated as a ghostwriter on projects focusing on Health Optimization, Roman Lawyers, and an assortment of intriguing subjects requiring his research.