Every week on his True Grit podcast, Craig Kautsch interviews entrepreneurs who have not only built successful businesses but who live balanced lives. New entrepreneurs can learn a lot from these fascinating people!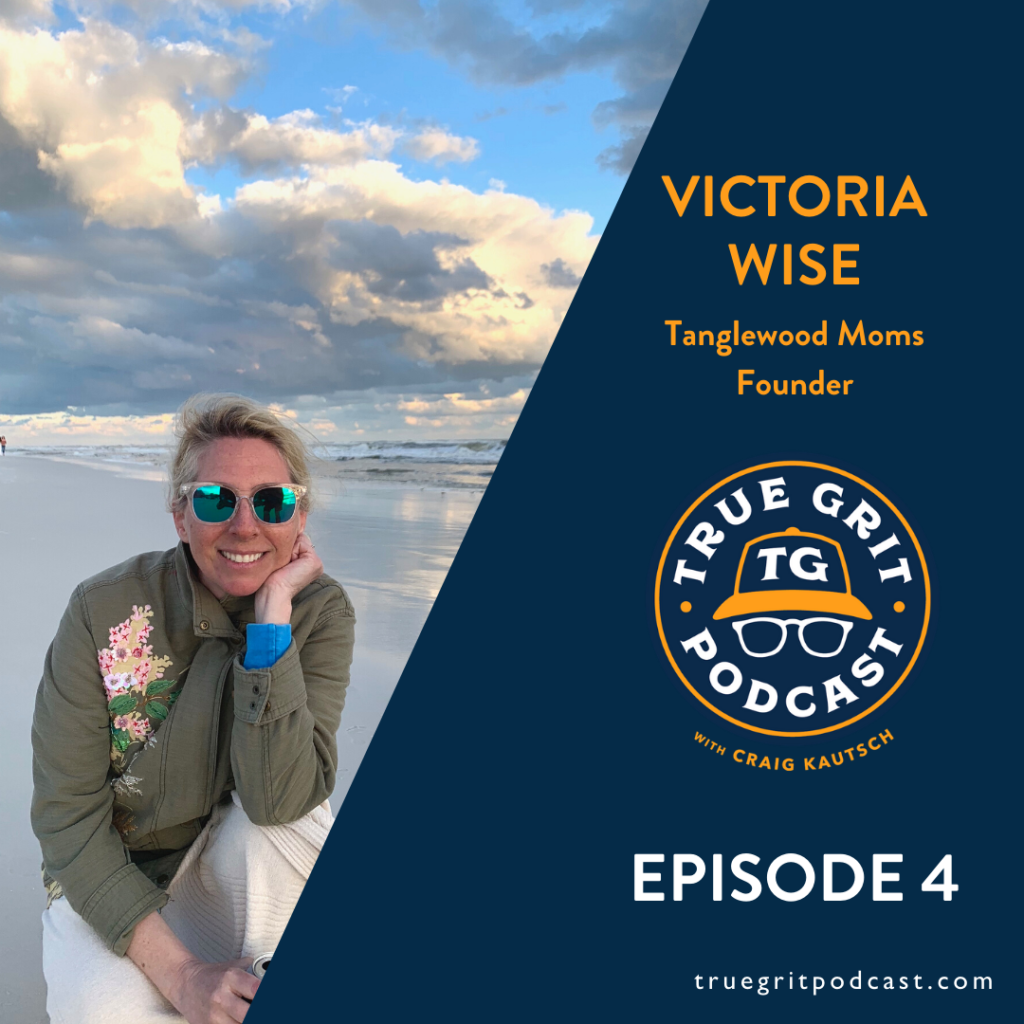 This week, Craig interviews our founder Victoria. You may not know this, but Victoria has started eight businesses! Some, like TanglewoodMoms.com and Madeworthy, have been instant successes, while others haven't been so successful. However, she learns something new from every endeavor and applies what she has learned to each new venture.
Craig writes:
Victoria Wise is an energetic entrepreneur, and the first "Power Woman" I've had the opportunity to interview. She was named one of the "400 Most Influential People" in Fort Worth (2 years in a row!) and received the Legacy of Women Award by SafeHaven in 2018.
She's built and sold a multi-million dollar online jewelry auction site, and is now the founder and creator of the locally-famous "Tanglewood Moms". She even got Zuckerberg's attention when Facebook asked her to join the inaugural Small and Medium Business Council. Her more recent project has led her to launch one of Fort Worth's favorite magazines Madeworthy!  It's an incredible publication filled with stories about our community and more importantly the people who are making a significant impact. Most recently, she co-founded a racial reconciliation group for women called Heart Work.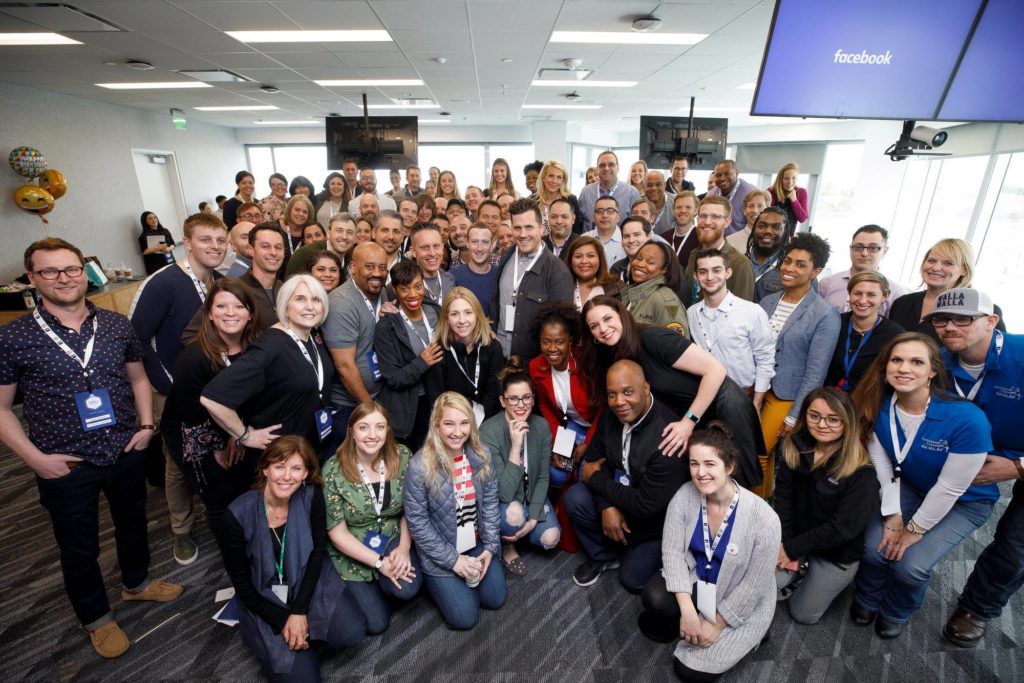 Click here for Victoria's interview. I guarantee it's fascinating listening!