The Fort Worth business, medical and philanthropic communities came together for the 2019 Fort Worth Heart Ball, Friday, May 31 at the Fort Worth Zoo. The annual event benefitting the American Heart Association brought community and philanthropic leaders together to celebrate advancements made for the health of Fort Worth.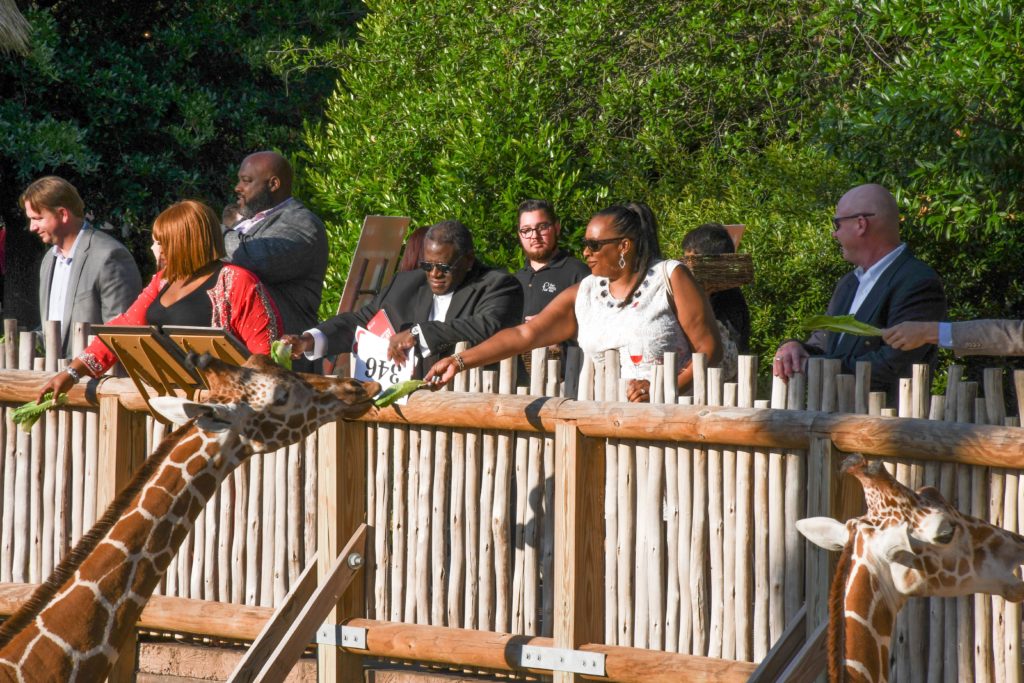 More than 500 attendees donned their summer chic for a night of giving. This year's Heart Ball raised more than $800,000, a record for the 24th annual event. Funds raised from the event go directly toward cardiovascular research and heart health educational programs both locally and nationwide.
"Each and every year we continue to be touched by the generosity of our community and their support of the Fort Worth Heart Ball," said Cami Thompson, executive director of the American Heart Association Fort Worth Division. "We are thankful for their relentless pursuit of longer, healthier lives for all people in our community."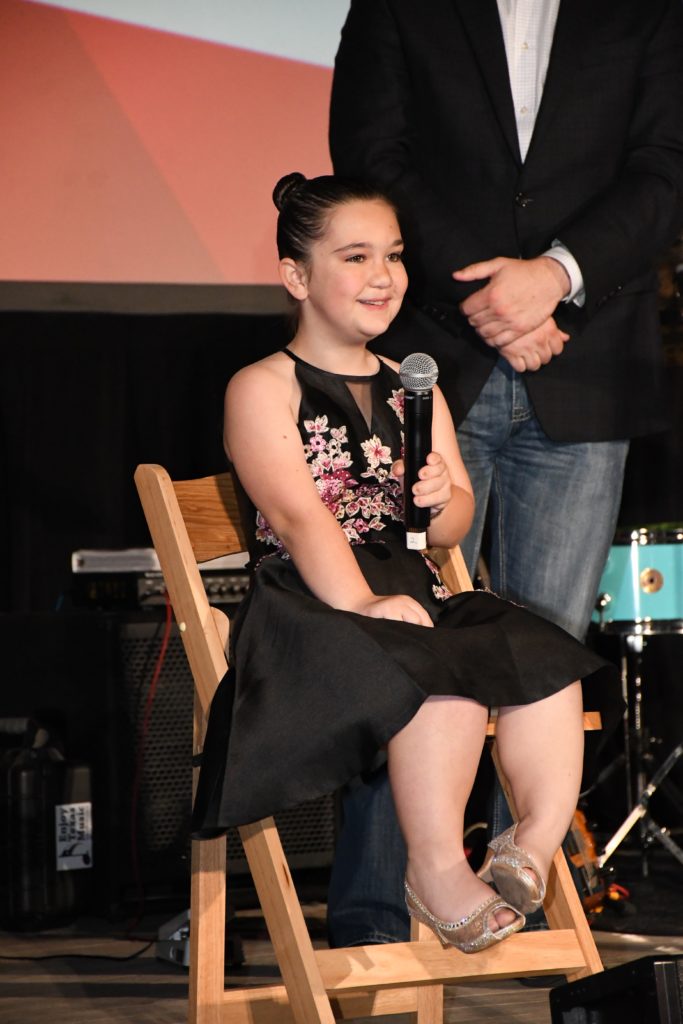 This year's Open Your Heart Campaign celebrated the young lives saved by medical advancements. Eleven-year-old survivor Kylie Sluder shared her personal heart and stroke story and gave attendees the chance to put a face to cardiovascular disease, which was met with a standing ovation.
During a night under the stars at the Fort Worth Zoo, guests had the opportunity to feed the giraffes and meet a few other special guests including a parrot, owl and turkey. Throughout the evening guests took part in a silent auction bid board and a live auction featuring luxurious and unique experiences. Attendees danced the night away to the musical entertainment of the Signature Band.
For more information about the American Heart Association's Fort Worth Heart Ball visit heart.org/fortworthheartball.

The American Heart Association is a leading force for a world of longer, healthier lives. With nearly a century of lifesaving work, the Dallas-based association is dedicated to ensuring equitable health for all. We are a trustworthy source empowering people to improve their heart health, brain health and well-being. We collaborate with numerous organizations and millions of volunteers to fund innovative research, advocate for stronger public health policies, and share lifesaving resources and information. Connect with us on heart.org, Facebook, Twitter or by calling 1-800-AHA-USA1.