Summers are one of the costs of living in the great state of Texas.
I typically associate the mid-year season with hot car seats and higher AC bills. But there's at least one bright spot: June brings the sweet sounds of Concerts in the Garden, an outdoor concert series of the Fort Worth Symphony Orchestra that's held at Fort Worth Botanic Garden the first part of every summer.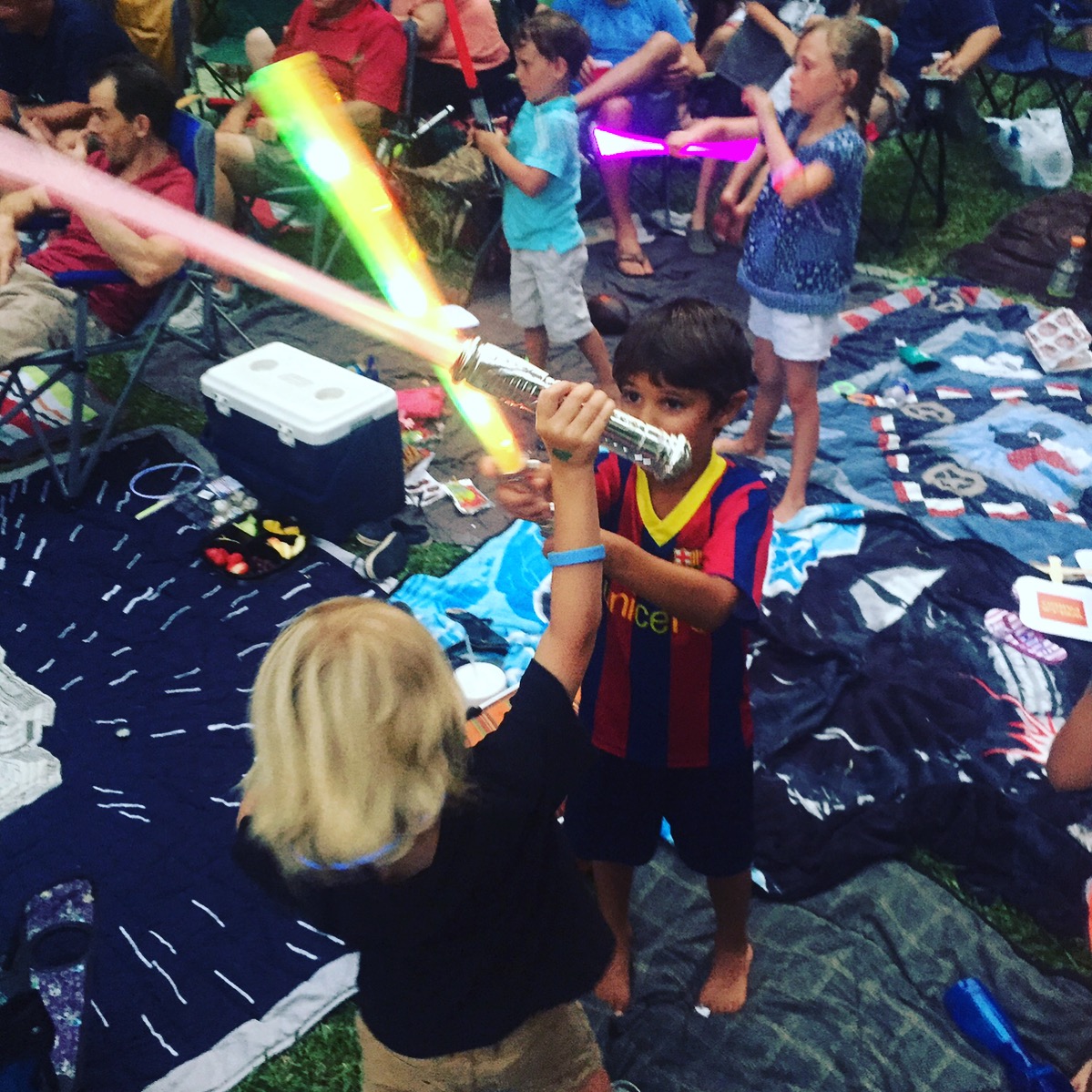 The performances are amazing, and each year offers new bands who bring to life iconic past performances and recordings of popular artists like The Beatles, The Eagles, The Texas Tenors, and more, all with the pristine sonic backdrop of FWSO. Each show concludes with a massive fireworks display.
The series begins June 1 with The Texas Tenors. The trio became household names nine years ago after performing on America's Got Talent. They pack the vocal punch of greats like Luciano Pavarotti and Plácido Domingo with a gentile cowboy aesthetic and country sensibility.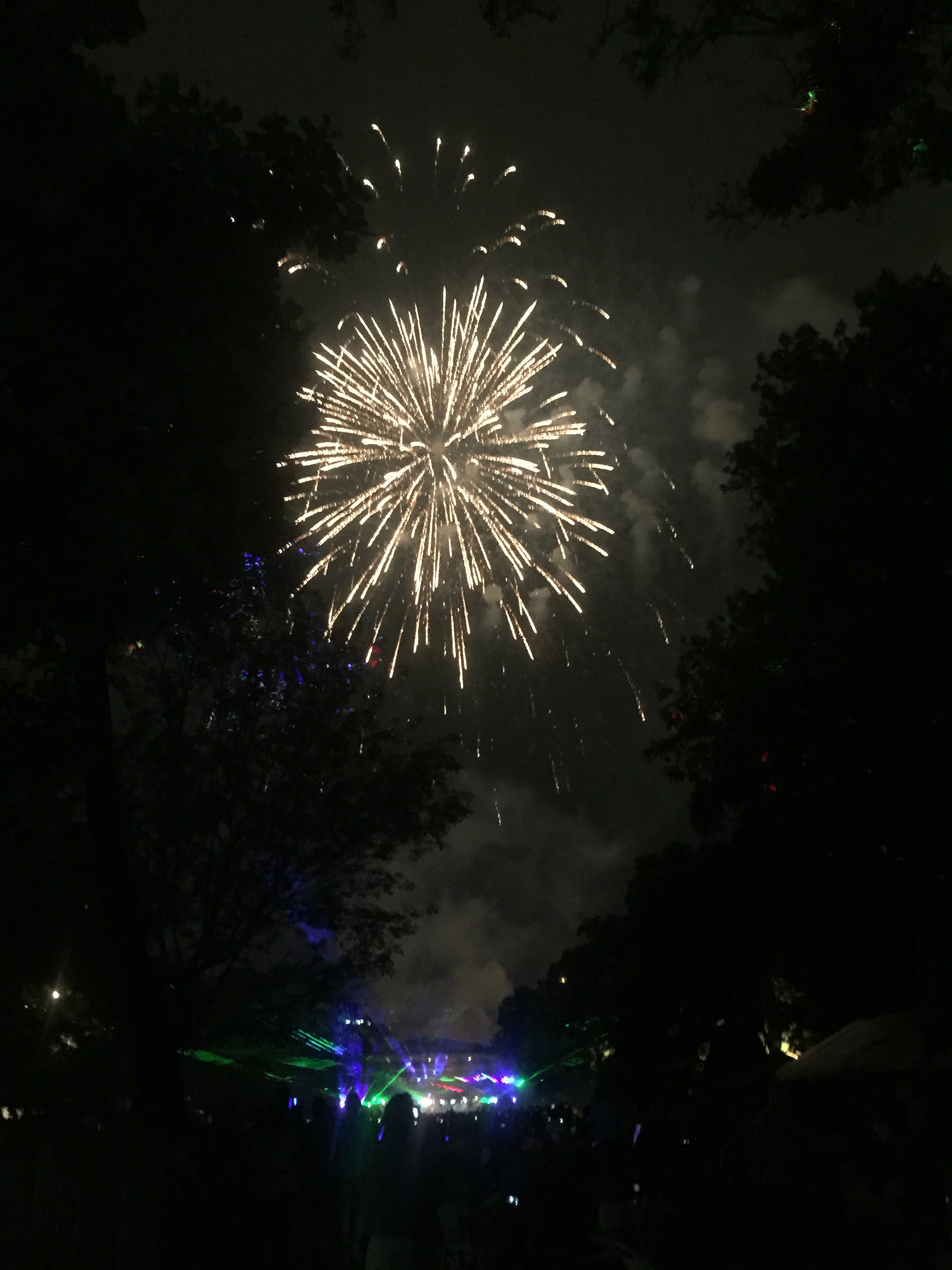 The King of Pop makes a return, at least in spirit, for The Music of Michael Jackson on June 8. One of the most popular shows is making a comeback with three performances June 15, 16, and 17. Star Wars and Beyond: A Laser Light Spectacular pits Trekkies against Star Wars fans with popular hits from both shows/movies. A synchronized laser light show with abundant fog releases makes for an unforgettable experience. Rounding out some of the more notable performances are The Music of Queen (June 9), The Rolling Stones (June 22), and A Salute to the Eagles (June 30).
Here are some tips. The best lawn seats are closer to the stage and fill up quickly. If you want the best experience, plan to be seated an hour or at least 45 minutes early. You are free to bring a cooler with food and drinks. For me, this is half the fun. I like to pack beer, wine, and light snacks. Bring a foldable chair of some kind. If you forget, white plastic chairs are available in return for a donation. Bug spray, sunscreen, and frisbees are all items I usually pack. Since the concerts are in the evenings, the heat is tolerable around seven and dissipates by sundown. Central Market is the official "Picnic Partner" of Concerts in the Garden. You can call Call 817-377-9307 to pre-order dishes like Allegretto Chicken Salad (hummus, fresh strawberries, and crackers), Cheese Cadenza (cheddar and havarti with red and green grapes), and Deli Divertissement (sliced turkey, roast beef, havarti, and cheddar with veggies, silver dollar rolls, fruit salad, and potato chips).
I try and go at least once a summer. Last year, I had a great time hearing a Beatles cover band play through Sgt. Pepper's Lonely Hearts Club Band. It was the 50th anniversary of the iconic album's release. My first visit three years ago was to catch Star Wars & Beyond with my then 8-year-old son, Isaac. I knew the concert was some kind of outdoor event that played "pops" music, meaning not classical. But more importantly, I knew they were playing live Star Wars music to a laser light show. My son let me know he wanted to go shortly after I got the words "Star Wars" out of my mouth. After buying our tickets online, we parked at nearby Farrington Field, where a complimentary bus ride took us to the live show. Isaac was in some lingering Darth Maul phase, so he brought the requisite double-bladed red lightsaber associated with that red-headed villain. It didn't take long for a cadre of lightsaber-bearing Jedi to intercept Isaac as he left the bus near Botanic Garden. The pre-teens engaged in impromptu combat. I snagged some photos. The evening was a memory we still treasure.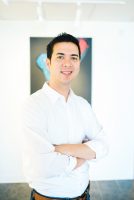 Edward Brown is a writing tutor and piano teacher. He is also an award-winning writer for the Fort Worth Weekly and volunteers for numerous Fort Worth nonprofits.