Executing a music festival requires the navigation of abundant hurdles; therefore, praise is well deserved for those who successfully create one. Last year's debut of Fortress Festival indicated a bright future for Fort Worth's most recent entrant into the field of large music festivals and its founders Alec Jhangiani and Ramtin Nikzad.
Of course, they were wise to establish the distinctive Cultural District for a home base with serious long-term potential. The Modern Art Museum and its inspired surroundings provide an unforgettable setting where museumgoers are treated every day to spaces brilliantly conceived by Tadeo Ando as a place unlike any other. This year's festival runs April 28th and 29th, holds the same priority of presentation, a weekend to showcase the burgeoning creative electricity of Fort Worth.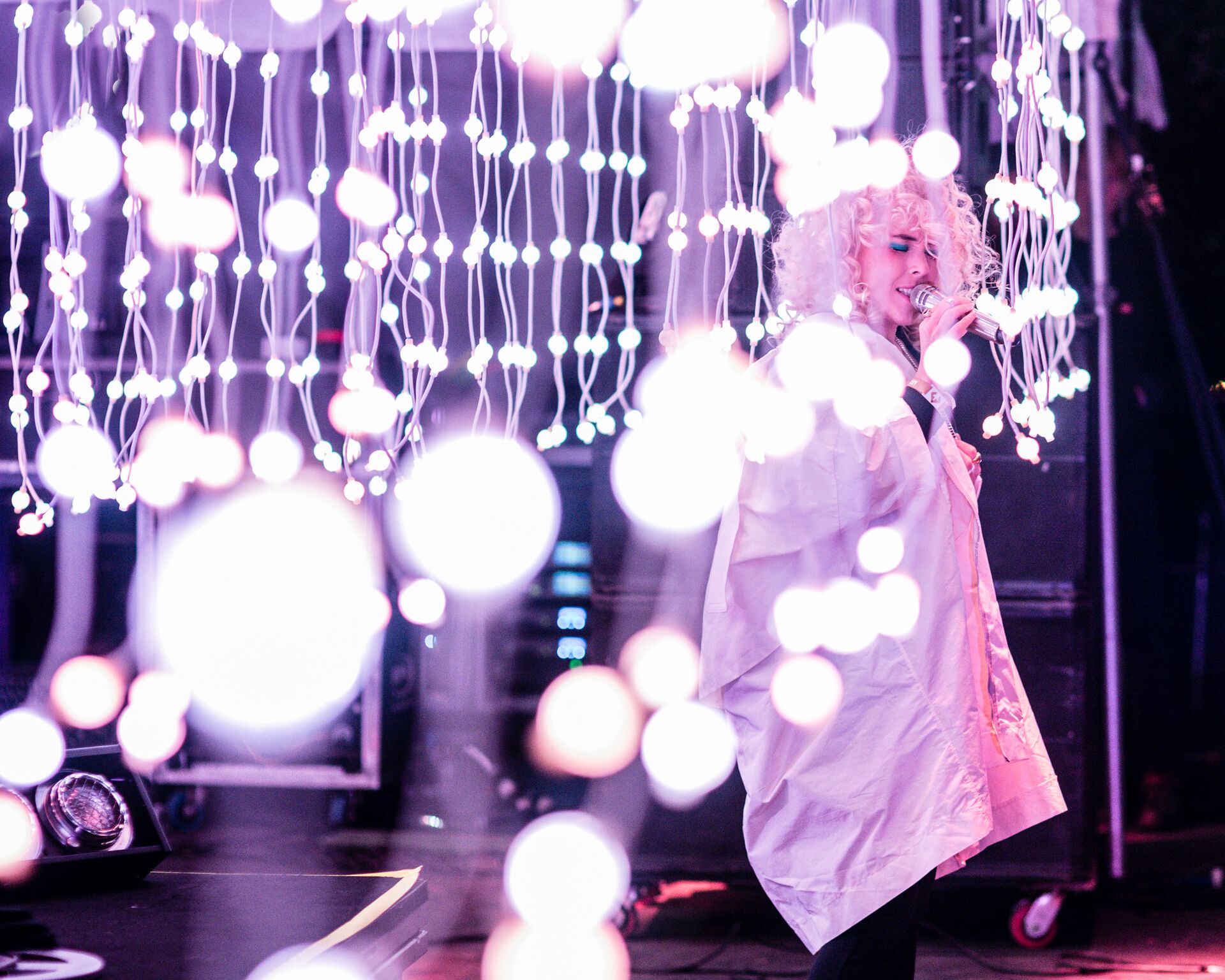 Founding partners Jhangiani and Nikzad have plenty of experience with festival infrastructure under the auspices of the Lone Star Film Festival. Ramtin Nikzad notes, "We had the good sense to surround ourselves with a very experienced team of music festivals pros, so fortunately it didn't feel like a steep learning curve." They point to talent buyer Matt Ostasiewski for helping Fortress Festival plant its flag in the landscape so convincingly with a smart roster last year, including Run The Jewels, Flying Lotus, Slowdive, establishing their credentials as a serious endeavor – any one of those artists would make music fans circle the date.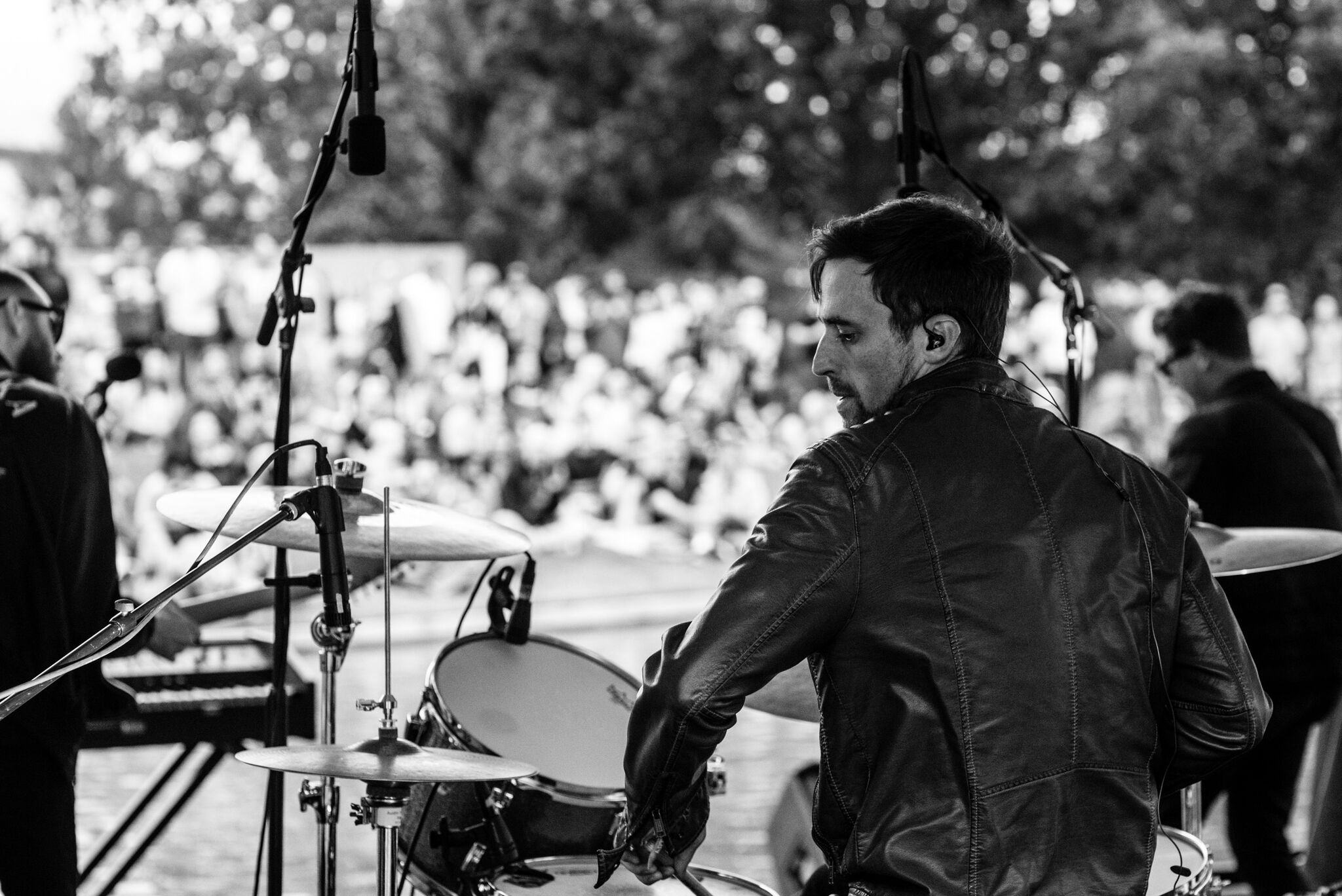 This year's festival brings another adroitly balanced group of talent to satisfy all music fans. Hip Hop Legends De La Soul and RZA, as well as next level operation Shabazz Palaces from Seattle, the infectious East LA soul and funk of Chicano Batman, freshness like Canadian dance-rockers Chromeo will take the stage. Many names are drawn from the deepening well of DFW talent like the pop brilliance of Ronnie Heart and Andy Pickett, the double-barrel cool Country of The Vandoliers and Texas Gentlemen, and the magnetic psych from Denton's Pearl Earl. Father John Misty will undoubtedly raise the rafters, and Australian garage-rock sensation Courtney Barnett returns to the States with her new album Tell Me How You Really Feel releasing May 18th.
Nikzad explains the thinking behind the schedule, "Without being too deliberate, we try to give each day a distinct vibe and character, but also want the entire bill to be complementary. Saturday's maybe a bit more focused on hip-hop and funk and Sunday is a bit more of a rock and soul show, but still both days are porous and there's a good bit of overlap."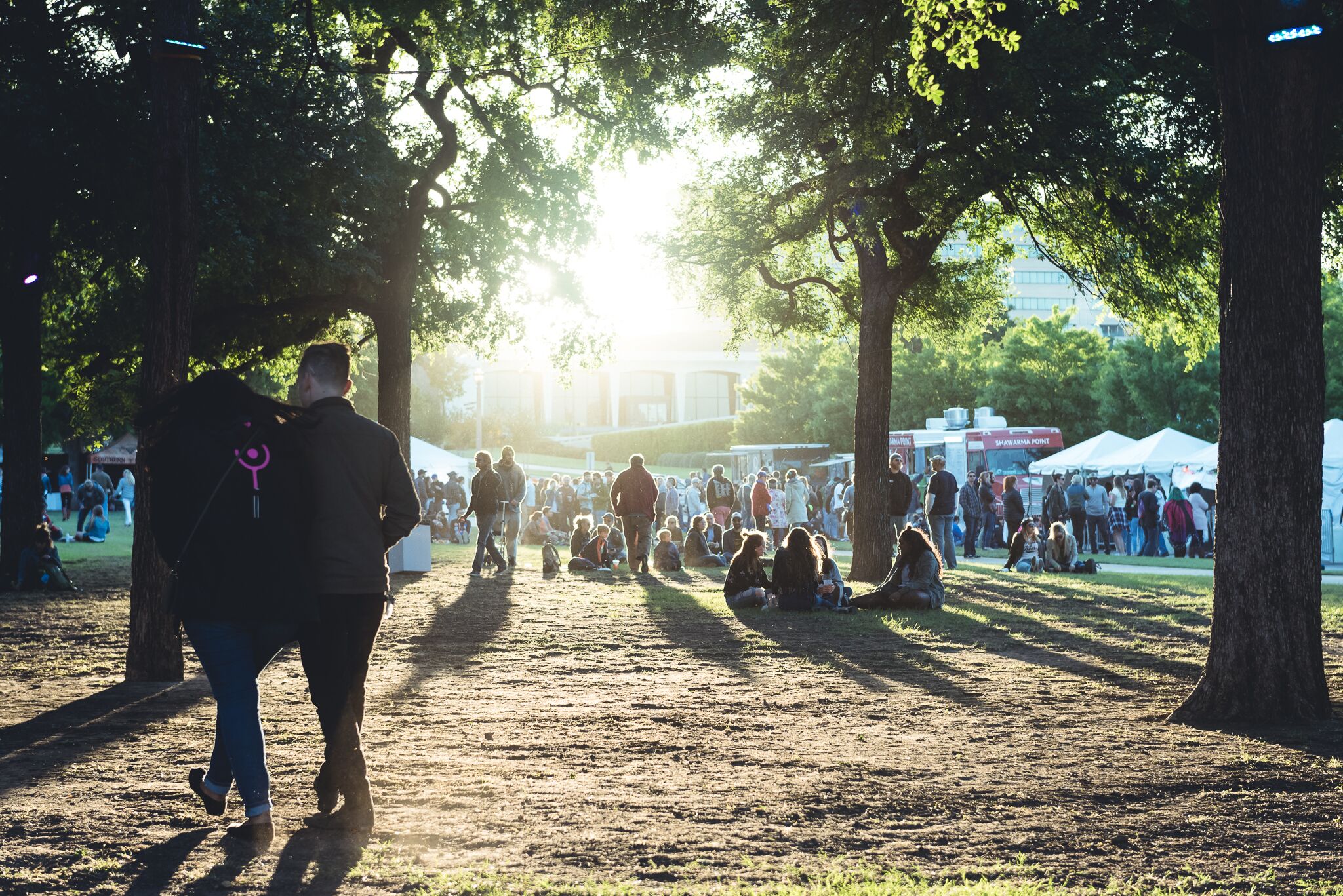 With the first event out of the way, they have taken further steps for to secure their foundation, which Alec Jhangiani describes as a long-term process, "We have a big vision for this event and our company and it will take several steps, many beneath the surface for now, to start achieving some of the pillars of that vision. The first pillar to put into place was Fortress and now we are able to focus on further developing more of a year-round presence." Nikzad builds on this point, "It's a task we started on day one after last year's festival. While we have kept much of the production staff in place, we've also been able to bring on a core staff who have allowed us to focus on putting on an event of a similar scale but more efficiently." Beyond the logistics inherent to live music, the heart of any festival is found in the crowd experience. For an event of this magnitude, the name of the game is adaptation as Nikzad confirms, "This year we'll have a consolidated footprint with both stages situated at the Will Rogers Memorial Center keeping all performances within the same space rather than overlapping sets, the two main stages will alternate to allow attendees to catch every minute of every show."
The Modern continues to act as a major partner and the museum will remain open late for festival pass holders to check out the galleries as well as the current Ron Mueck sculptural exhibit. In addition, there will be a series of intimate shows in the auditorium with locals like rapper Juma Spears and Sammy Kidd from Mean Motor Scooter.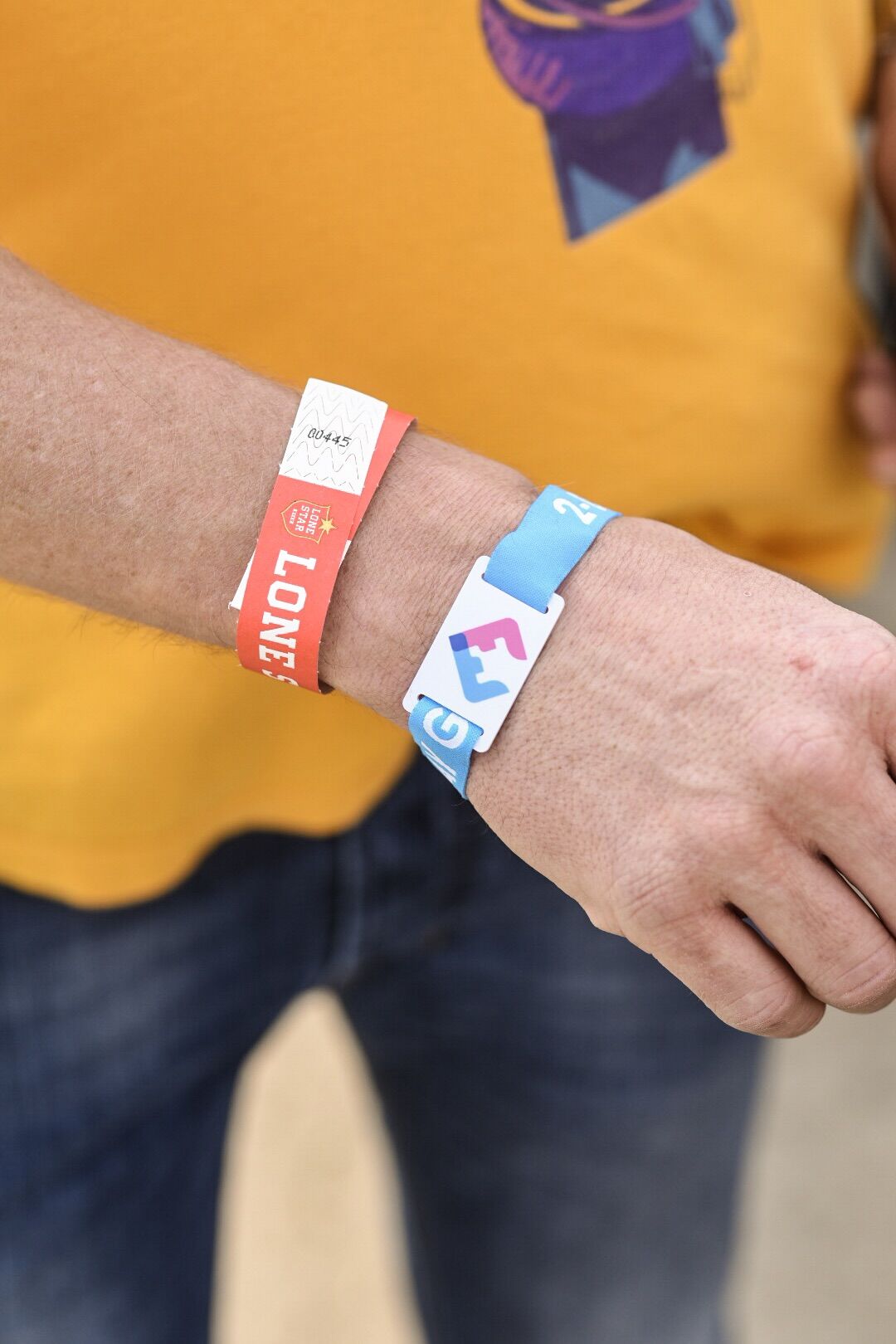 Wristbands and VIP Tickets are on sale at http://www.fortressfestival.com/tickets for the two-day event coming up Saturday April 28th and Sunday, the 29th. This year, there are several new ancillary events, including a VIP cocktail reception at Artspace 111 (included for VIP ticketholders) and a general admission pre-party at Blackhouse. Both are on Friday, April 28, and tickets for the pre-party at Blackhouse are available here. In addition, VIP ticketholders have the option to add on festival-only meals, including paella from Magdalena's and a Mexican-inspired pig roast from Taco Head's.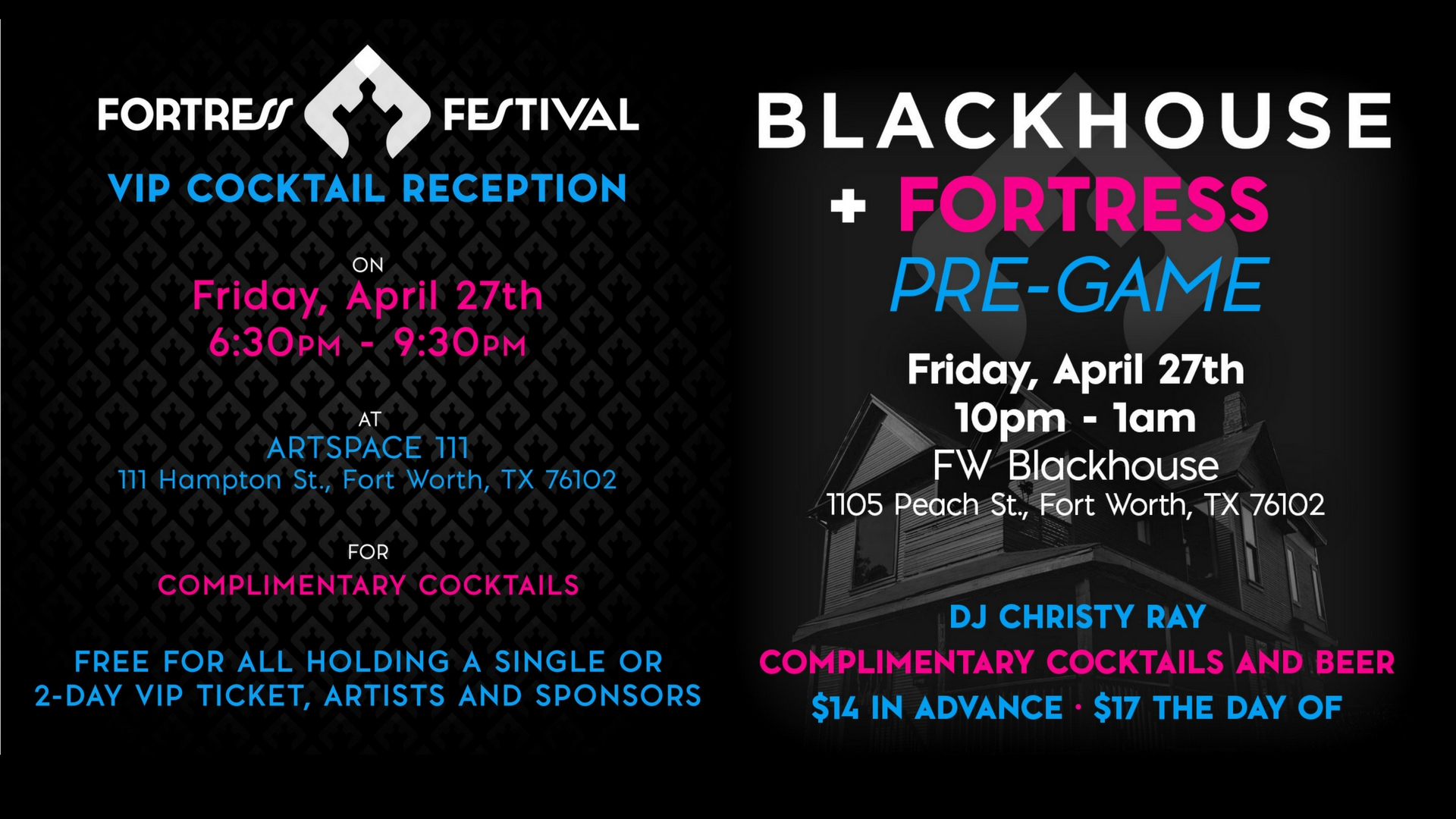 For more from the various artists, you can consult the Fortress Festival Official 2018 Playlist on Spotify. You are sure to find two things Alec Jhangiani says are most important to the process, "Discoveries and surprises, which balance out and makes sense together."