Join D&M Leasing in celebrating their new home!
This isn't your typical Open House. This one is special!! They are having catering by Del Frisco's Double Eagle Steakhouse (swoon), festive cocktails, jamming tunes and of course valet parking. What's even better are the door prizes they have up for grabs.
Check them out!

"I'm Goin to Disneyworld"
Family trip for 4 to Disneyworld. This package is for a 4 night/5 day trip to the "Happiest Place On Earth" – Walt Disneyworld in Orlando, Florida. Trip must be taken within one year of winning. (Good if used by May 2020). Retail value $4200 for 2 adults and 2 children.
"These Boots are Made for Walkin"
A pair of custom-made cowboy boots from the world famous boot designer Rod Patrick Boot Makers. This includes custom fitting. Your choice of hides or skins. Retail value $2000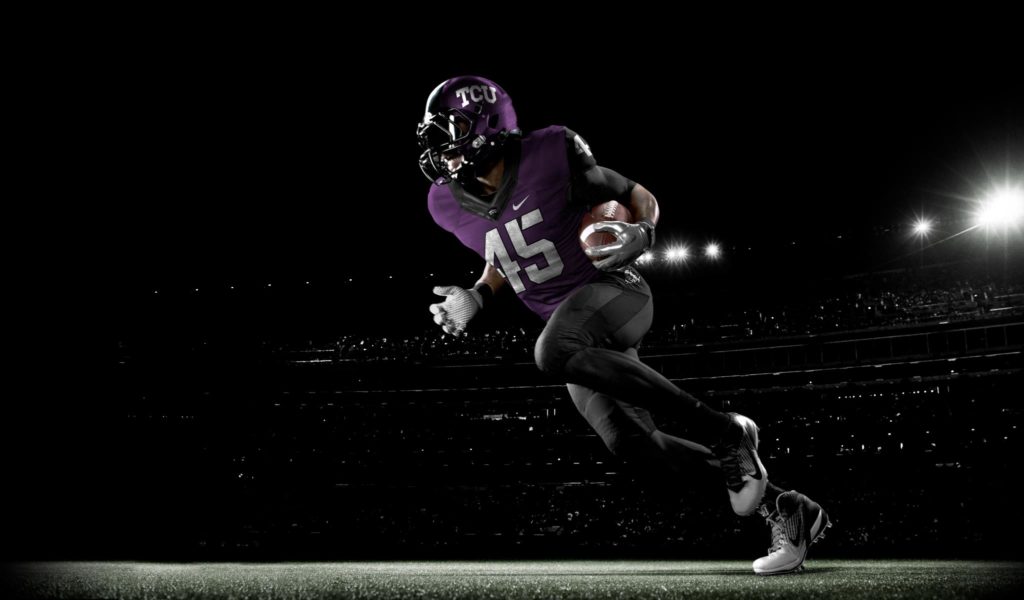 "Riff Ram Bah Zoo"
2 Tickets to a TCU Football Game for the 2019-2020 season. You will have 2 HOME game dates to choose from. Value $400.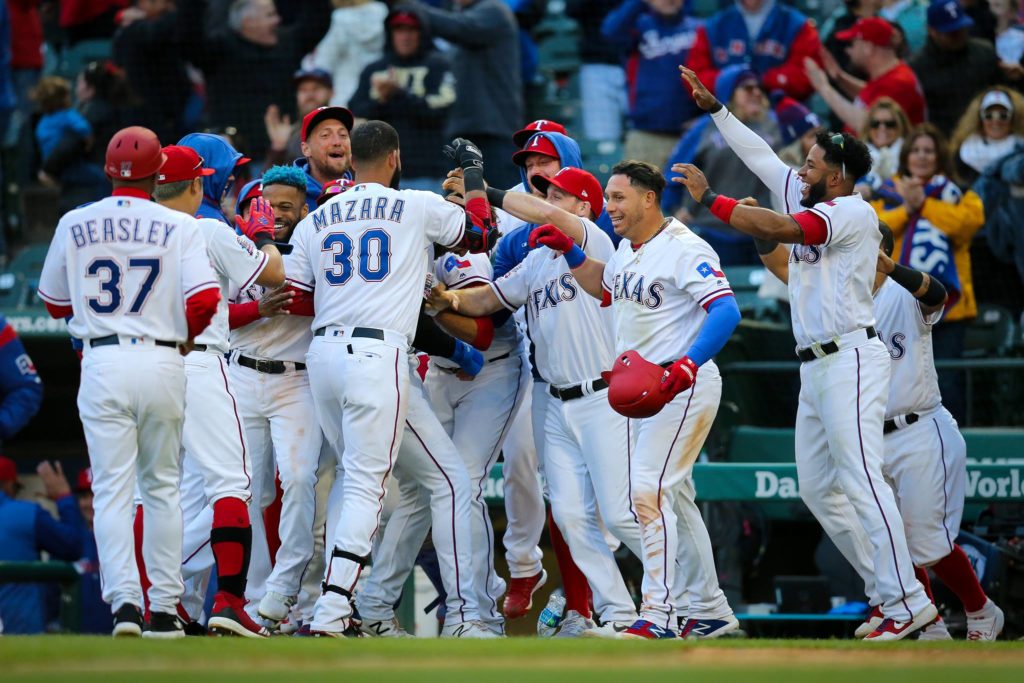 "Take Me Out to the Ballgame"
4 Tickets to a Rangers Game this season with one parking pass include.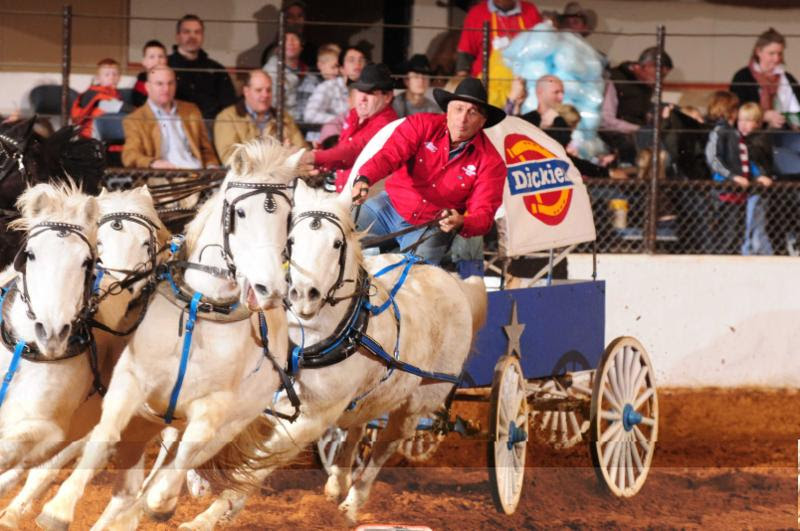 "This Thing is Legendary"
This incredible prize is for a box (seats 7) at the NEW DICKIE'S ARENA for the 2020 Fort Worth Stock Show and Rodeo. You will have 2 dates to choose from during the Jan 17-Feb 8 2020 rodeo. Tickets will not be issued until November of 2019. Value priceless.
"Fore!"
2 Ground badges to the Charles Schwab Cup Championship Golf Tournament at Colonial Country Club, Fort Worth. Tickets will be good for any 1 day of the tournament, May 20-26, 2019.
Are you ready to go? It's on Thursday, May 9th from 4-7pm at D&M Leasing, 1400 West 7th Street. RSVP to Larryssa Hilcher lhilcher@dmautoleasing.com 817.996.0272.
Can't make it but still want to register for the door prizes?? Visit: www.dmopenhouse.com