Join the creative team behind the film No Ordinary Love, together with SafeHaven of Tarrant County, for a special two night limited release of this award-winning film.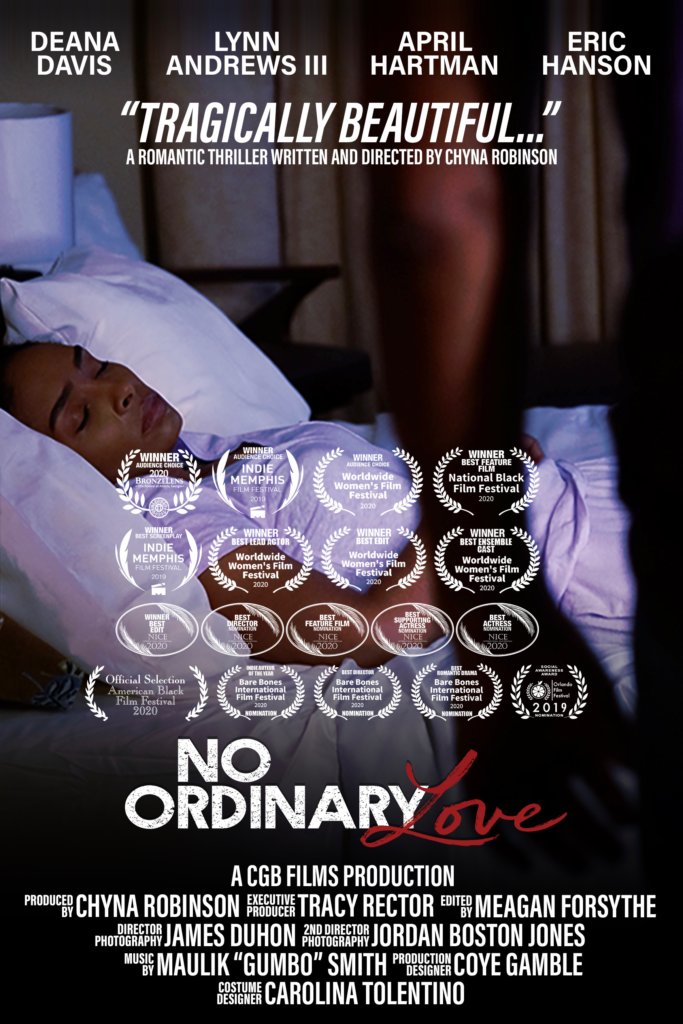 Make it a date night or bring a carload of friends for a fun COVID-friendly night at the drive-in. Proceeds from this exclusive showing will benefit SafeHaven in honor of October's Domestic Violence Awareness Month. The movie will be showing on October 24 & 25 at 7:45 pm at Coyote Drive-In in Fort Worth.
No Ordinary Love, written, directed, and filmed in DFW, is a romantic thriller that has taken audiences for a roller coaster ride in some of the nation's biggest cities! Local filmmaker Chyna Robinson invites everyone to experience the film here in DFW for the first time as it brings its successful run on the international film festival circuit to a close.
Come join us as we show this impactful film. Through awareness our community can work to reverse the global epidemic of intimate partner violence.