The coronavirus pandemic has affected so many things in our lives. With December quickly approaching, it's comforting to know that one holiday tradition lives on, albeit in a slightly altered format.
The Amon Carter Museum of American Art has done an amazing job of translating one of  their most popular programs from in-person to virtual, and this year's Merry Members will be no exception! I spoke with Stacey Smith, Membership Manager, about what we can expect from the very first Virtual Merry Members, which takes place on Saturday, December 5, from 1 to 2 pm.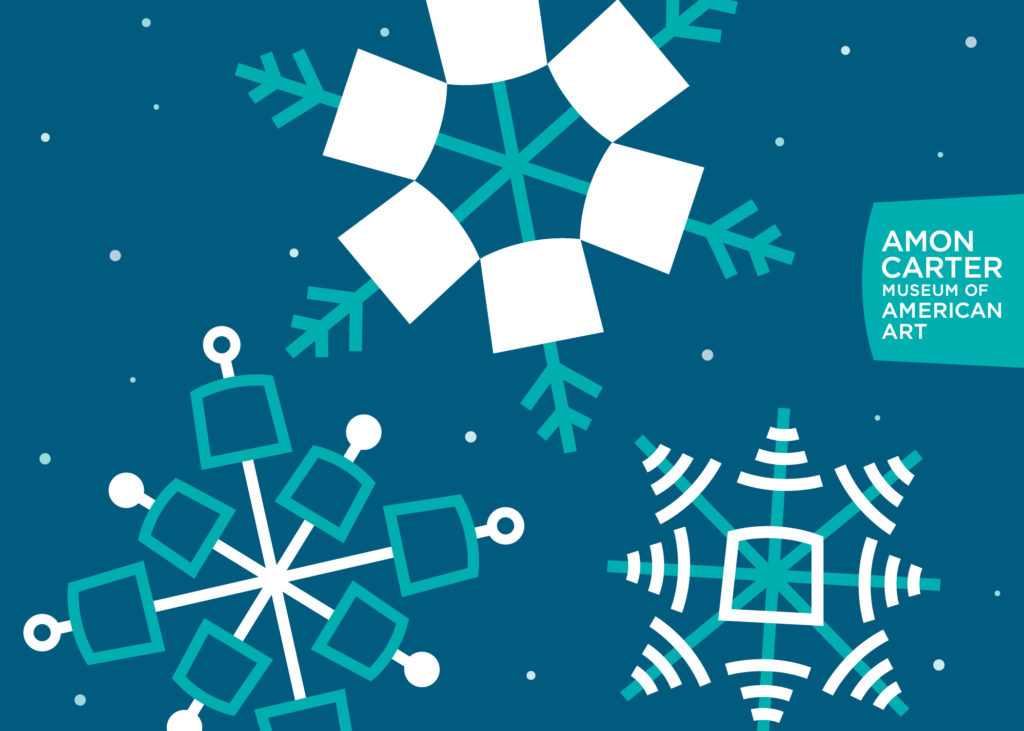 "We made the difficult decision to go virtual this year," Smith said. "We're very aware of our members needs and safety, so we want to make the event as safe and comfortable as possible for them."
The highlight of every Merry Members is always the arrival of Santa and Mrs. Claus. Smith reassured me that won't change. Although they are naturally extremely busy this time of year, Santa and Mrs. Claus will join the party from the North Pole. Mrs. Claus will read several Christmas classics, a favorite activity from years past.
While it's not possible to take photos with Santa this year, the virtual platform offers some benefits. Little children and older children with sensory processing disorders sometimes get overwhelmed by seeing Santa in person. Having Santa appear virtually can reduce the overwhelming elements significantly.
In addition to Santa and Mrs. Claus, museum teachers will lead a family-oriented craft project made of materials easily found around the house. However, Smith shared a secret with me.
"Members with the Family add-on can come by the museum and pick up a bag with all the supplies needed, plus a few surprises – a cookie recipe, cookie cutters, sprinkles, and more!" Additionally, when members with the Family add-on register for Merry Members, they can give the names of the children who will be attending so that Santa can greet each child personally!
If you're unsure whether your membership includes the Family add-on, Smith said you can call 817-989-5060. If you know that your membership does not include the Family add-on, don't worry! You have time to add it before December 5. For an additional $35, you get access to a bunch of wonderful content and fun events throughout the year, including several members-only events, birthday cards for your children, and more! To upgrade your membership, call 817-989-5060.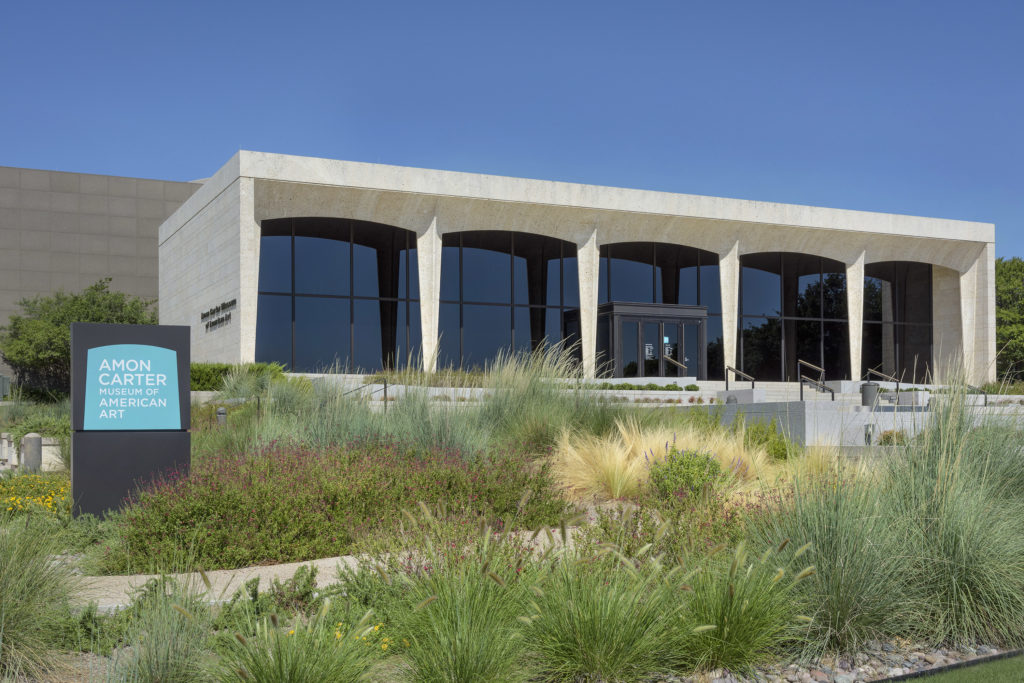 2020 has thrown us all for a loop. The Carter is aware that in this year of uncertainty, continuity is more important than ever. Their virtual events respect the museum's desire to continue to engage with their members while respecting their members' safety. The virtual Merry Members promises to be a rollicking good time from the safety of your own living room!
To register for Merry Members, click here or call 817-989-5060.
To become a member of the Amon Carter or to add on the Family option to your membership, click here or call 817-989-5060.