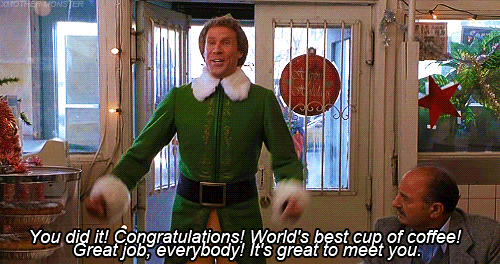 Buddy's enthusiasm got me thinking about the BEST cup of coffee this Christmas. I wasn't even a coffee drinker until this year, but after kicking my 15 year Dr. Pepper habit, I had to find a caffeinated alternative to help me through the day but without all the added sugar.
My husband loves his morning coffee and was thrilled to death when I became his morning drinking buddy. He has perfected the art of French press coffee and now he could share in that victory with me. While I was in NY this November I picked up a pound of Stumptown Balthazar blend as a gift for him but to his chagrin was unable to reorder it when it ran out. Right before Christmas I was dining at Righteous Foods and noticed they carried Stumptown so I asked the barista to sample the Holler Mountain so I could get a stocking stuffer for my husband.  It turned out to be divine so I had him grind a pound for me. On my way home my husband called and asked for me to stop at Central Market because we were out of coffee. I thought should I just give him his present early? Nah! I wanted to save the surprise so I ran into CM and tried a cup of what they were sampling in the coffee section. The rep from Java Pura had brewed their Christmas Morning blend which I thought tasted like coffee on steroids, I simply was not man enough to drink that every morning unless I wished to grow hair on my chest. The kind gentlemen then encouraged me to smell his other coffees. I settled on the Costa Rica Don Teofilo single origin beans and asked that they be ground for a French press.
We brewed a pot the next morning and were blown away. Billy Bob said it was the best coffee he's ever had. It's not too strong, it's medium bodied with a rich full flavor and smooth as can be. Neither one of us likes our coffee acidic and have no problem sticking our noses up at inferior coffees now. That's not to say we don't drink the Starbucks of the world, we just really enjoy an amazing cup of coffee and there are some small coffee roasters out there that know what they are doing and we're in support of that!
I've made a handy little list for other coffee connoisseurs and for those of you that like to give consumables as gifts. I love giving coffee, chocolate, wine and liquor as gifts because you know that it will get used by someone even if it's not the recipient and in my book (I'm a utilitarian) that's a huge win.
Java Pura Don Teofilo Costa Rica, sold locally at Central Market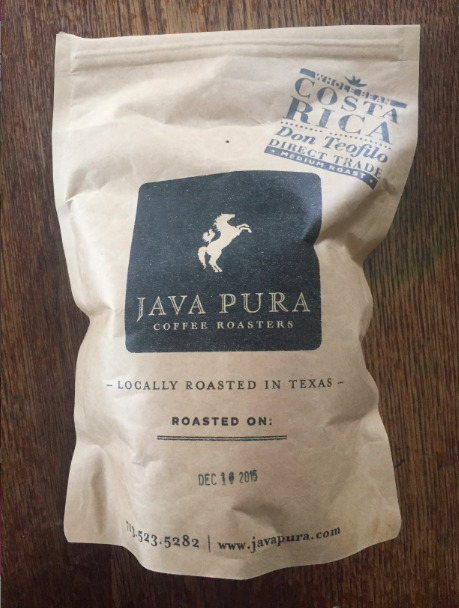 2. Cuvée Reserva (sold locally at Brewed)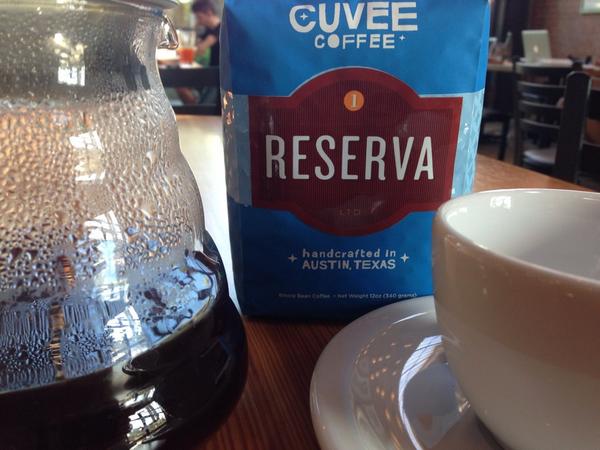 3. Buon Giorno Inverno sold locally at University Car Wash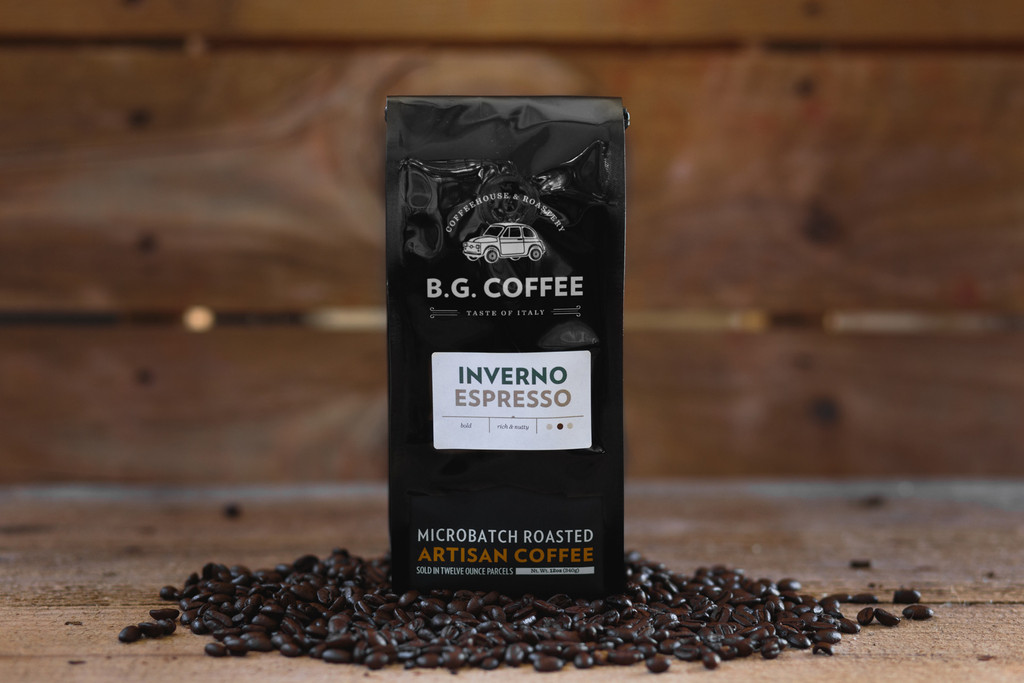 4. Stumptown Holler Mountain sold locally at Righteous Foods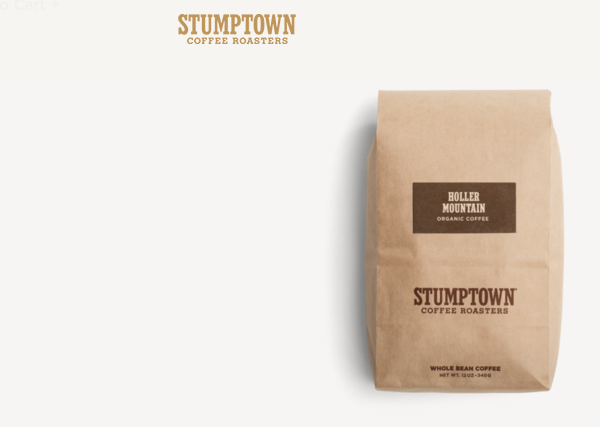 I'd love to hear other suggestions of what we should try. Please comment below with your favorite coffee and where to find it.
Happy Brewing!
Victoria
PS. If you are in NY be sure to pick us up a pound of Stumptown Balthazar. I'll be your best friend.