Happy Cinco de Mayo!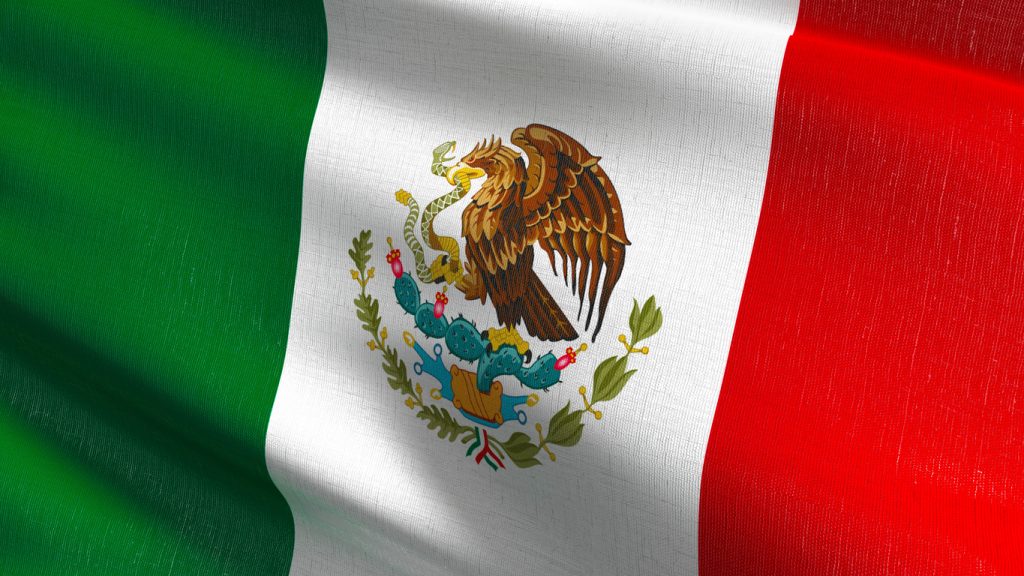 Regardless of what Corona commercials from the '80s might have said, Cinco de Mayo is not Mexican Independence Day. It actually celebrates the victory of a smaller Mexican army over a superior French force in the Battle of Puebla in 1862. Here's a little bit of history of the holiday, followed by some great places to celebrate the day!
History first. (If you make it through, you can have a margarita…)
After a civil war that lasted from 1858 to 1860, Mexican president Benito Juárez had to suspend interest payments on foreign loans. While Spain, France, and the United Kingdom formed an alliance to force Mexico to restructure its debts, Napolean III of France really wanted to set up a puppet regime in Mexico to reestablish a strong French foothold in North America.
On May 5, 1862, the highly skilled, battle-hardened French army attacked the two forts in the city of Puebla instead of continuing their march to Mexico City. The Mexican army, a bunch of ragtag patriots, managed to hold off three assaults before the French army retreated.
While France eventually won the war, establishing the Second Empire of Mexico with the Austrian Hapsburg Emperor Maximillian at its head, the Battle of Puebla served as a patriotic boost to the Mexican peoples. Now Cinco de Mayo is celebrated more in America than in Mexico.
Whew! You made it through the history!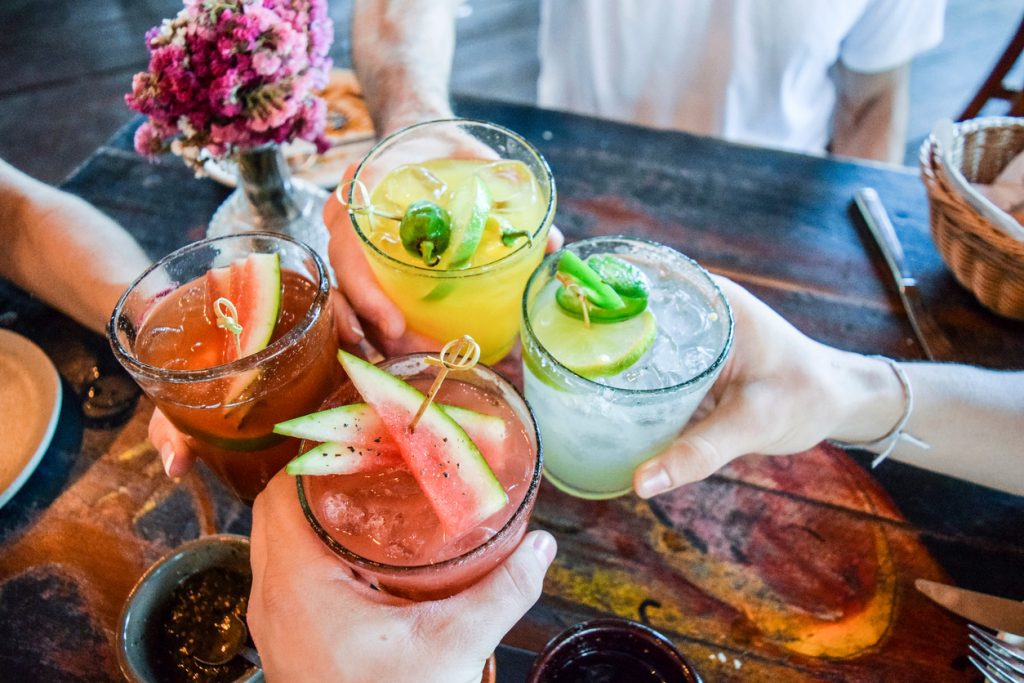 There are a multitude of places to get margaritas here in Cowtown. Pretty much any place you go has one. But there are some places that are better than others! Here's a list of some of our favorites:
¡Guelaguetza! from Maria's Mexican Kitchen – Montelobos Mezcal, orange, lime, jalapeño
Tres Amigos from Tinie's – Jalapeño-Fresno-serrano infused tequila, pineapple, lime
Tamarindo from ToroToro – El Jimado reposado, tamarind, lime, agave nectar, Tajin
Ali Dee from Sidesaddle Saloon – El Jimador, Liqueur 43, Ancho Reyes Verde, jalapeño, pineapple agave syrup, lime
La Perfección from Mesero – Double Barrel Herradura, Cointreau, citrus, lava salt, gold (yes, GOLD!)
And of course, the Tino Special from Joe T's – Cazadores Blanco, Cointreau, agave nectar, lime
So get out there and celebrate the Mexican victory at the Battle of Puebla over the perfidious French!
¡Salud!