It's August in Texas, and guess what? The weather is Hot! Here are the best, coolest and most fun happenings in the area!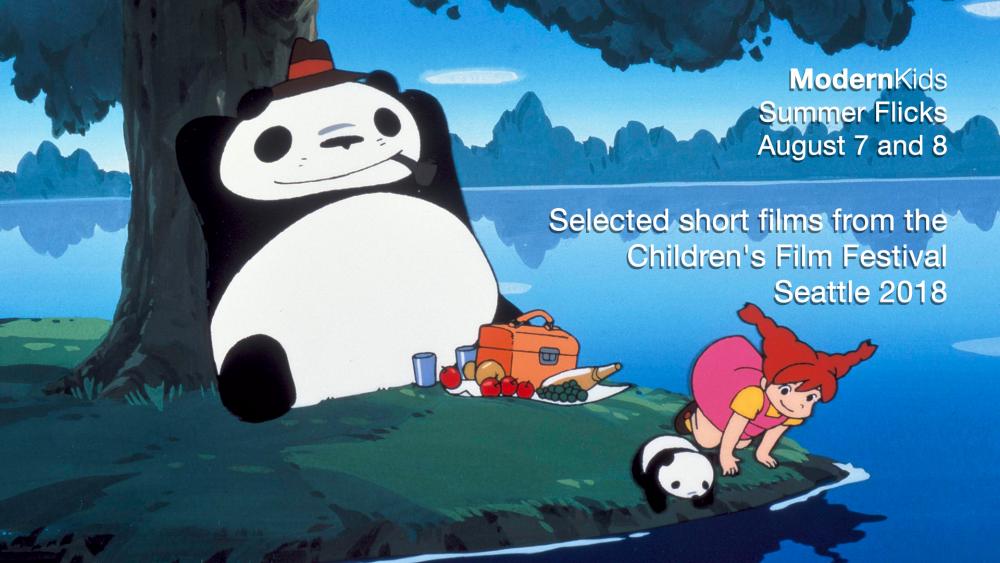 The Modern Art Museum is bringing back the increasingly popular ModernKids Summer Flicks on August 7th and 8th. Your children can enjoy some of the best animated shorts from the Children's Film Festival Seattle 2018 and it is totally free.  Click the link to view times, titles and descriptions. Plus, if you haven't been to the Takashi Murakami exhibit yet, this will be the perfect opportunity to enjoy it all!
One of my favorite go to spots for air-conditioned fun for kids is the Fort Worth Museum of Science and History.  Their Famapalooza series continues on August 11 from 6-8pm. Pawesome Animals is the theme and is a chance to meet live animals, explore preserved animal specimens from around the world and learn about dinosaurs from Texas. There will be crafts and hands-on activities too!
If you haven't been to the Crayola Experience yet and don't mind a 45 minute drive to Plano, this is a fantastic option to entertain the kids and beat the heat at the same time. Plan on being there for at least 3-4 hours as there is plenty to do for both boys and girls to enjoy!
If your kids love live music like mine, head to Sundance Square August 11th and enjoy the evening as Professor D performs live. I always love a reason to be downtown and this is a great one!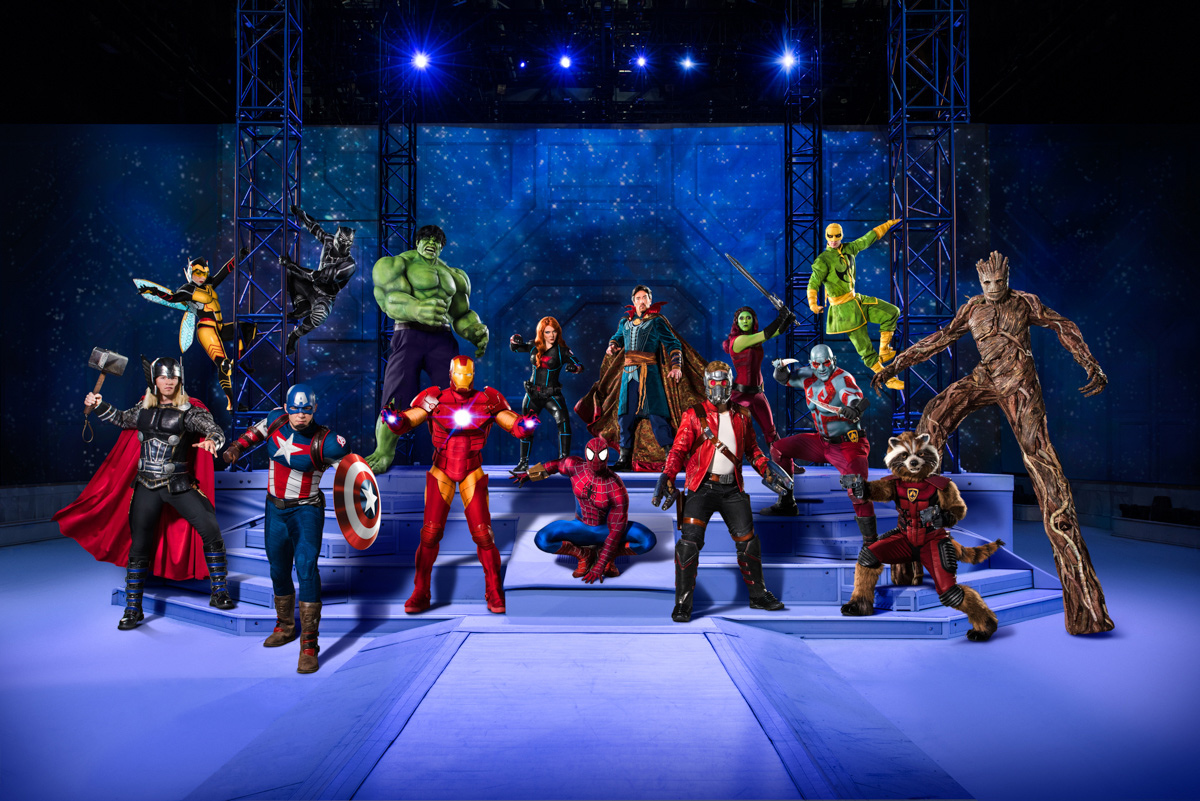 Marvel Super Hero fans of all ages don't want to miss Captain America, Iron Man, Spiderman and all of the favorites doing amazing stunts on August 16th.  Marvel Universe LIVE! Age of Heroes is a show that will be performing at the Fort Worth Convention Center.   Your little superheroes will be in awe!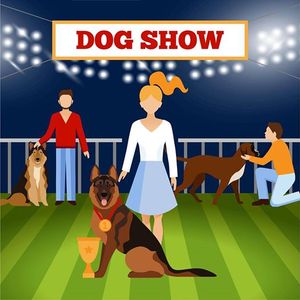 August 18 and 19, the International All Breed Dog Show will be in town at the Will Rogers Memorial Center.  Bring the whole family to see, watch and learn about all the different types of dogs around the world in a pleasantly cool, air-conditioned space.
If you are looking for a spot to cool down outside, Burger's Lake is an all natural spring fed, one acre swimming hole. The water, fountains, swings and slides make a fun day for everyone.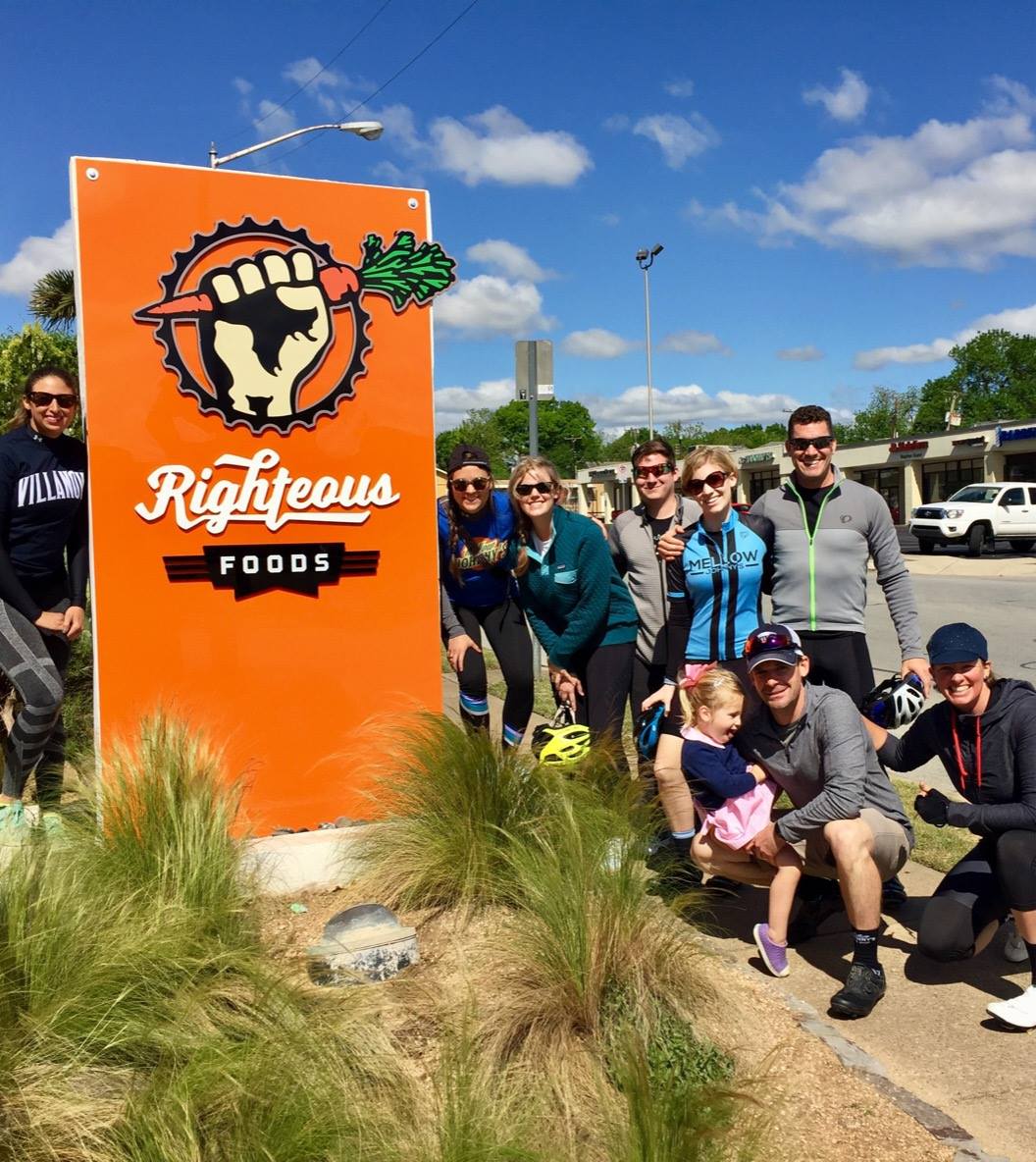 Finally, for my last recommendation I saved the one and only hot, outside, no air conditioning event and I included it because it is really the coolest! Every third Sunday of the month, you can bike to brunch!  August 19th at 8:30 am depart from Mellow Johnny's Bike Shop and bike to a well-earned brunch at Righteous Foods and then bike back.  Total mileage is approximately 15 miles. There is no requirement to make it all the way there the first try. See how far you can go and each time get closer to the prize. You can do it!
FYI… Tax-free weekend is Friday August 10-12. Don't let this month go by without doing something amazing.  Tag us in your photos @tanglewoodmoms! Have fun and stay safe everybody!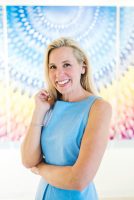 Tricia Schniederjan is a Fort Worth girl born and raised. Tricia is a runner, scuba diver, snow and water skier, hiker, and kayaker. Her love of exploring has taken her on many adventures with her 5 children which has led to her becoming an expert at traveling with children. She is a UT Austin graduate, an optimist, a peace keeper, and an enjoyer of life.