"I'm so glad I live in a world where there are Octobers." ― L. M. Montgomery, Anne of Green Gables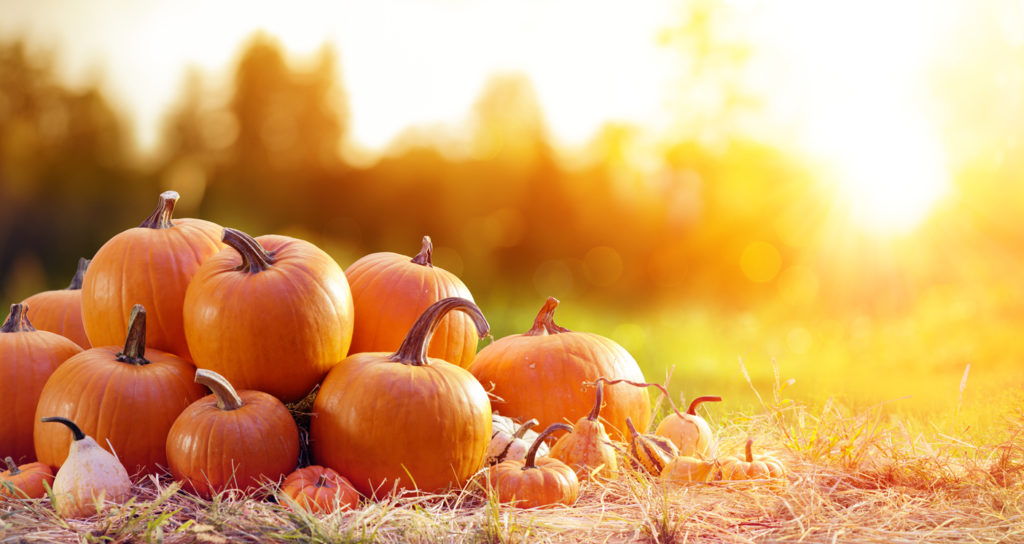 Ah, October! Bring on the cooler weather, comfort food, pumpkins, and Halloween magic of the season! The sweltering dogdays of summer are behind us and I, for one, welcome it all with open arms.
This month, we have sourced some wonderful family-friendly activities and events for you all to enjoy!
Pumpkins Patches in and around Fort Worth: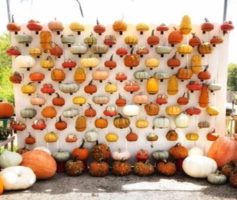 Weston Gardens: Come to their demonstration garden to enjoy their colorful array of pumpkins on display! Hours are Monday-Friday, 10:00 am -6:00 pm, Saturday, 9:00 am – 6:00 pm and Sunday, 12:00-5:00 pm
Mainstay Farm Park: Just short drive from Fort Worth, this old-fashioned and small-town destination has endless fall activities for you and your family that include, pumpkins, hayrides, mazes, food & drink, and live music! The fall activities run from September 25th – November 1st. Check their website for more information and to order tickets!
Dallas Arboretum and Botanical Garden: Celebrating their 15th anniversary, Dallas Arboretum presents The Art of Pumpkin again from September 19th – November 1st. With over 90,000 pumpkins and gourds on a stunning display, enjoy meandering through the colorful village. Visit their website or call 214.515.6615 to purchase tickets.
Other events: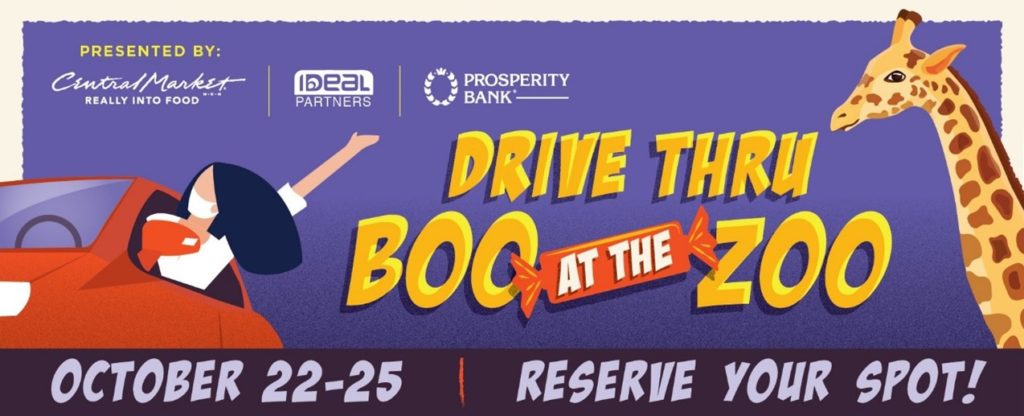 Boo at the Zoo: Its back! But with a drive-thru twist! This annual event will feature characters dressed in costumes, music, entertainment, treats and encounters with animals. This will run from October 22-25, from 4:30-7:30. Call or go to their website to reserve your spot and join the fun!
Mad Hatter: Afternoon Tea & (distanced) Gathering at Fort Worth Botanic Garden: Follow the white rabbit to our Mad Hatter Afternoon Tea located outdoors in the Grove where you will be served three courses of dainty savories and sweets, tea, and whimsy. The enchanting event takes place on Saturday October 17th from 1:00 PM- 3:00 PM. Reservations are required, and space is limited. Weather permitting.
Tickets: $45 Adults | $35 children
Call Connar to reserve your seat today! 817-366-1100
Sourdough Workshop: Learn to Bake Artisan Sourdough by Bee a Blessing – Honey Bee Bread: The fall season often inspires one to spend more time in our kitchens and make something delicious. Have you always wanted to master the art of baking your own bread? Look no further than this workshop hosted by LeeAnn Turner on October 7th from 6:30-8:30 p.m.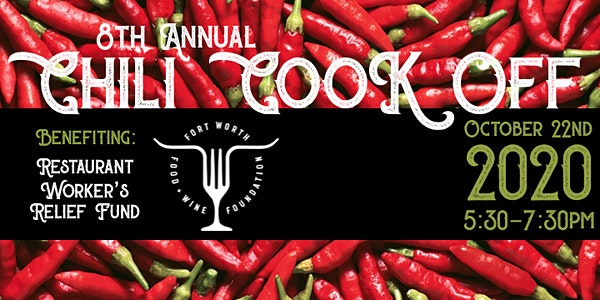 2020 Keller Williams Chili Cook Off: Speaking of food, is there anything better to pair with the cooler temperatures than a delicious bowl of chili? I think not. Taste unlimited local chili and vote for your favorite! Enjoy tunes from TJ the DJ, a costume contest for the kiddos, raffles, and other fun fall activities! Proceeds benefit the Fort Worth Food + Wine Foundation's Restaurant Worker's Relief Fund! Mark your calendars for October 22nd at 5:30-7:30 and don't forget to purchase tickets in the attached event link.
So, if the weather permits, put on your favorite sweater and boots and grab your family and friends to enjoy and explore all the fun in and around North Texas. Happy October, y'all!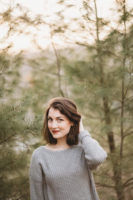 Gretta Hendricks is a multidisciplinary creative who has been a chocolatier, baker, birth-doula, performance artist, and freelance writer, although her favorite job to-date has been becoming a first-time mama to her beautiful rainbow baby, Ofelia, born in January of 2020. Gretta has enjoyed writing for as long as she can remember and is passionately interested in the ways she can both learn and share from the art of storytelling. Alongside her husband and daughter, she loves living in and exploring Fort Worth as well as pouring into her church and local community.