Happy New Year, Fort Worth!! I hope you had a wonderful Christmas and will have an even better New Year's Eve and Day, however you celebrate. Ready or not, 2020 has come! I, for one, am looking so forward to watching Fort Worth continue grow and cultivate a community that supports each other and cheers for each other in all of its many facets. My first Fun in the Fort for this year is packed with a variety of family-friendly activities to do in January, so get out your calendars and let's start makin' some plans!!!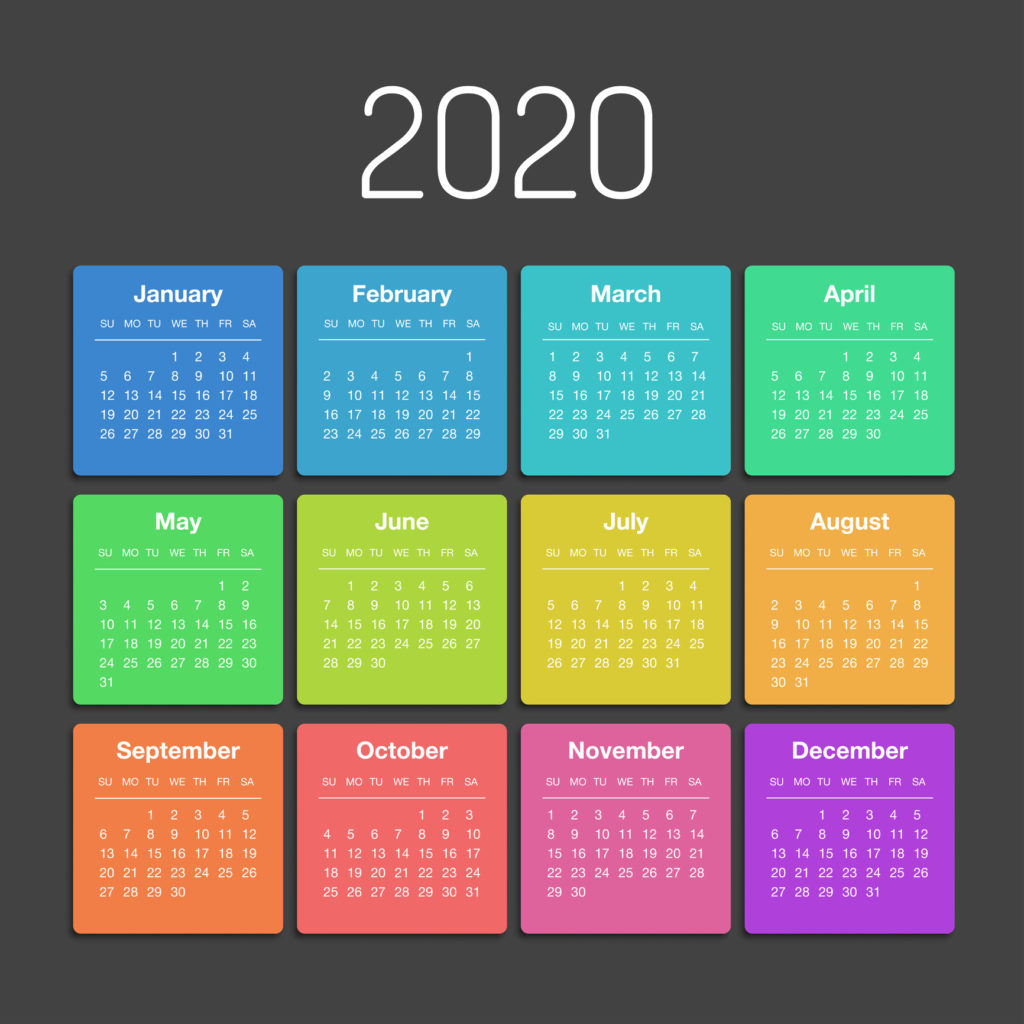 Speaking of cheering and supporting our community…the TCU Women's Basketball season has begun! Wear your brightest purple and come support these amazing athletes and their Head Coach, Raegan Pebley. I have personally attended several games in the past with my kids, and they are so fun! Let's fill up the stadium and let these ladies know that we are their biggest fans! Game schedule can be found here.
"Children are born with wings; teachers help them fly." January 11th is Teacher Appreciation morning at the American Airlines C.R. Smith Museum. Teachers, leaders, and facilitators who teach students in grades K-12 are invited for a light breakfast, to explore the newly remodeled exhibits and interactives, as well as learn more about the museums programs and gather ideas for STEM activities for the classroom. The event is free, but registration must be done through Eventbrite.

Have you heard about the Texas Nature Traders program at the Fort Worth Zoo? It is a formalized learning opportunity for ages 3 and older where kids can explore the outdoors and bring to the building fossils, rocks, bones, plants and other artifacts in exchange for points. Participants can redeem points for items in the Nature Trader inventory. On January 11th and February 29th at the Fort Worth Library, Ridglea Branch, kids will be able to sign up for the program and learn more details of what is offered. For more information, visit: fortworthzoo.org .
Too cold for a swim? Not according to the City of Fort Worth! Ring in the New Year with a short refreshing dip in the Marine Park Pool! All proceeds from the event will got to the Fort Worth Drowning Prevention Coalition. Gates will open at 11a.m. with instructions to follow. A food truck will be available to purchase lunch as well as warming stations on deck! (Whew!) Register here for the City of Fort Worth Arctic Dip, or to learn about the impact the FWDPC is having on our community through their Water Safety Programs, visit fwdpc.org .
THIS GIRL is always down for an evening of wining and dining! Yet another opportunity to cheer for and support talented members of our community happens on January 15th when honorary hosts Dana and Dee Kelly invite you to join them at Dickies Arena to celebrate the winners of the FWSSR/BRIT Texas Sustainable Winegrowing competition, and the BRIT/FIVS International Sustainable Winegrowing competition. The event will raise awareness and important funding for BRIT's mission of plant conservation. It will be a casual evening of discovering fine wines and other unique auction items accompanied by the "smooth sounds the Lou Carfa Jazz Trio"! Purchase tickets online.
And now, drum roll please….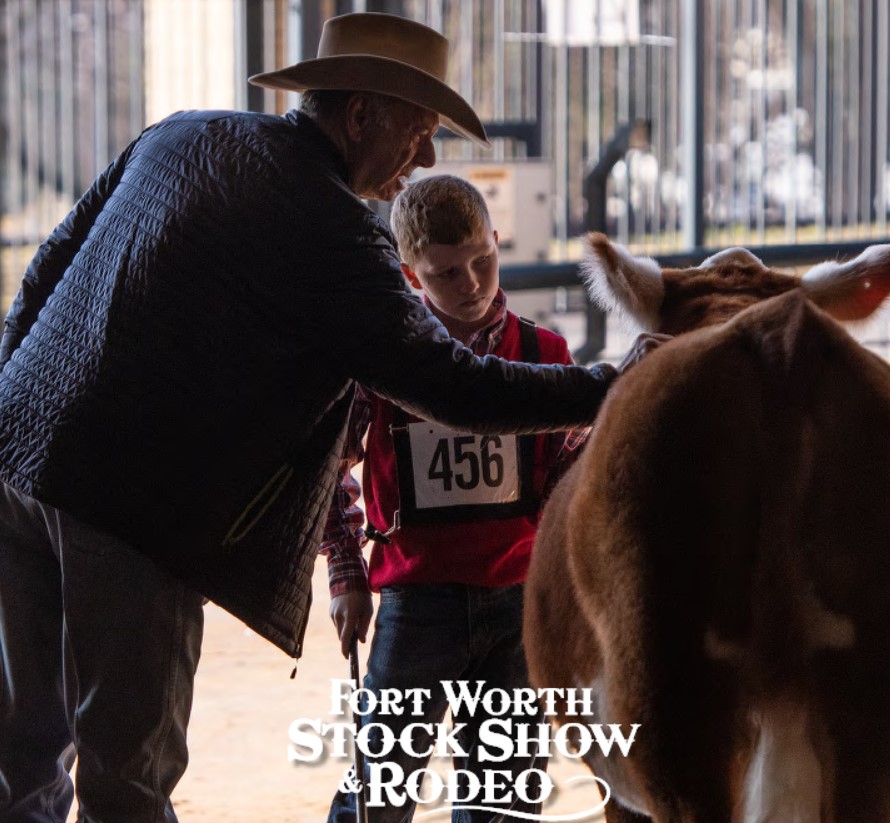 For my last mention of fun and exciting things to do this month, how can we forget the LEGENDARY Fort Worth Stock Show and Rodeo ?! It is one of our city's greatest moments of the year! For the first time, it all takes place at the shiny and new Dickies Arena, January 17- February 8. As I perused the schedule, it does not fall short of continuing to be anything less than AWESOME! Shine your boots, dust off your western garb, and get ready for another year of one of the best rodeos and stock shows on the planet (in my not-so-humble opinion)!
Final thoughts, from Yours Truly:
This Christmas, my husband and I hosted members of my side of the family. Altogether, there were about 14 of us. We moved to our sweet home in February of 2019, so our two girls wanted to make sure we spent our first Christmas at the new house. One of my very favorite spots is our back patio. Though it is small, it is cozy, and it breeds rich and meaningful conversations and moments every time the weather is right and we get to sit out there under the string of lights, night sky, and warm fire. This year as we all crowded around the patio together, we took turns opening up about what we hoped for in 2020. We shared laughter, we shared tears, and it was one of my favorite Christmas moments of 2019! My goal this is year is to do a better job of prioritizing. I wear a lot of different hats that each come with their own set of important responsibilities. The most important hat I wear is that of being a mom. I want to strive to be more present in their lives; not just physically, but emotionally.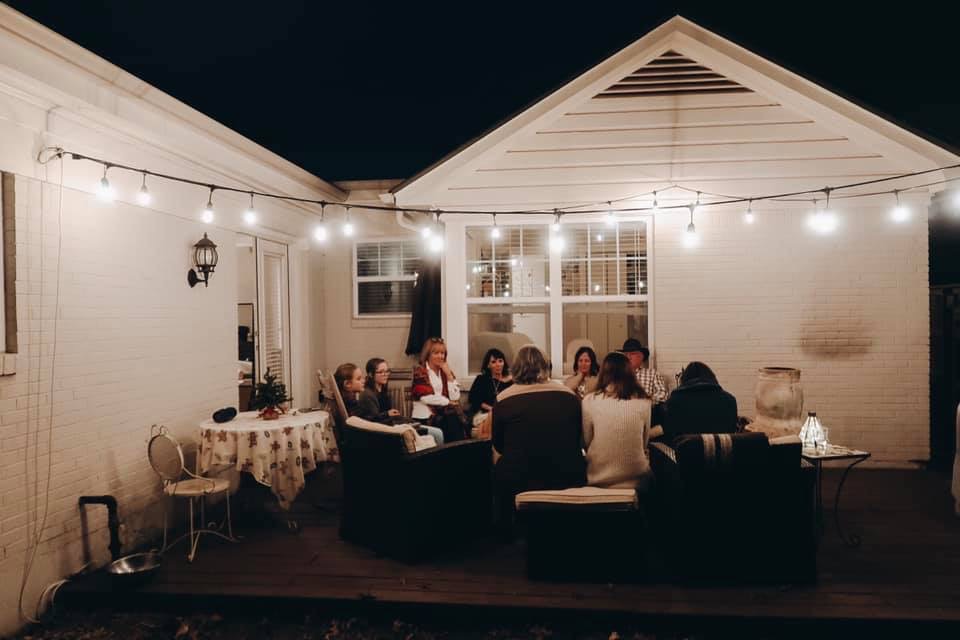 What are some goals/hopes you have for this coming year? Feel free to comment below! This is another way for us to cheer and support each other, right?
See you out and about, Fort Worth!!