June's almost over, and July is right around the corner.
WHERE DID HALF THE YEAR GO???
July in the Fort is full of fun. From Fort Worth's Fourth to Fiesta de la Familia at the Kimbell, from learning how to make homemade ice cream to creating your own terrariums, there's so much going on in our fair city. Be sure to bookmark this page so you can refer to it all month long!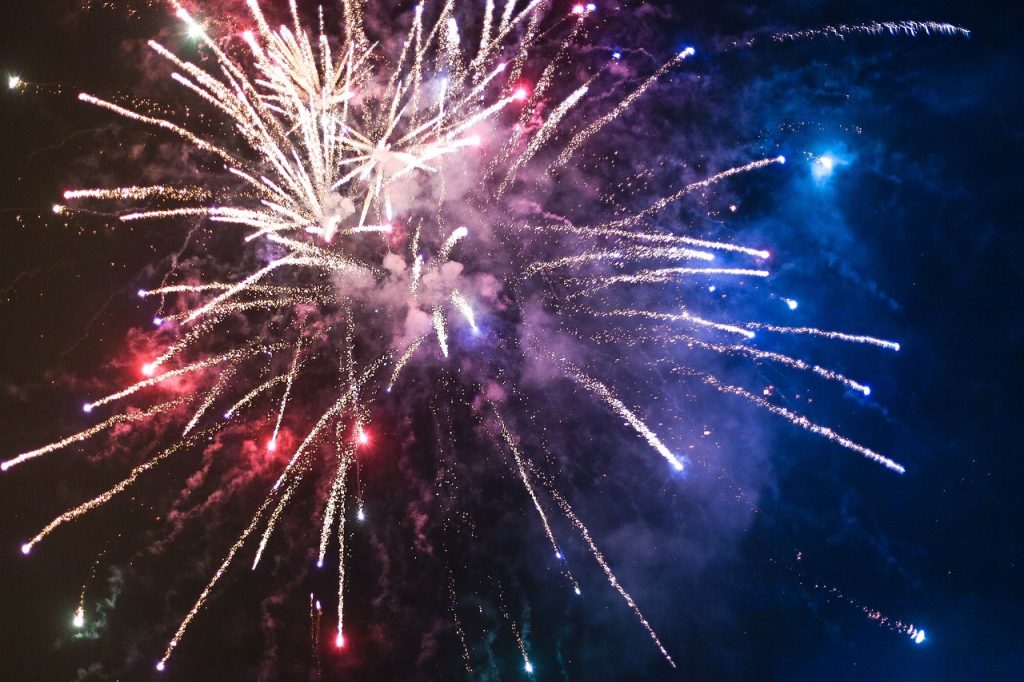 Sonidos del Summer
Marine Creek Park
July 1
Sonidos Del Summer is a community event produced by Historic Northside District along with various partners from the community! We invite you to join us on July 1st at 7pm for our 4th of July Block Party at Marine Park. We will have Latin Express playing all the hits to get the crowd moving! Grab your loved ones and come enjoy an evening at Marine Park! This is a FREE concert in the park for ALL ages! Bring your friends, neighbors, co-workers, and family along with you to enjoy an evening at Marine Park. Picnic blankets, lawn chairs, and coolers with snacks/refreshments for the family are welcomed. BUT no alcohol and no glass allowed. There will also be food trucks and vendors available for attendees who prefer to purchase items at the event.
Fort Worth's Fourth
Panther Island Pavillion
July 4
Tarrant Regional Water District is proud to once again bring you the Texas-sized fireworks show and festival, Fort Worth's Fourth! Join us for the 16th year of this Independence Day celebration along the banks of the Trinity River at Panther Island Pavilion and enjoy an evening of festival food, cold drinks, kids' activities, live music, and an amazing fireworks show.
TX Whiskey's Cool Days of Summer
Whiskey Ranch
July 5
Beat the heat and cool off with us! We are working with some ice-cold sweet treats to help those dog days of Summer get a little cooler! We will feature one cool down sweet treat partner: MELT Ice Creams, The Snowy Churro Food Truck, or The Oopsie Scoopsie Italian Ice Truck! Your ticket will get you admission to the event and your first cocktail. Must be 21+&up only.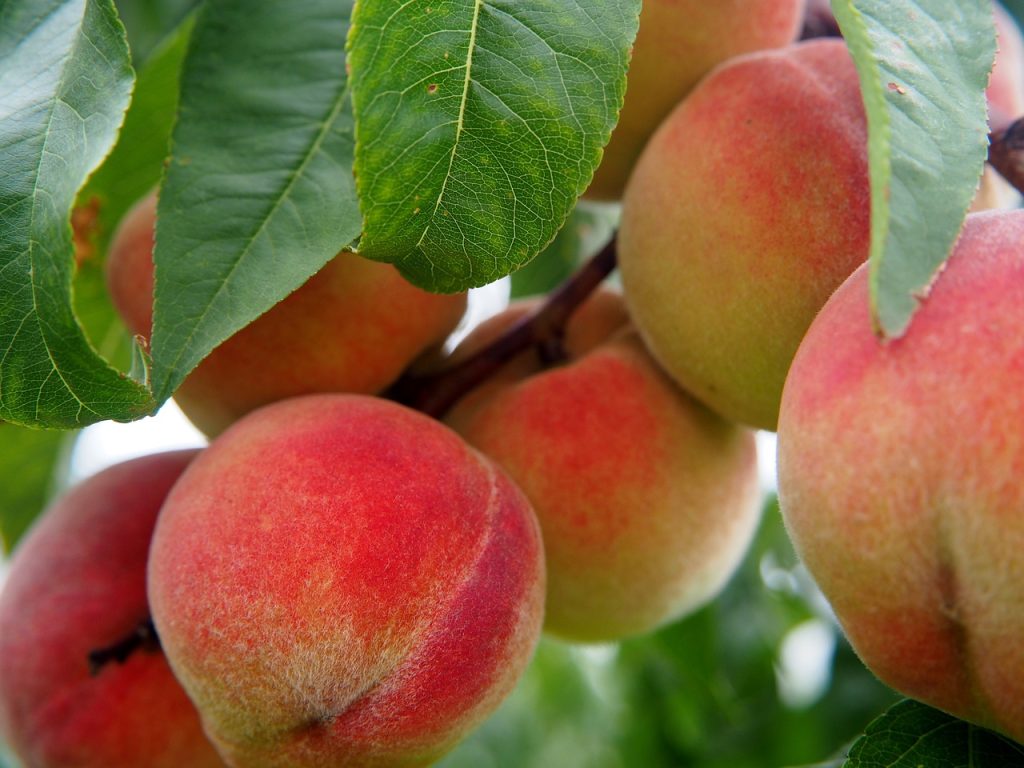 Parker County Peach Festival
Historic Downtown Weatherford
July 8
Celebrate the sweetest, juiciest festival of the year! Take a trip back to yesteryear at the Parker County Peach Festival, held in Historic Downtown Weatherford, Saturday, July 8th, 2023, 8:00 am to 4:00 pm. 2023 marks the 38th Annual Peach Festival which always takes place on the second Saturday in July.
LitGoggle
Leaves Books & Tea
July 8
Leaves is celebrating all things literary this July 8th with LitGoggle festival of writing and ideas! Starting at 1pm, Leaves and Soma Winery will be hosting several discussion panels on Creative Writing, Self Publishing, Playwriting, and Writing as Therapy. There will be Creative Writing workshops for adults and children. Several local authors will also be here selling their work – come grab a sparkling tea and chat with them. There will be lots of things for the littles to do, as well! The evening will end with a Haiku Death Match and Open Mic.
Stolen Shakespeare Guild Presents The Sound of Music with Pre-show Special Event
Fort Worth Arts in the Sanders Theater
July 8
In Austria, 1938, an exuberant young governess brings music and joy back to a broken family, only to face danger and intrigue as the Nazis gain power. On July 8, enjoy drinks and snacks and a meet and greet with members of the cast before the show.
Wandering Roots Market Plant Swap & Market
Tulips FTW (get it???)
July 9
It is that time again, Plant People! Join Wandering Roots Market for their quarterly plant-themed vendor pop up! Shop houseplants, outdoor plants, rare and common plants, as well as plant accessories and necessities with several local vendors at Tulips in Fort Worth!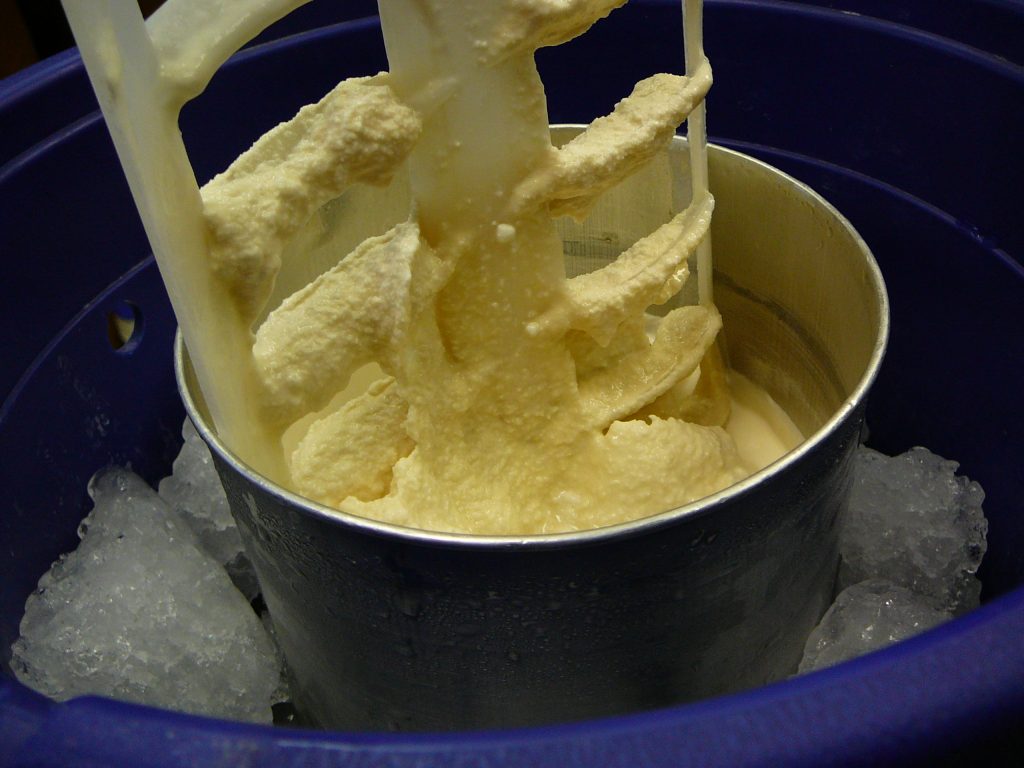 Homemade Ice Cream Class
Log Cabin Village
July 9
Beat the July heat by making your own homestyle ice cream at Log Cabin Village! Each participant will make their own serving of ice cream, finish their masterpiece with a variety of toppings, and have a jar to take home to make more of this delectable treat. This program is designed as an adult or adult/child activity.
Bilingual Story Time
Fort Worth Museum of Science and History
July 12
Listening is a key part of language comprehension and our educational program at the museum will connect our science curiosity through bilingual storybooks. As an educational museum we promote learning at all ages in all its aspects. Listening to stories helps with grammar, exposure to new vocabulary and understanding how stories work. We invite all our youngest visitors, along with their friends and families, to join us select Wednesdays from 9:30 – 10:30 AM for a bilingual Storytime. Enjoy an interactive read-aloud from a science-themed picture book, followed by a short demonstration or discussion related to the main concepts in the book.
Escuchar es vital para la comprensión del idioma, y ​​nuestro programa educativo en el museo conectará nuestra curiosidad científica a través de libros de cuentos bilingües. Como museo educativo, promovemos el aprendizaje para todas las edades en todos los aspectos. Escuchar historias ayuda con la gramática, la exposición a nuevo vocabulario y la comprensión de cómo funcionan las historias. Invitamos a todos nuestros visitantes más jóvenes, junto con sus amigos y familiares, a unirse a nosotros en determinados miércoles de 9:30 a. m. a 10:30 a. m. para una hora de cuentos bilingüe. Disfrute de una lectura en voz alta interactiva con libros ilustrado y temas científicos, seguida de una breve demostración o discusión relacionada con los conceptos principales del libro. 
Second Thursdays at the Carter: Conservation and Composition
Amon Carter Museum of American Art
July 13
Join the Carter every second Thursday to connect with art through cocktails, conversations, and creativity. This month, discover what Carter conservators and curators learned from studying Arthur Dove's miniature watercolor paintings and make your own.
The Real Unreal
Meow Wolf Grapevine
July 14
Meow Wolf Grapevine opens on July 14! The Real Unreal's narrative journey takes a leap through the spaces between universes, creating cross exhibition connections and bringing new dimension to the Meow Wolf story universe. The house and the idea of 'eternal return' are powerful motifs that formed the catalyst for Meow Wolf's transformation from a scrappy art collective into the growing company we are today. We are so excited to finally share this insane unification of our collective unconscious. See you on July 14th and beyond.
Family Festival/Fiesta de la Familia
Kimbell Art Museum
July 16
Celebrate art and community during free events that feature live performances, art making, gallery explorations, and more! In addition to enjoying family activities, you can beat the summer heat with complimentary ice cream, while supplies last. Admission for special exhibitions is waived during Family Festivals.
"Ready to Wed" Multistore Sample Sale
Palmwood Events
July 16
For the first time ever, Fort Worth Bridal Boutiques are joining together for brides to shop multiple stores in one location! Each boutique will have a unique collection of gowns marked down for this One Day Event and select gowns will be marked as low as $299! Grab your tickets now to get your first chance at these fabulous gowns at amazing prices!

Miss Molly by Christine Carmela
Amphibian Stage
Opens July 21
It's 1889 London, darling, where the only game in town is the pursuit of the perfect partner. Lifelong friends Matthias and Aloysius are convinced they've struck gold with the dazzling sisters, Molly and Genevieve. The stage is set for a perfect match…or is it? Enter the ever-discerning Viscountess Houseington, who detects a whiff of something fruity surrounding her daughter's potential suitors…not to mention the boys' formidable mothers are determined to put their future in-laws through the ultimate test. Get ready for a sidesplitting, love-struck escapade that's enough to make Oscar Wilde clutch his pearls!
Back to the 80s Party Featuring the Spazmatics
Tannahill's Tavern & Music Hall
July 21
Rad! Head out for a night of nostalgic fun and dance as Tannahill's Tavern & Music Hall brings you the ultimate 80s dance party with the Spazmatics! Get ready to step back in time with all your favorite hits from the decade of neon and leg warmers. Dress up in your best 80s outfit and get ready to dance the night away to classic 80s hits by the likes of Depeche Mode, Violent Femmes, Billy Idol, Duran Duran, and more. With the Spazmatics as your guide, you'll have a blast as they rock the stage with their signature 80s sound and energy.
Randy Rogers & Wade Bowen: Hold My Beer Tour
Billy Bob's Texas
July 21
Billy Bob's Texas looks forward to welcoming Randy Rogers and Wade Bowen: Hold My Beer Tour on Friday, July 21, 2023. We offer a one-of-a-kind experience in the heart of the Fort Worth Stockyards! While you're here check out the Honky Tonk Kitchen, Billy Bob's gift store, and live bull riding!
17th Modern Dance Festival
Modern Art Museum of Fort Worth
July 22, 23, 29, 30
A series of live performances of dance and music inspired by the Robert Motherwell: Pure Painting exhibition and dedicated to the memory of Jerry Bywaters Cochran, who founded the modern dance program at TCU and was a pioneer for modern dance in the North Texas area.
DIY Terrariums
BRIT Building
July 22
Brighten up your home or office space with your own low-maintenance terrariums! In this class, you will learn how to design, layer and landscape your own terrarium. Tips will include how to select suitable soil composition and arrange tiny plants in a glass container. The class will conclude with easy instructions for how to care for your new little ecosystem when you take it home with you. After class, explore the Gardens at your leisure; registration includes Garden admission for the day.
And finally…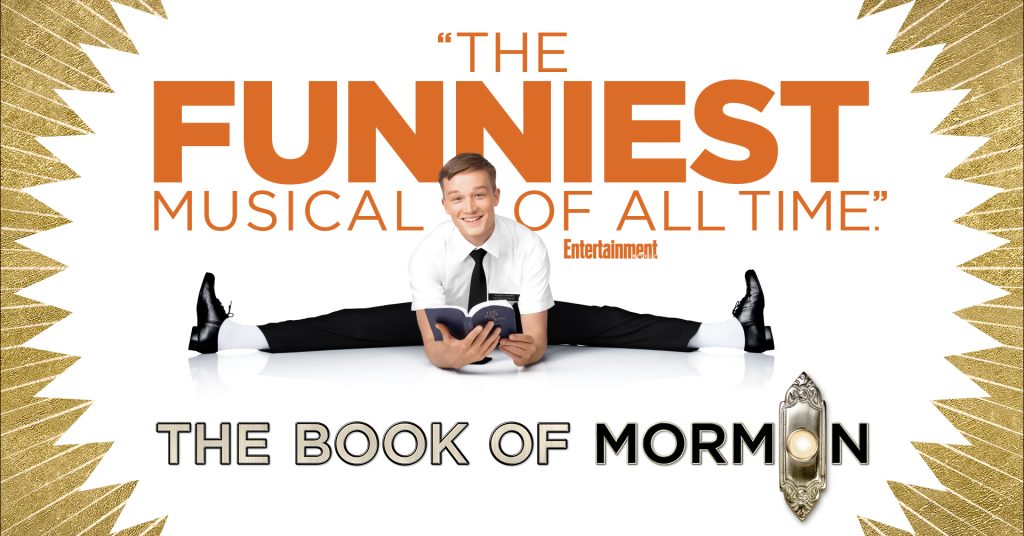 The Book of Mormon
Bass Performance Hall
July 28-30
The New York Times calls it "the best musical of this century." The Washington Post says, "It is the kind of evening that restores your faith in musicals." And Entertainment Weekly says, "Grade A: the funniest musical of all time." Jimmy Fallon of The Tonight Show calls it "Genius. Brilliant. Phenomenal." It's THE BOOK OF MORMON, the nine-time Tony Award® winning Best Musical. This outrageous musical comedy follows the adventures of a mismatched pair of missionaries, sent halfway across the world to spread the Good Word. With standing room only productions in London, on Broadway, and across North America, THE BOOK OF MORMON has truly become an international sensation. Contains explicit language.