Have you ever been house hunting and you go to see a house that is completely empty? The owners have moved and they have taken everything with them except the unnatural echoes of a disused, sad shell of a home. I try to use my imagination and picture our things there, but maybe my imagination just isn't good enough. To me an empty house isn't a home in the making, it's just a dead building I can't wait to get out of. Apparently I am not alone in this.
On average potential buyers bolt after 5 minutes of being in a vacant home, whereas they stick around for an average of 40 minutes in a furnished home. While that may be interesting from a psychological standpoint, it's even more so from an economical one. As it turns out furnished or "staged" homes, spend less time on the market and command higher sales prices compared to similar non-furnished homes.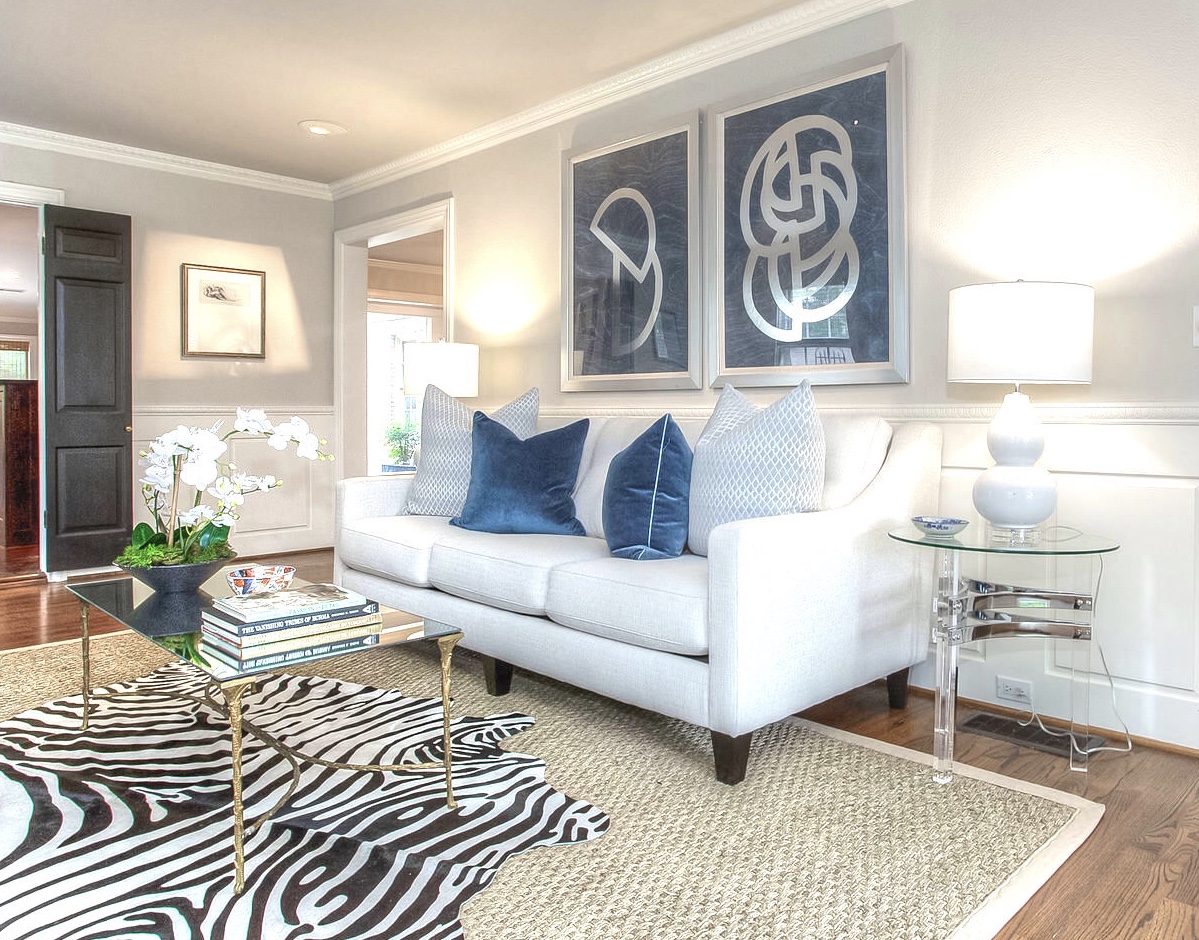 Lynne Ebeier and Laurie Harvey of Refine, a Fort Worth based home staging service, have turned the science of home staging into an art. With their decorator's eyes and their impeccable taste in art and furnishings, the two are able to tap into the part of the human psyche that makes us either recoil from the empty shell of a house, or stick around for a while and think about calling our mortgage broker.
That's powerful stuff and the statistics back it up. Staged homes spend an average of 73% less time on market and buyers are willing to spend up to 5% more on a staged home.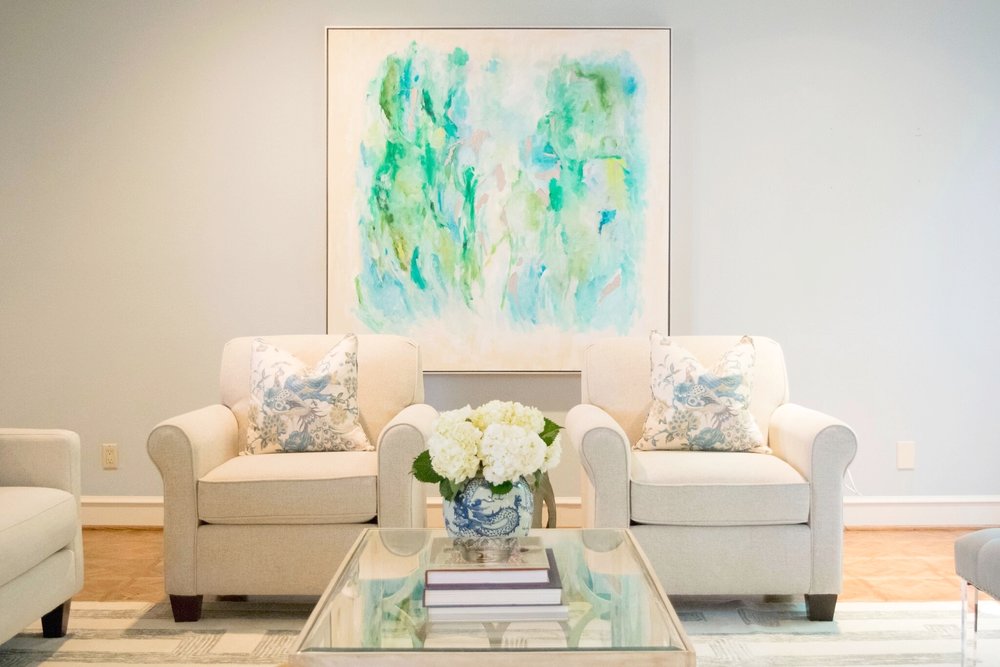 The fact of the matter is when you list your house for sale, you're not just selling your house, you're selling the dream of a better life. It's hard to imagine a better life in a vacant home. But when the home is furnished and decorated by professionals who understand how to make it beautiful and welcoming the dream is at hand for potential buyers.
Ultimately, that is what Refine does. They make the dream of a new home more vivid, colorful, comfortable and exciting. Lynne and Laurie are able to help translate those intangible feelings into tangible results. In case you're thinking that sounds like it might be expensive, here's a final statistic for you. According to Bankrate.com, the average return on investment for staging your home is 586%!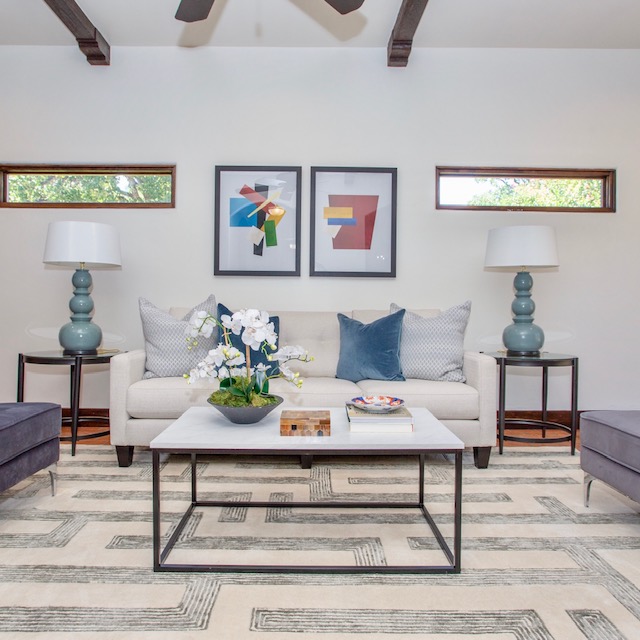 With numbers like that and pros like Lynne and Laurie, you might want to call Refine before you even list your house.
www.RefineDFW.com or 682-583-5128