I am Dr. Cosha Peterson, a licensed clinical psychologist. I specialize in psychological assessment services for individuals of all ages.
I particularly enjoy working with very young children and their families. I specialize in Neurodevelopmental disorders, including developmental delays, Autism, and ADHD. In addition, I provide assessments for mood disorders, trauma concerns, intellectual disability, and learning disorders.
Collaboration is central to my process; I will work with you to understand your questions and concerns. Together will create a personalized evaluation plan. This evaluation will allow me to gather the information I need to understand you or your family member, answer your questions, and provide individualized recommendations. Let's make progress together!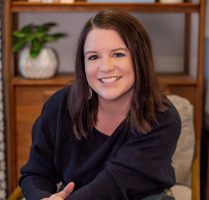 Additional information
Contact Name: Dr. Cosha Peterson
Contact e-mail: admin@fortworthmomentum.com