Ah, coffee! It's delicious. It smells so good. It helps us do ALL THE THINGS. Some of us even get excited as we drift off to sleep, thinking about the coffee that will help us wake up in the morning.

We all have our favorite roasts, grinds, and methods of preparation. We are particular about how we take it. We like it at home, alone or with our significant other. We like it out with friends. We like it on a quiet rainy morning or a blistering hot afternoon (provided there's air conditioning.) We like it hot or over ice. We like a double shot of espresso in our drip coffee when we start a long drive. It's just that good. We crave it. We need it.
Some of us are old enough to remember a time before the proliferation of coffee shops; before the days when you couldn't swing a dead cat without hitting a Starbucks. Good times. If you wanted a cup of coffee, you went to 7-Eleven or some all-night greasy spoon or you made it. This was before coffee had been elevated to its proper status as the King (and Queen) of All Libations. Back then, coffee was simply fuel.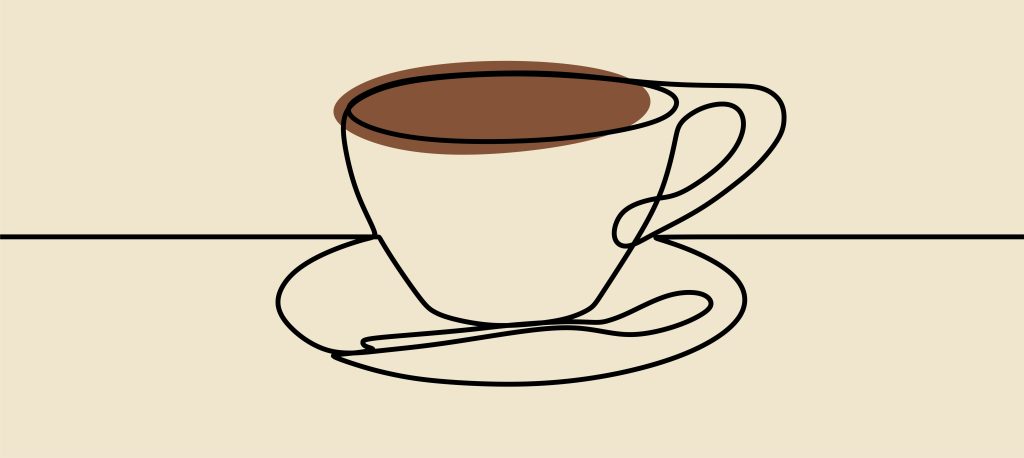 Remember when Four Star Coffee Bar opened on West 7th Street? For many of us, it was a revelation. Admittedly, Fort Worth was pretty insular at the time, but the idea that coffee wasn't just a drink but could be a destination had not occurred to us. We could go to a coffee shop and just… hang out. There were chess boards, and someone was playing a guitar. And, of course, there was coffee. Not just any coffee, either. There were exotic drinks made from perfectly roasted and ground beans from all over the world. There were lattes and cappuccinos and mochas, all created by people who cared about their craft and were excited to share it with us coffee neophytes. It felt cool. It felt cosmopolitan.
Since then, the coffee scene in Fort Worth has only gotten better and better. A constant evolution, perpetually renewed by ever more finely-tuned craftsmanship and genuine care about the customer experience, has created a tableau of unique and seek-outable (is that a word?) shops to rival any city.
There are a few that really stand out, though.
Vaquero Coffee opened in 2018 at the corner of West Weatherford and Houston Streets downtown and is located inside the historically relevant Joe Daiches Credit Jeweler Building. The inviting interior feels hip and pays homage to Fort Worth's past. It's a great place to people watch from a comfy sofa or dive into your laptop and bang out some emails. Vaquero isn't afraid to step outside the bounds of traditional coffee drinks, either. Their signature horchata latte and mesquite smoked espresso shots are as delicious as they are daring.
Coffee Folk isn't really a coffee shop, and it's not really a food truck. It's a sort of blend of the two, housed in a renovated 1970's travel trailer perched atop a splendid little patio beneath some lovely, shady trees on Meadowbrook Drive. This is the ultimate neighborhood coffee destination. Even if you live in another neighborhood, it's well worth the drive. I suppose you could make this charming East Side locale a workspace if you want to, but it really works better as a place of rest and relaxation, conversation and creativity. A notebook and pen, a slim book of poetry, or even some watercolors wouldn't be out of place if that's your thing.
Cuppa Craft, which is mainly a roasting operation, was started by friends Chase and Corey nearly 10 years ago. We say Cuppa Craft is mainly a roasting operation because, although they don't have a shop, they have a booth at the weekly Clearfork Farmer's Market. If you're out and about on a Saturday morning, there aren't many places better to enjoy a cup of coffee than on the banks of the Trinity under the live oak trees. Pro coffee afficiando tip: try the Mexican Chiapas roast and buy a pound or two to take home with you. It may be the pinnacle of coffee roasting perfection.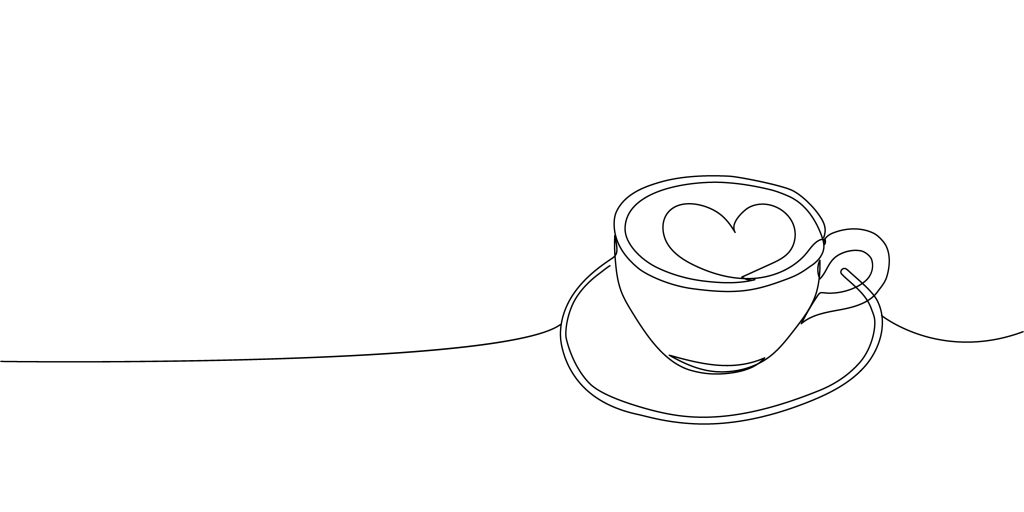 This is just a few of the dozens of local coffee shops and roasteries that are worthy of our patronage. Yes, there are plenty of conveniently located, Pacific Northwest-based coffee shops around, but it's important that we support the local businesses that help to make this city a unique and wonderful place.