I kept asking Dave Munson to tell me about his leather company, Saddleback Leather Co., and he kept telling me about his family. "I've got an amazing wife, Suzette. We met on Myspace in 2006, and five months later we got married." I laughed a little bit, realizing that Dave's company and his life are one in the same. Over the past 16 years, he's built the type of life and business that incorporates family into everything he does.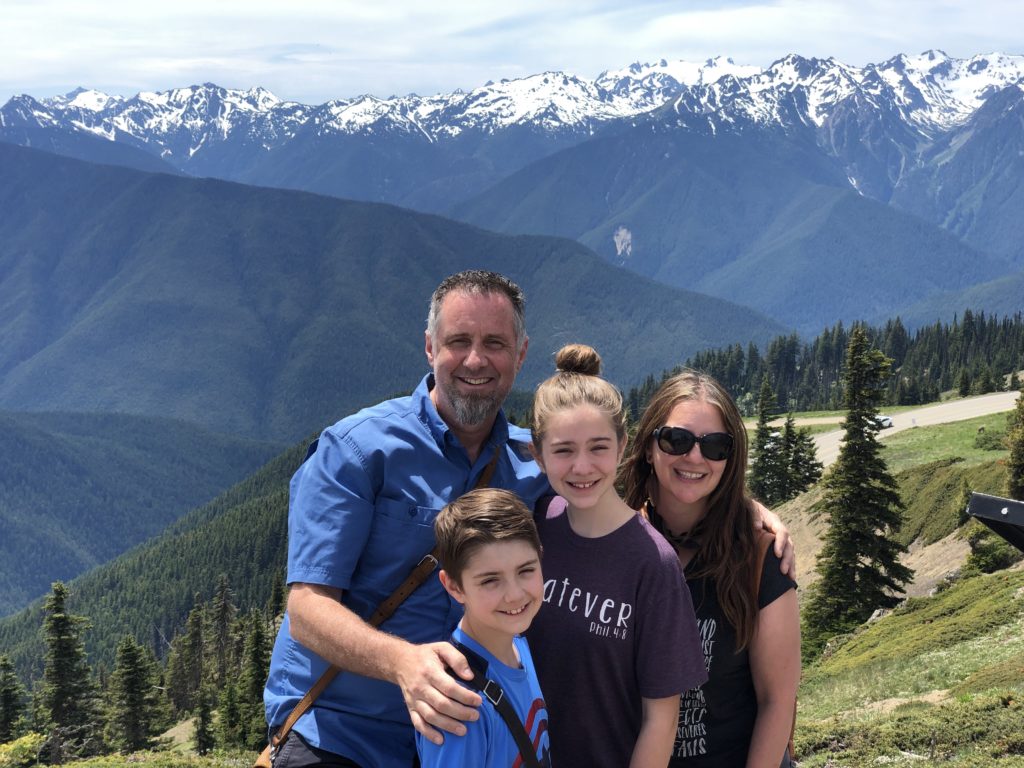 His secret is really no secret at all, says Dave. He made the choice early on to live for a mission bigger than himself, to make travel a priority, and to work to live rather than to live to work.  
It's worked out pretty well for this Azle-based family of four.  
Saddleback Leather Co. creates the longest lasting and most durable bags in the world, says Dave. There are no zippers or breakable parts in these Indiana Jones–style briefcases, backpacks, and luggage.  
The backpacks in the world start at $400. There are cool canvas options, which cost less while keeping the Indiana Jones swagger of their leather cousins.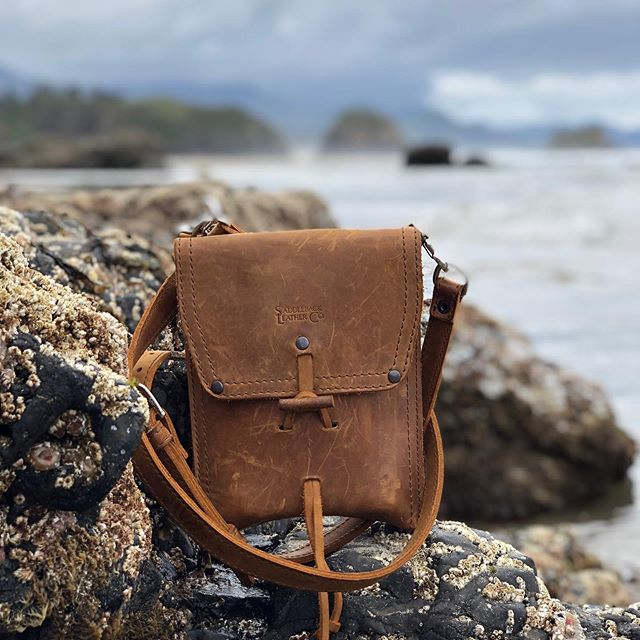 Madeworthy talked with Dave about family, leather, and the business of love. 
MW: How did you get started in the business? 
DM: In 1999, I was teaching English in southern Mexico as a missionary. It was a small school for poor kids. I wanted a bag to carry my books, and I thought: What would Indiana Jones carry? So I sketched out what I wanted and gave it to a guy making bags. Everywhere I went people were like, "Where did you get that bag? I want to buy one." Back in the States, five times a day, people asked about the bag. I thought, maybe there's a business here? 
MW: What makes your products different? 
DM: Our products are lined with pigskin. It's stronger than cow skin and doubly reinforced. All the material we use is as good as it gets. Unlike many companies, we use the full grain — the toughest most waterproof leather — so our bags are super strong. Plus, our hardware is surgical grade and doesn't rust.  
MW: What's your best-selling product? 
DM: The classic briefcase. It's very functional and ages nicely. It makes into a backpack. Straps come off to make a size 36 belt that can fit around your waist or function as a dog leash.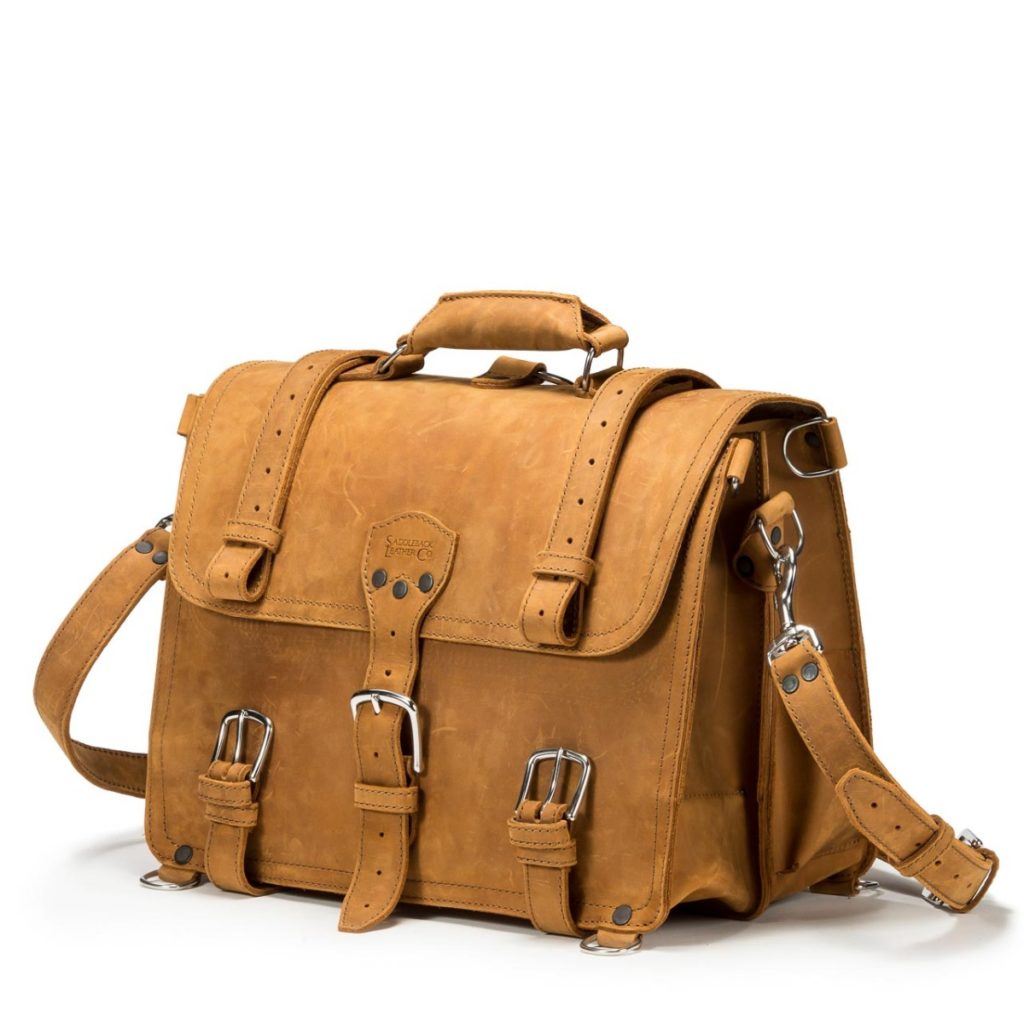 MW: How do you come up with designs for new products? 
DM: I just launched a new wallet. To begin that production process I started with research, buying 60 different wallets... Little ones and regular ones and big ones. Out of those, I narrowed it down to the best ten... Then, I designed them better. I lined them with pigskin and rounded the edges. We tested them with friends, family, and our social media fanbase, incorporating feedback and making changes. 
MW: How can other families create this type of lifestyle? 
DM: You only get one chance at this parent thing. If you're going to make a mistake, err on the side of spending too much time with your family. You'll never regret it; it's a good thing, and nobody ever regrets doing a good thing.  
Your kids spell love T-I-M-E. If you tell them you love them, they hear you, but it's spending time together that shows them.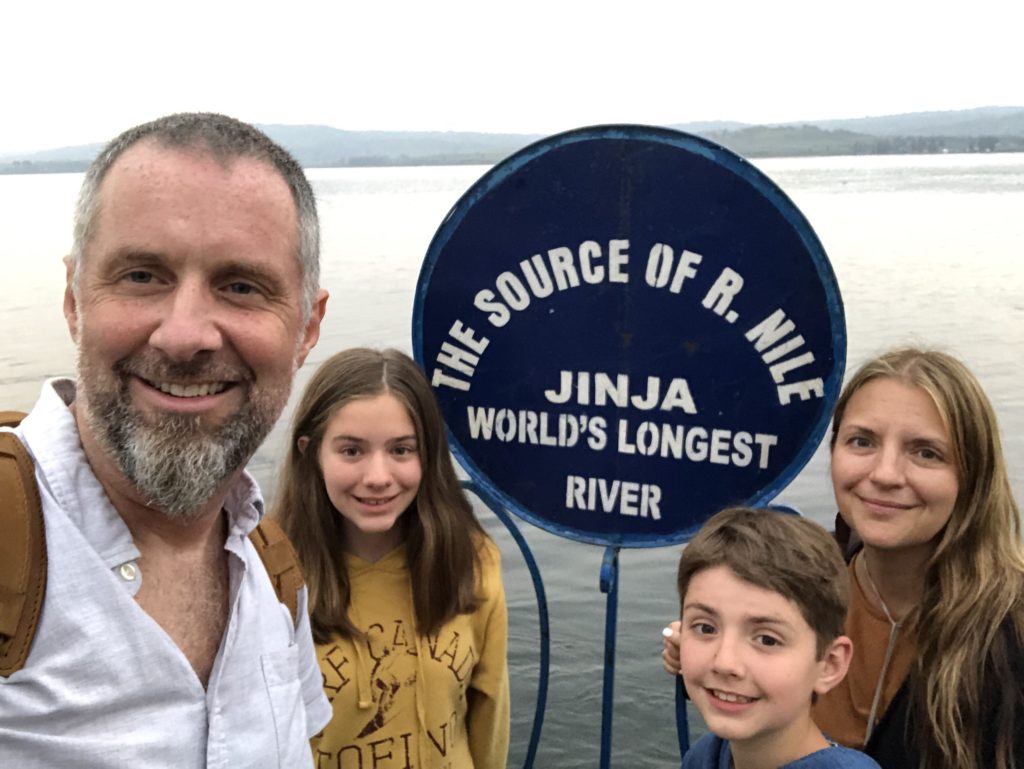 MW: What's your advice for starting a small business? 
DM: Plan to be the best in the world at it. It doesn't take that much more to be the best in the world. We own the phrase, "We are the longest lasting most durable bag in the world."  
Second, learn everything that pertains to your job. Become the foremost… expert on gutters, shoe shining, frames, or whatever it may be. Know everything there is to know… When you do, people trust you. Bottom line: Geek out on your subject. 
Learn more about Saddleback or score your own "longest lasting and most durable bag in the world" at www.saddlebackleather.com.  
Saddleback's sister company Love 41 sells leather products like totes, earrings, and clutches, donating 100 percent of its profits to projects that support impoverished families in Rwanda. Dave's wife, Suzette Munson, named the social enterprise after a verse found in Psalm 41. Find your new love at www.love41.com.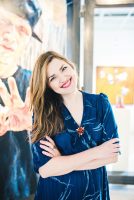 For more than a decade, Sarah Angle has worked as a Texas-based writer. She began her career as a daily newspaper reporter and photographer, and now splits her time between journalism and marketing communications. Since starting her own freelance writing business, Sarah has worked for brands such as: Frito-Lay, RadioShack, Dairy Queen, Honda, Sid Richardson Art Museum, Samsung, and Pizza Inn. As a journalist, her work has been published in the Washington Post, Boys' Life magazine, Texas Observer, Fort Worth Weekly, The Dallas Morning News, and 360 West magazine. Currently, she teaches in the School of Strategic Communication at TCU. Sarah lives in Fort Worth with her darling daughter and a house full of books and mid-century modern décor.