Madeworthy
Playing It Smart: The Future of Fort Worth Real Estate
For the past year and a half, the real estate market in DFW (especially the FW part) has been red hot.
The median sale price of a single-family home in Fort Worth is more than $300,000, up more than 20% over 2020. Someone who bought a home for less than $200,000 five or more years ago is likely sitting on 50% more equity (home value if sold) than what they originally paid.

The raw prices appear intimidating, but that shouldn't keep you from looking at an upgrade. Trends show that investing in your home, especially in Fort Worth, is a good bet. When the American real estate market crashed in 2008, the Metroplex was the last major metro area to be affected and the first to rise from the ashes of the subprime mortgage crisis.
Investing in real estate favors the patient and the prepared. Despite the popularity of buying distressed properties to remodel and sell at a profit (known as "flipping"), the recent debacle involving Zillow, who recently disbanded their home buying division after overpaying for thousands of homes, stands as a cautionary tale. The sharp increase in local values coupled with expansive population growth (Fort Worth was the second fastest growing large city in the United States in 2020) equals tremendous stability for residents who can weather short-term fluctuations and commit to staying put.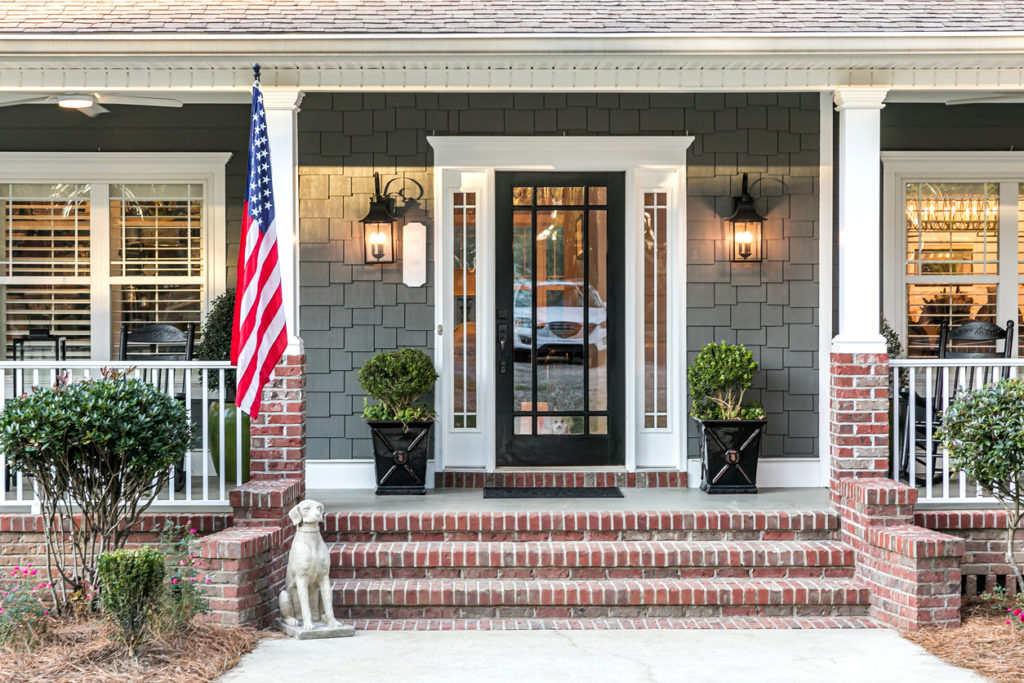 The key to that stability is preparation, and we're not talking about repainting your bathroom. Finding a well-connected agent is the first step for anyone intending to compete in a such a hot market. Most Fort Worth real estate sales now are "off market," meaning desirable listings rarely reach the Multiple Listing Services (MLS) database before they've been sold. Realtor Walker Turney, of The Turney Group for Williams Trew, said, "Fort Worth's prices are lower than the four other large cities in Texas (Houston, Dallas, Austin, and San Antonio), despite being the 12th largest city in America and second-fastest growing. Considering that, the affordable luxury prices won't last forever."
Historically low interest rates have kept consumers in the hunt despite price increases. Mike McCoy, a mortgage banker with Susser Bank, noted an uptick in new mortgages over the last year. He suggested vetting your lender ahead of time for their standards regarding employment status, debt-to-income ratios, and credit scores to make the buying process smooth. There are concerns that interest rates might rise to combat inflation, but thus far, rates have stayed in their lowest range since the Emergency Home Finance Act was established in 1970.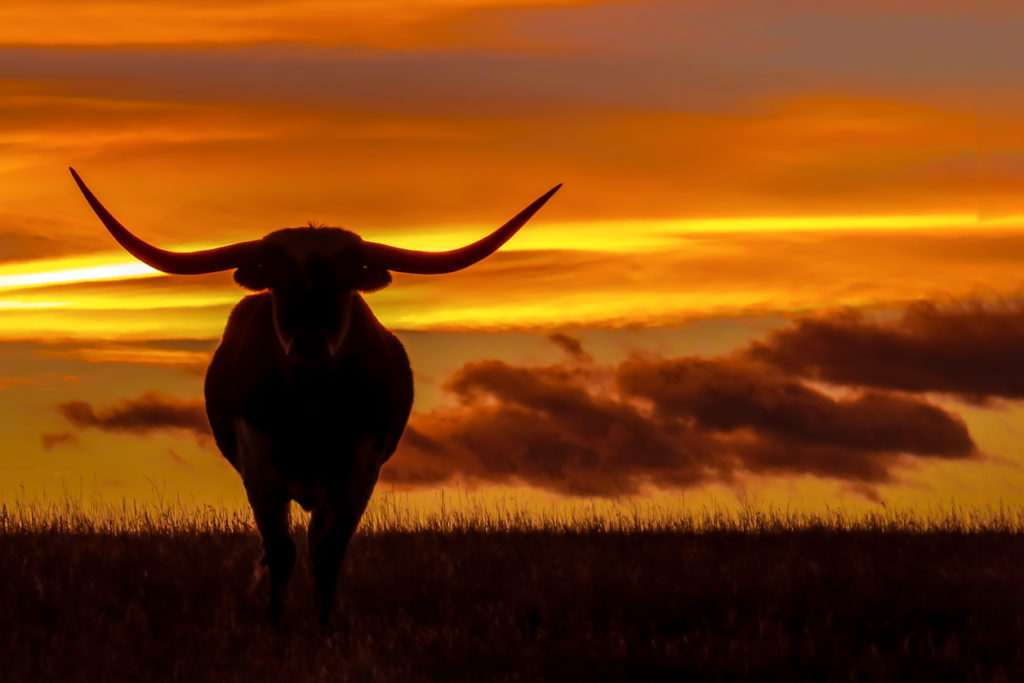 Traditional homes aren't the only means to build assets. Raw land purchases are increasing in popularity. Who hasn't dreamed of ditching city life to homestead or ranch? Allen Crumley, of Lands and Dwellings Allen Crumley at Williams Trew, specializes in ranch and land sales. Crumley emphasized, "Find something with desirable natural assets and don't max out your budget. Great wealth has been built through land investments, and time is your friend. The longer you can hold on to something, the more likely you will be able to sell it at the right time and see greater returns."
Crumley said that prospective land buyers should expect to pay slightly higher interest rates and be prepared for a bigger down payment on a prospective purchase. However, "a common exit strategy in land investments that is not available on your primary residence [is one that] allows you to sell a property and purchase another one while avoiding paying income tax on the gain from the sale of the first."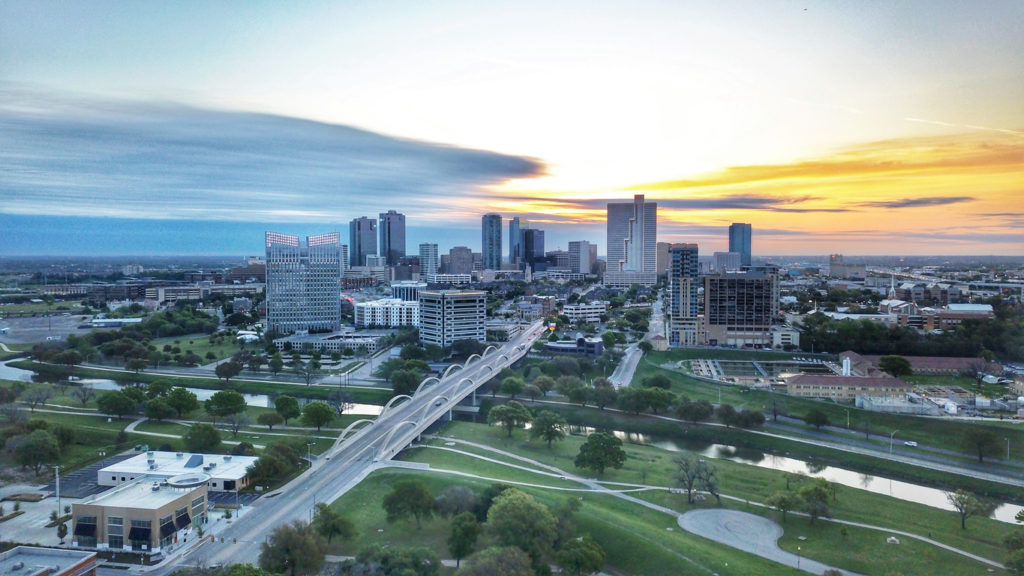 Commercial real estate is an exciting option for those who want to participate in a sector which is extremely competitive. Chris Powers, founder and executive chairman of Fort Capital LP, said that businesses are expanding, and vacancies are low, leading to higher rents for commercial properties and better values for owners. When asked how best to enter the commercial market without buying an expensive commercial property outright, Powers suggested, "Look at finding a professional sponsor and participating in limited partnerships with them. It's more passive and still provides great risk-adjusted opportunities." Despite an expansion in employees working from home, office leasing is back to pre-pandemic levels, and industrial warehousing has skyrocketed with vacancy at all-time lows and market rates up between 20% to 30% according to Powers.
The Fort Worth area real estate market continues to grow. If you play a smart long game, investing in our community will continue to provide for your and yours for years to come.
Buck Elliott is a DFW native and graduate of TCU and UTA. He's also an alumnus of Joe T. Garcias. During the day, he's a full-time teacher and varsity tennis coach at Denton's Billy Ryan High School. After hours, he's usually at home spending quality time with his wife, Madeworthy's own Jackie Elliott, or his three rambunctious children. Otherwise, he's acquiring a new injury at a local CrossFit affiliate, or writing his sports column for The Fort Worth Weekly. His love for TCU and educational policies fuel his passion for writing about sports, social justice, and everything in between.