Sometimes our circumstances can make travel with kids difficult.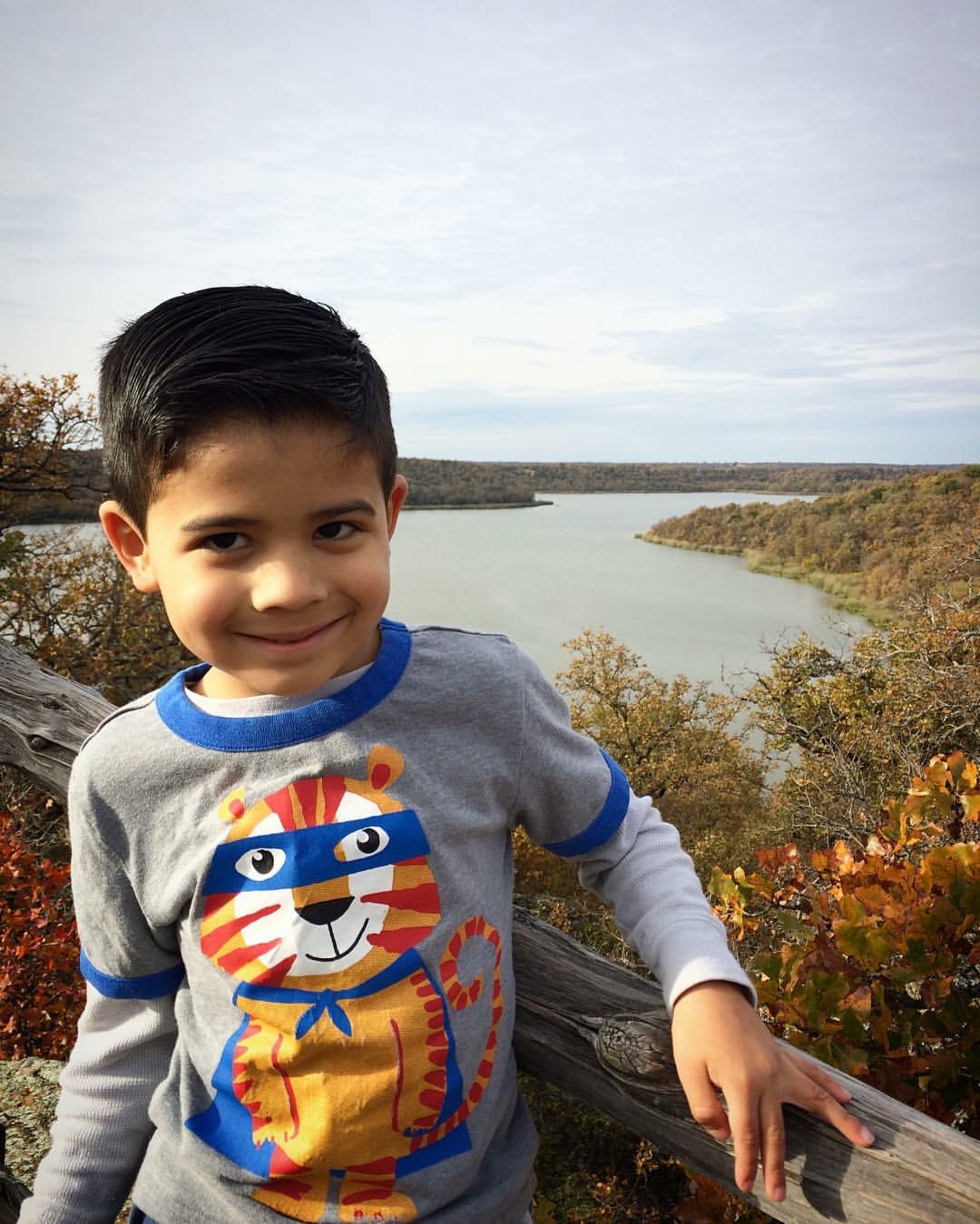 Time and money don't always work in our favor. Or maybe you're just simply too tired to spend your precious vacation time on a long journey. That's why it's always a great idea to have a list of activities on hand that are close to home to help pass those long summer vacation days ahead. Here are some great staycation suggestions your family will love!
Go for a Ride
The Trinity Trails boasts of over seventy miles of biking/running trails along the Trinity River. It's most urban stretch connects the Stockyards, Downtown, TCU/Zoo, and Cultural District to one another. No bike? No problem because you can rent a beautiful red city bike from various locations along the trail as long as you have a credit card. Hop on the trail at Trinity Park by the main playground and ride the ten-mile roundtrip stretch to Clearfork Trailhead. There are plenty of stopping points along the way for water, food, and the all-important toilet break. You'll pass the Clearfork Food Truck Park, West Bend, The Woodshed, and Press Café, all great spots to hop off the trail for a little fun.
Cowboy-Up
The Fort Worth Stockyards is more than a great spot to take out-of-town guests. Be a tourist for a day and enjoy the daily cattle drives and gunfights, the kids love it and it's free! Swing by the visitor's center for a little Cowtown culture and take a guided tour, you're sure to learn a few new things about our unique city. There are tons of other things to do while you're there: eat, grab a beer, listen to live music, dance at a honkytonk, take an old timey photo, ride a mechanical bull, get lost in a maze, shop, and of course, cheer on your favorite cowboys at the Rodeo every Friday and Saturday night.
Take a Hike
Take advantage of one of the great hiking trails in the area. A terrific natural park to hike is Lake Mineral Wells State Park and Trailway. There are trails of various hiking levels, but the one to check out first is in Penitentiary Hollow. Here you will find corridors of natural limestone rock formations that are sought-after by professional climbers all over the country. There is a fantastic view of the lake you can enjoy from the overlook and the picnic area at this site. Hike, swim, climb, camp; there's plenty to do in this park.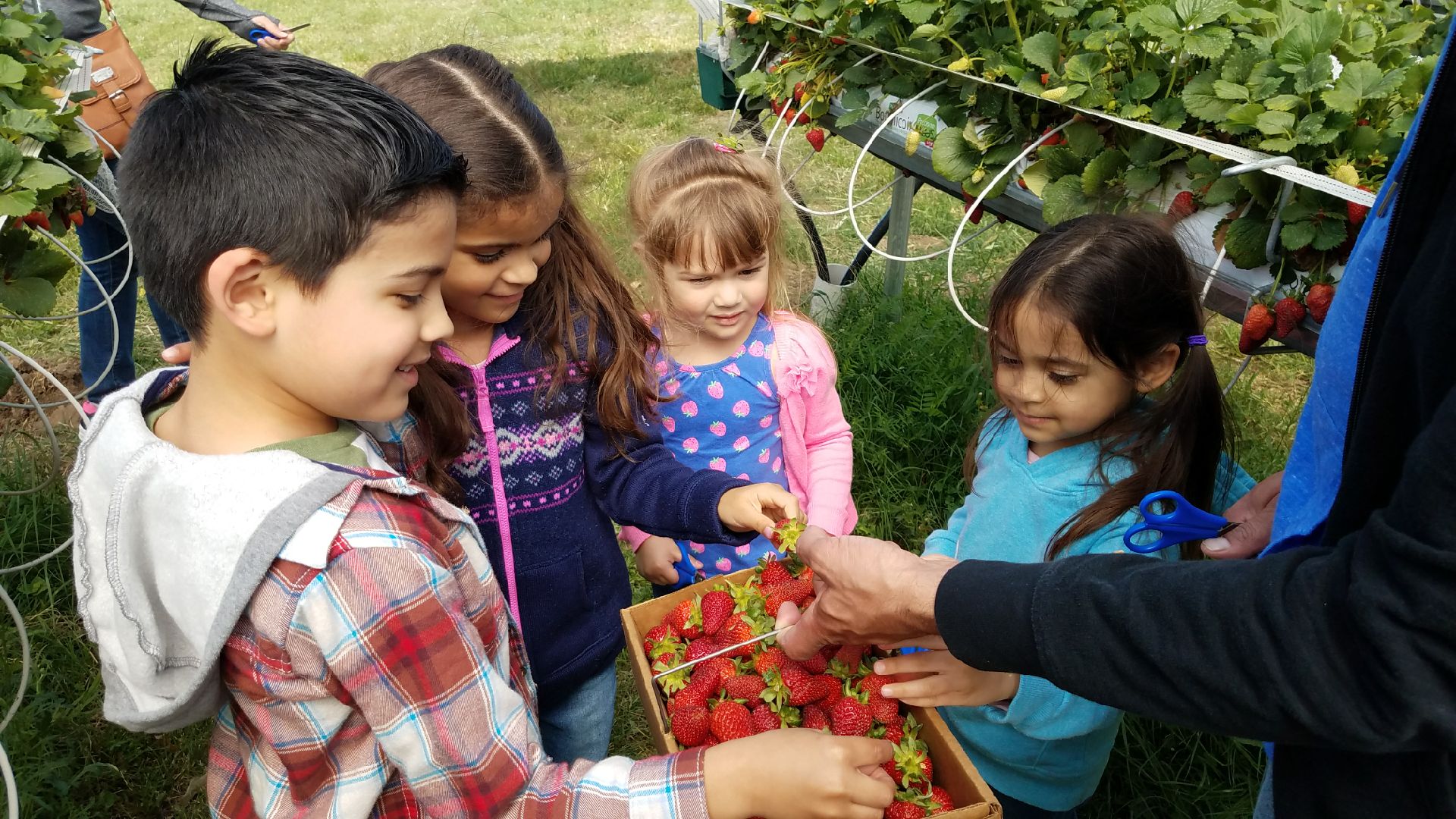 Farmer for a Day
Take the family on an excursion to a pick-your-own farm. There are tons of places close to Fort Worth that offer produce three seasons out of the year. Still Waters Family Farm, located in Bluff Dale for strawberries, Blueberry Hill Farms in Edom for blueberries, Mainstay Farm in Bethesda for Blackberries and Honey Harvesting and Henrietta Creek Orchard in Roanoke for peaches and apples. Check online for the best times and days to visit, you want to be sure there is ripe fruit to pick before you drive out.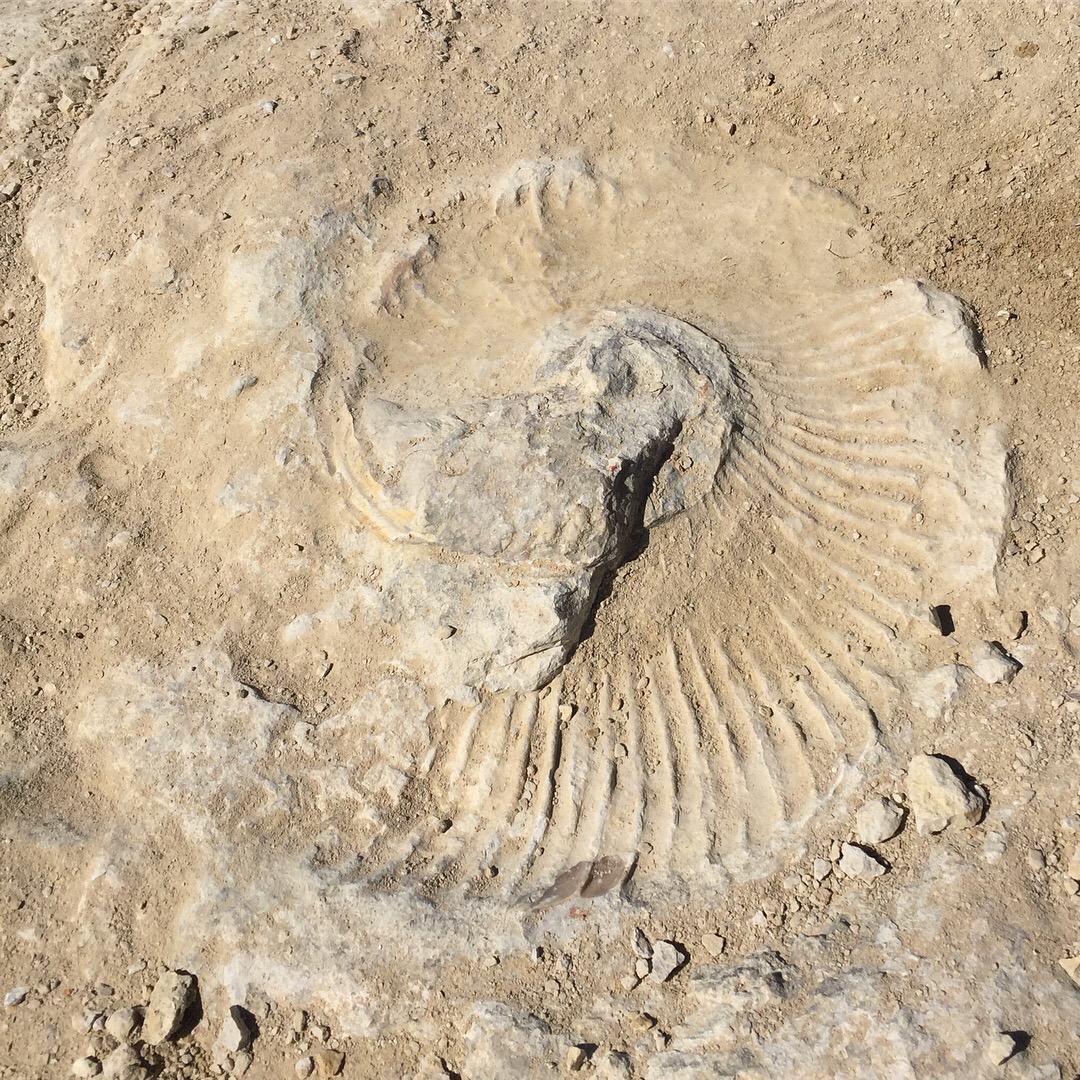 Fossil Hunt
We are fortunate to have many creeks and lakes in our area to wet our feet in. The Benbrook Reservoir was built in the 1950's to relieve dangerous flooding of the Clear Fork area of the Trinity River. The 3800-acre basin provides many rocky fishing shores, perfect for a good fossil hunt. On our last trip to the lake, in the span of a couple of hours we found beautiful ammonites, gastropods, sea urchins, bivalves, petrified wood, and quartz. Txfossils.com is a great source for information on fossils specific to our area.
Beach and Beer
Yes, I said beach, and nothing sounds more appealing in our hot Texas weather. In under an hour you and your family can enjoy the hot white sand and cool refreshing waters of Granbury City Park Beach. The facilities include a spray park, boardwalk, volleyball nets and thatched pavilions, as well as kayak and paddle board rentals. The historic downtown square is within walking distance and provides plenty of shopping and restaurants. While you're in Granbury, take a tour, play some lawn games and enjoy live tunes with a cold beer in your hand at Revolver Brewing, it's family friendly.
It doesn't take much to have a great trip with the family. With a few gallons in the tank, a couple of bucks in your pocket, and a cooler of snacks in the trunk you can have a great time with the family this travel season. Check out one or all of these exciting staycation ideas and make North Texas your destination.

This article originally appeared in Spanish in the May/June issue of Madeworthy.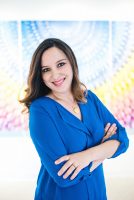 Christy Ortiz is a Fort Worth native, and is proud to say so. She earned her bachelor's degree from UT Arlington in Interdisciplinary Studies. She taught for FWISD for eight busy years before switching gears to stay home with her two small children. Her hobbies are interior decorating for friends, photography, and flying kites with her kids. Her South American roots and love for the Spanish language and Latin cultures add to the diverse voices of our group.