Congratulations! 
If you are reading this, you survived 2020! Now that the holidays are behind us, so is our binge eating and drinking. Our pie and cookie consumption can also go down to the bare minimum. At least that's the theory!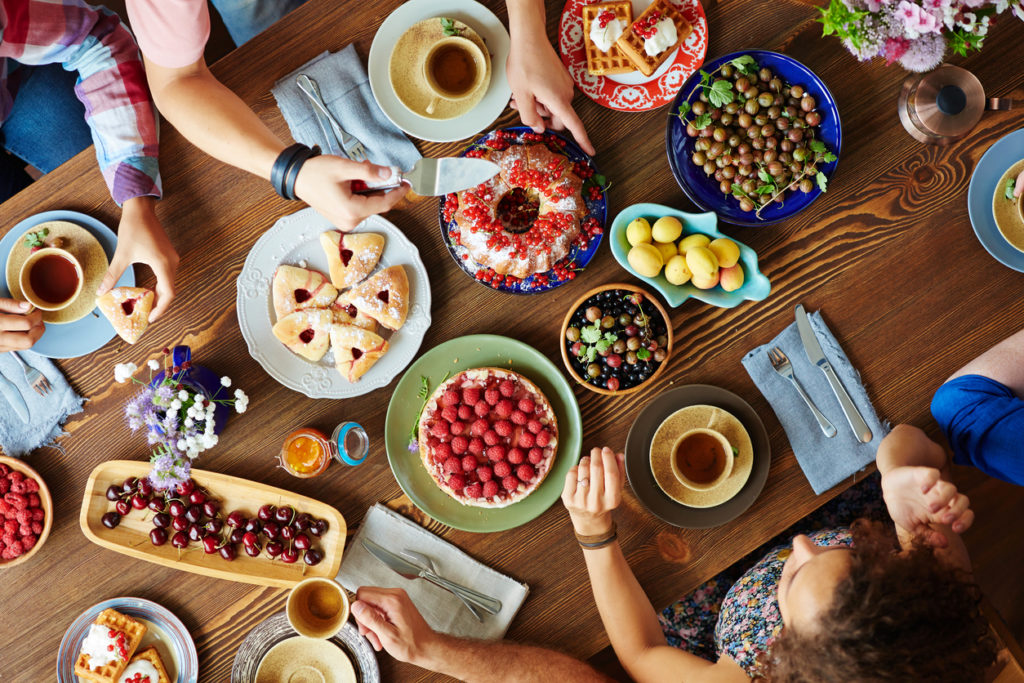 Whether or not you participated willingly in the Quarantine 15 or those pounds just snuck up on you, now is the time to focus on getting healthy and into a good workout routine. Our local gyms and studios need us more than ever, so by joining a gym of your choice, not only will you reap the benefits of getting stronger, leaner, and dropping a few pounds, but you will help support a local business. Fort Worth has countless options available, and it can be overwhelming to decide where to start. From Pilates and yoga, to rowing and boxing, I have narrowed down a list of studios to fit our readers' different fitness needs (and keep the monotony at bay!).  
Pilates is a workout we have all heard about, and it really works. Bodybar Pilates, with locations in Tanglewood and on West 7th, offers a high intensity Reformer Pilates class in either a group or private setting. They take classical moves and intensify them with holds, pulses, and cardio bursts, so you burn fat while strengthening and transforming your body. They offer multiple class formats that work for every fitness level, whether you want to work on flexibility, toning, weight loss, or low impact strength training.   
The Brick Gym is a one–stop shop for your health and wellness needs. The Brick offers in gym or in-home training and can bring the gym to you. They are an award–winning fitness studio who have won Boot Camp and Coach of the Year. The Brick Gym offers group classes, including Boot Camp, Strength and Conditioning, CrossFit, LeanFit, PeakFitness (a no–impact workout, great for returning exercisers, beginners, post rehab patients, pregnant moms, and injury recovery), and more. Plus, they offer all Tanglewood Moms members and Madeworthy readers a free trial membership. With an onsite nutrition expert, massage therapist, and free child–care area, this gym offers everything you need to achieve your goals.  
For the adventurous, the Fort Worth Rowing Club would be a fun change of pace. Lee Smith offers a workout plan for his clients and encourages them to just do it. Lee says, "Everyone has a different schedule, so to row for fitness or to row for fun, you have to find time in your schedule and respond to your priority." Forget the rowing machines! The rowing club rows on the Trinity River at Beach Street and promises a fun, full body workout that you will look forward to. Even when on a fun row, you will still get an elevated heart rate and a good workout in.  
F45 Training Waterside Fort Worth is, as the name implies, located in the Waterside shopping center. Specializing in fast and fun, high-intensity group workouts, F45 is one of the most time-efficient ways of getting into shape. Owner Ronnda Causey says, "We have an outstanding group of members and a close-knit community in our studio. We have all different fitness levels, and everyone works together and encourages each other through the workouts." Nationally certified trainers lead the workouts and ensure you will get the fastest, most efficient, and most fun workout of your life! Causey says that F45 "has given me the best results of any program of activity I have ever done." And with a free seven-day trial and special rates for teachers, students, police, firefighters, EMS, military, and families, F45 Training Waterside Fort Worth is ready to help you get into great shape and have fun doing it.   
The University of Hard Knocks gym located on Camp Bowie West offers not only a great workout for adults and kids, but it also provides a way to take out your daily frustrations through boxing. Owner Paulie Ayala says that his clients "will develop a strong foundation in the sweat science and train like a champion." You will learn defense, offense, boxing combinations, and footwork in explosive classes that will strengthen your core, improve body tone, boost weight loss, increase muscle endurance, and so much more. In class, you will move from station to station, switching up your workout to keep you on your toes. The hour–long classes have been in high demand, so pre-registration is required.  
Regardless of which gym or studio you prefer, get out there and try something new. Starting 2021 off on the right foot can't hurt any of us!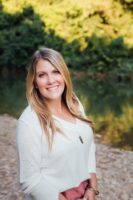 Angela Weaver is a native Texan, raised in Keller, but she got to Fort Worth as soon as she could. At 17, she joined the Marine Corps and served four years active duty. After her military service ended, she went to work for a hedge fund and then a whiskey distillery, both in Fort Worth. Her most important role started in 2009 when she became a mom. She lives with her husband and two boys in Fort Worth and spends as much time as possible on fun adventures with her kids. She loves to spend her time with her boys outdoors getting the full Boy Mom experience, even if that means being covered in dirt, catching fish, or shooting BB guns. She loves the sense of community she has found in Fort Worth and can't wait share that with our readers.