The whole world is a big ball of strangers who are waiting to be your friend. Life is all about human connections, and it takes a little more effort to create them as an adult than it did as a child. But take heart: there are always new friends out there ready to be made. While we are all sheltering in place right now, we will eventually be able to emerge from our couches, take off our pajamas and put on real clothes, and get out to meet people again.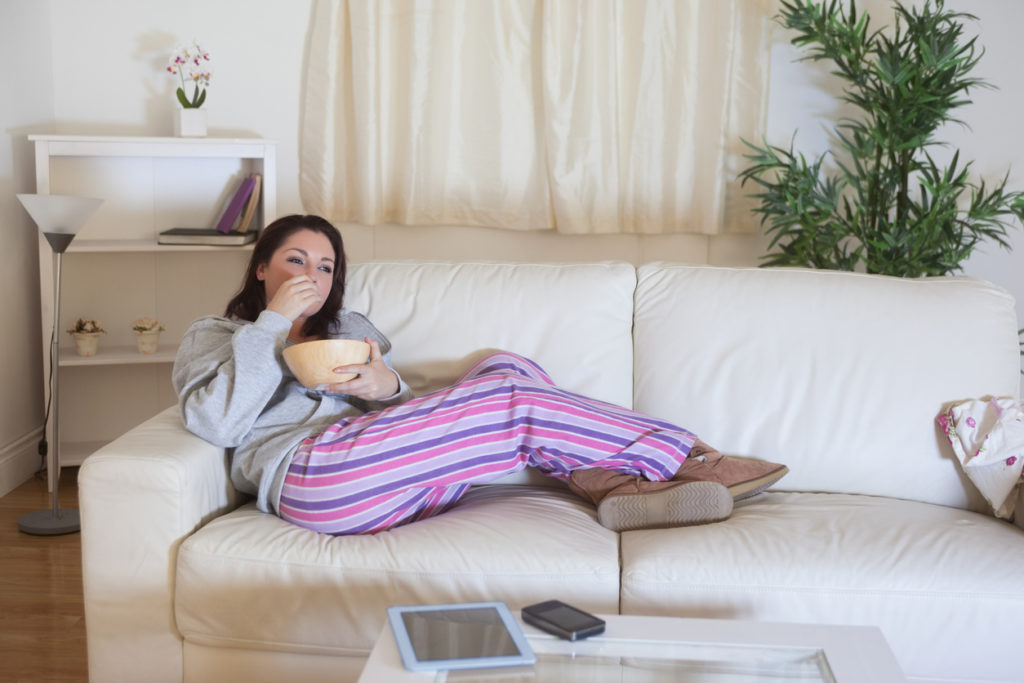 Know Yourself First
If you want to make new friends, first you have to be honest with yourself about who you are and what you like to do. If you don't really like spending time looking at art, don't go trolling for friends at an art museum because you think that's what you should like. If you dislike drinking and loud music, then the friends you make at late-night dive bars probably won't have much in common with you. Knowing yourself is the first step in meeting other people
Put Yourself Out There
Talk to strangers. You have a better chance of making some friends at a party of one thousand than you do at a library with three people in it. If walking up to a big group of laughing people intimidates you, then start off small and say hello to the person standing by herself at the buffet. She'll be happy that someone said hello and presto! You've might have just made a friend.
Be Patient
Making friends takes time. Meeting ten people is easy – meeting ten people that you really enjoy spending time with is a lifelong journey. It takes time to develop real friendships, so don't lose faith.
10 Places to Find New Friends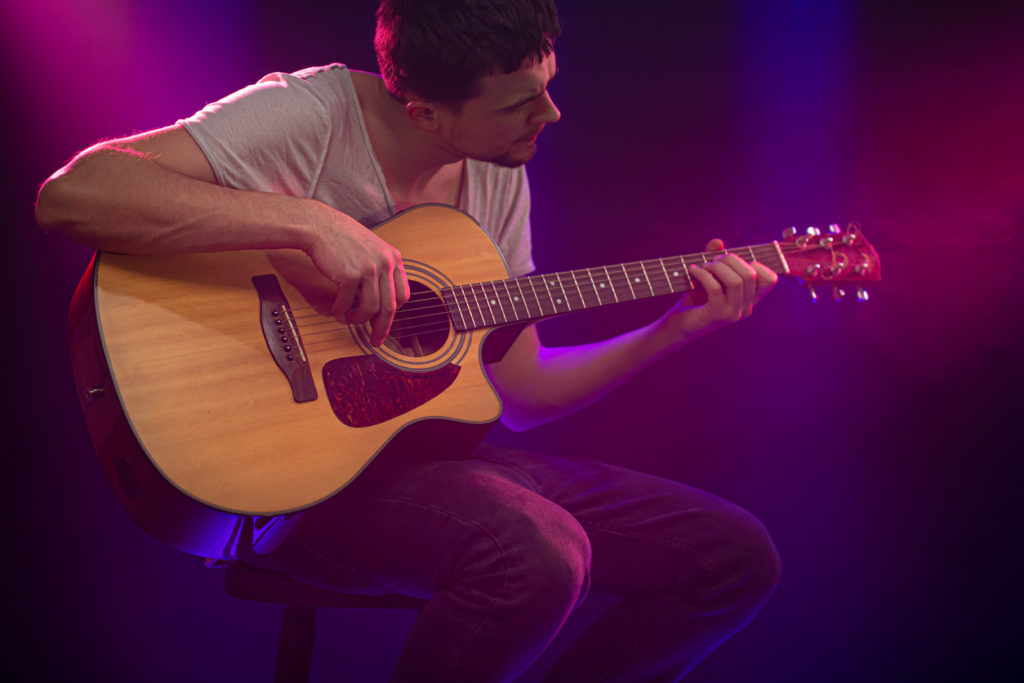 Live Music Shows: These events are lively, fun, and filled with open-minded artist types who never mind making another friend with whom to share their passion. Smaller events are more conducive to friend-making than giant concerts. Try chilled-out local venues like Shipping & Receiving or Magnolia Motor Lounge.
Communal Tables: Chatting over a meal comes naturally to most people, and communal tables at restaurants make it easy to strike up a conversation. Pull up a chair at eateries with communal tables like Hot Box Biscuit Club and Taste Community Restaurant.
Happy Hour: Like it or not, settings soaked in the social lubricant of alcohol produce people who are in a good mood, chatting, and willing to talk to strangers – that's why they call it happy hour. Find mingle-friendly happy hours at Proper and The Usual.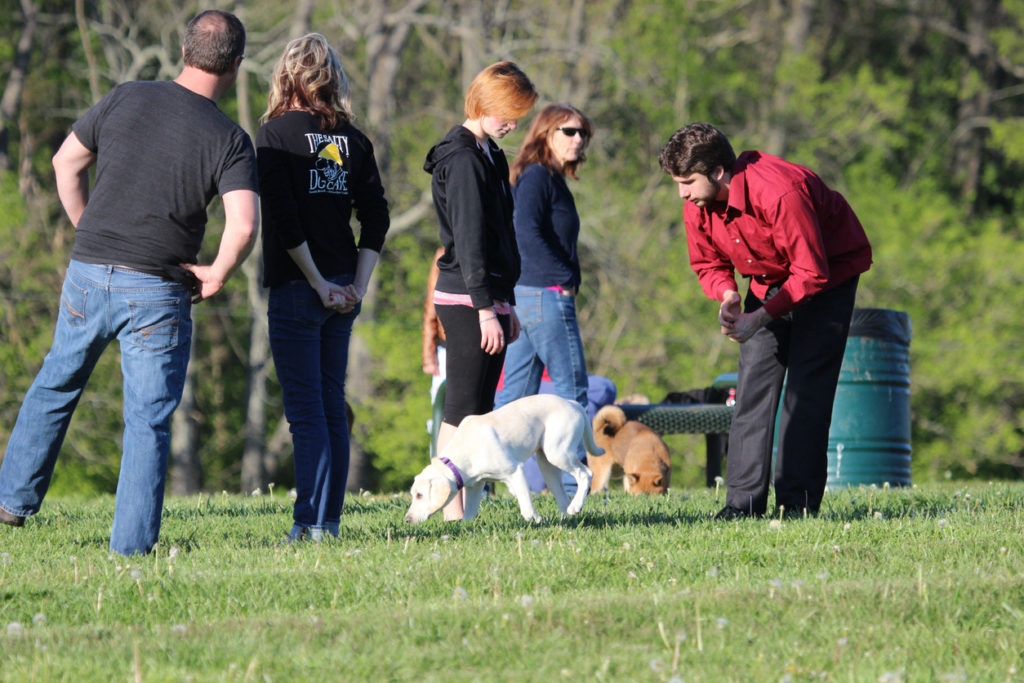 Dog Parks: These outdoor locations are great for meeting other pet lovers and bonus: you get to hang out with dogs, too! Most dog park regulars come alone with their pooch, and it's a casual atmosphere for saying hello to someone new.
Outdoor Festivals: Music and art festivals attract fun-loving types with open minds about new people, as well as plenty of time to mingle and heaps of conversation topics all around. Check out the social scene at events like the Southside's Friday on the Green, Fortress Festival, and the Amon Carter's Party on the Porch.
Volunteer Groups: Giving back is its own reward, but volunteering in the community connects you with likeminded spirits. Whether you want to help animals, disadvantaged youth, or disabled veterans – you'll find groups across Fort Worth that would love for you to join.
Church: For many people, the social value of going to church is right up there with the spiritual. Congregations and church study groups are an easy way to connect with people in your age group and stage of life who share your values.
Meetup: Want to find a hiking group, travel buddy, or ladies book club? Meetup.com is a great place to connect online with local people who are looking for the same kind of friends that you are.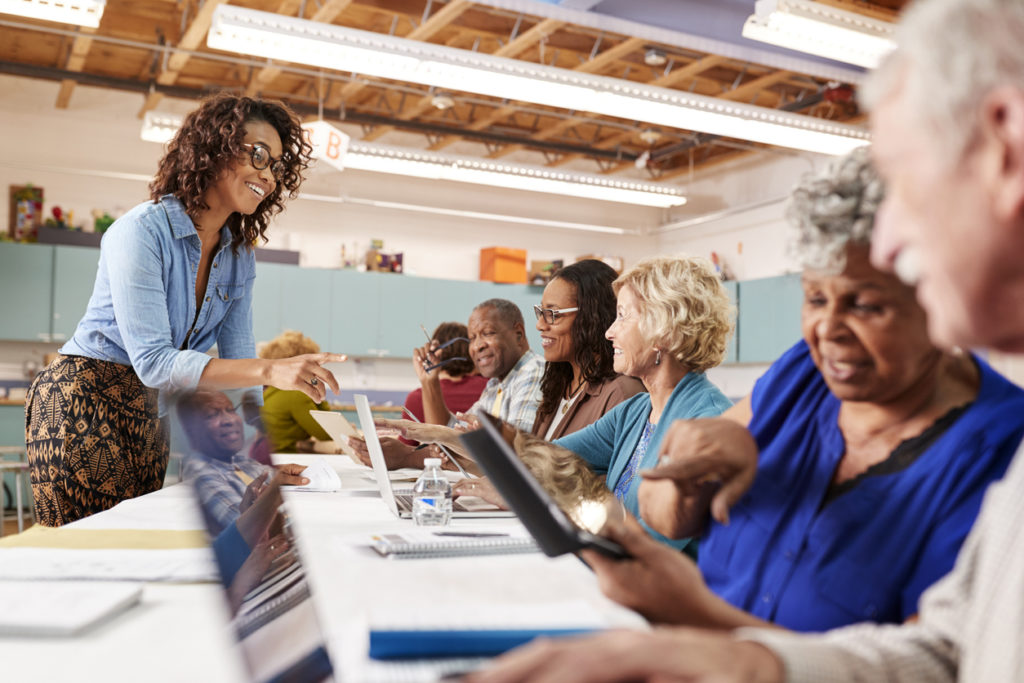 Group Classes: Sign up to take a class to explore one of your interests, whether it is Indian cooking or knitting or skydiving, and meet people that already share some of the same pursuits as you. Find cooking lessons at Central Market, and all kinds of classes through TCU Extension.
Parties: Cliché but true, parties are chock full of people who are probably there for the same reason as you – to make new friends! Put your phone away and say hello!