Once again, please welcome guest blogger Lindi Goff!
We all know that a perfect world doesn't exist. So, why do so many of us subscribe to the "highlight reel" effect on social media? Sure, it's exciting to show family, friends, and followers our triumphs in life, but what about the trials?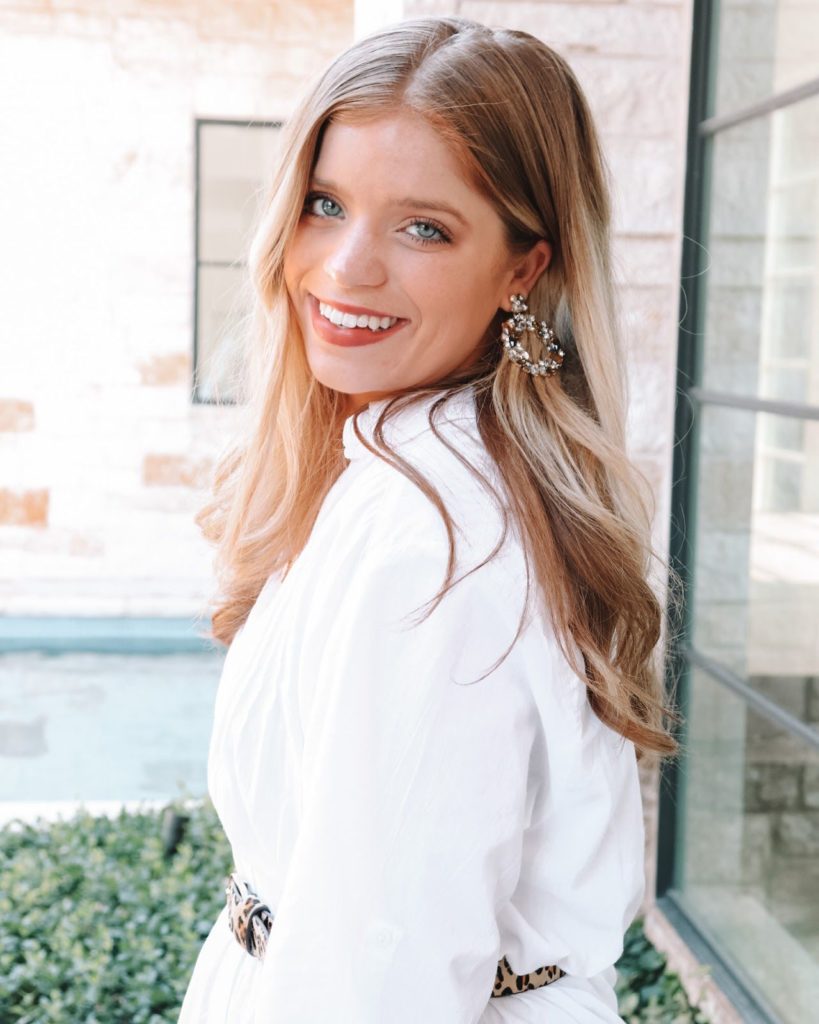 What about the thing we cried about while taking the long route home? What about the situation that left us lying in bed awake at night for way too long? These are the moments we don't discuss on social media. These are the battles we think we have to fight alone.
As humans, we're more similar than we think. It's no secret that we all have good and bad times. So, why is the majority of social media content incredibly positive? In my opinion, posting content with our favorite people and things is only satisfying to an extent. Sometimes after scrolling through social media for minutes or hours on end, I crave an authentic, vulnerable post on my feed.
Of course, sharing happy memories is valid, and I appreciate this kind of content. But we all struggle with something. I mean, have you ever had a deep conversation with someone who doesn't have an issue that negatively affects them? I highly doubt it. So, wouldn't it be nice to normalize talking about all aspects of our lives on platforms that consume so much of our time and energy?
If you think I'm all talk, allow me to explain how I recently walked the walk.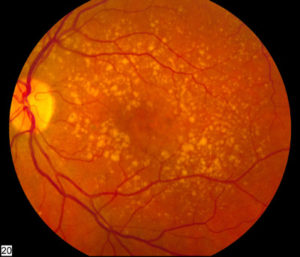 This past June, I opened up to my social media followers about a juvenile vision loss condition I was diagnosed with seven years ago, also known as Stargardt Disease. Stargardt is a genetic disorder resulting in macular degeneration, and one in every eight to ten thousand people live with the condition. My vision worsens every day and will continue to do so over time. I wear contacts and glasses, but they only help to an extent because the back of my eye is unhealthy, not just the lens, which is normally the problem. While there is no cure at the moment, doctors are hopeful that a treatment will come out in the next few years.
To this day, I feel the best thing I can do to accept the cards I've been given and show others that life isn't always perfect, is to share my situation offline and online. Plus, I believe doing this will help create a feeling of interconnectedness that we all desire. However, it took me weeks, months, even years to collect my thoughts and come to this conclusion.
Before posting, I was distraught at the thought of sharing details that were so intimate to my life. I always wanted to suppress my condition because I didn't want anyone to think less of me or for my disease to define me.
Also, it wasn't, and still isn't, the norm to open up about adverse topics. The status quo is perfection. And going blind, I thought, was an imperfection. However, as I navigated my first few years of college, including becoming more comfortable in my skin, I thought maybe, just maybe, the condition that killed me inside would be the thing that made me feel most liberated.
At the beginning of 2020, I reflected on my social media content, including my fashion and lifestyle blog. I had a gut-wrenching feeling that I couldn't continue authentically sharing my life if I didn't open up about my deteriorating eyesight. For instance, I had to hold back thoughts, particularly on my blog, to conceal that I had poor vision. This internal struggle was a huge motivation to discuss my condition online.
Eventually, I crafted a blog entry and social media post about my eyesight. After proofreading (and a little more contemplating) for two weeks, I did it. I clicked a post. I remember feeling a rush of adrenaline and so many other emotions afterward, from nervousness to relief to strength. The love and support from my family, friends, and followers came flooding in as everyone found out about my eyesight.
I was pleasantly surprised to receive over 800 views on my blog post, over 100 comments on social media, and several direct messages from individuals who related to my story. I even heard from people who had the same condition as I did, and many of them told me that my content gave them hope and courage to talk about their vision loss. The following comments are some of my favorite messages I received:
"As a mom to a child with a rare degenerative eye disease, I can say you're pretty incredible."
"I'm glad you're opening up about your vision- we need more stories to help normalize our experiences. I have benefitted so much from learning from others and I look forward to reading your blog and IG!"
"I love this! And I completely agree, being vulnerable is like unleashing a superpower. It's terrifying at first, but then it's one of the most liberating things you can experience. It's so exciting to see you stepping out and sharing your story. I have Stargardts Disease, too. I'm 23 now and was diagnosed in 2013, so it sounds like we have similar situations. Anyway, I'm excited for you and will definitely be looking you up on Instagram."
It's safe to say that the uncertain emotions I felt before opening up online were worth it in the end. Not only do I feel more confident and a greater sense of togetherness on social media, but I've also noticed more people share their stories on my social media feed, and I like to think that my post was a catalyst for their bravery.
Being vulnerable is extremely hard, but sharing our stories will allow others to know, understand and love us for who we are. Vulnerability brings inevitable uncertainty, but also makes us stronger. And when we're stronger, we're better.
Lindi Goff is a senior Strategic Communication major at TCU.