Remember the excitement of walking into the local sweet shop as a kid? Tubs of ice cream to sample and rows of candy and other treats to choose from, the smell of subtle sweetness hanging in the air? It was the perfect family outing after school, on the weekend or maybe after church.
My name is Allyca Bowman and I am the owner of Jim & Dot's Sweet Shop in Aledo, TX. I am a wife, soon to be mom to a baby boy, and local Aledo resident. When my family moved to Aledo, we instantly fell in love with the town and the community; however, we couldn't help but notice something was missing – a place to gather as a family to sit down and enjoy a sweet treat.
Jim & Dot's Sweet Shop is a modern take on an old school soda fountain, serving scoops, cones, sundaes, shakes, and packaged treats.  It is named after my grandparents, James (Jim) and Dorothy (Dottie), as an ode to their tenacity to make it in life and never-ending support of me. It is also a reminder of the times when life moved a little slower and the simple things tasted a little sweeter. Jim & Dot's Sweet Shop is devoted to offering our customers a taste of the sweet side of life, while reminding us that life is better shared with others.
By the time I was a teen, I needed an extra set of hands to count the number of "businesses" I had started throughout my childhood, most of which revolved around food. Throughout my teens, I worked in the restaurant industry, making gelato and serving coffees and baked goods at our local café, and in my twenties, I started a small bakery out of my home kitchen, selling to coworkers, friends, and customers via word of mouth. My "official" career of the last decade plus has been in program and portfolio management for corporate IT departments in the healthcare and financial industries, managing the planning and execution of complex (and highly regulated) strategic initiatives. All the while the kitchen quietly tugged at my heartstrings, and ideas laced with sugar floated around in my head. The nudge has come – the time is now.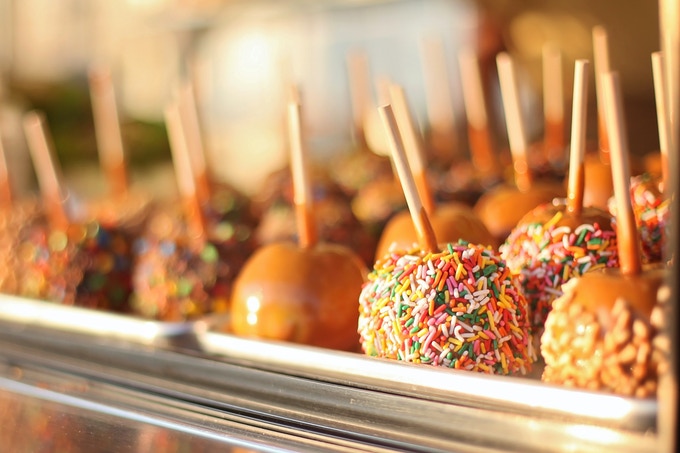 We recently found the perfect location for Jim & Dot's Sweet Shop to become a reality, located in historic home in the heart of historic old town Aledo. The location also comes with some land behind it so we will be able to create an outdoor area for families to gather, play games, and listen to live music. We just completed our initial walkthrough and are preparing to install a commercial kitchen and get the building up to code per food safety regulations. We are also in progress of sourcing our ingredients, equipment and staff to execute our vision.
To help make this sweet dream a reality, click here.
Follow along on social media!
Instagram– @jimanddotssweetshop
Facebook– Jim & Dot's Sweet Shop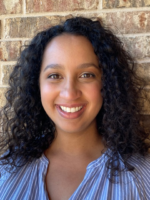 Allyca Bowman is the owner of Jim & Dot's Sweet Shop located in Aledo, TX. She is a wife and mom with a passion for all things sweet. Originally from California, she has lived in the area for the past decade, now residing in Aledo. With a corporate career in program management, she has managed project portfolios ranging from $10 million to $100 million dollars with stakeholders both domestic and abroad. Allyca is excited to be merging her interests in business management and dessert to embark on the sweetest journey yet. Allyca finds inspiration through travel and loves to explore new places with her family. In her free time, Allyca likes to test new recipes and spend time outdoors either with her horses or in her vegetable garden (yes, she does eat vegetables too).