North Texas
Here Comes Peter Cottontail: DFW's Best Easter Egg Hunts
It's that season again – your kids are begging for an Easter egg hunt.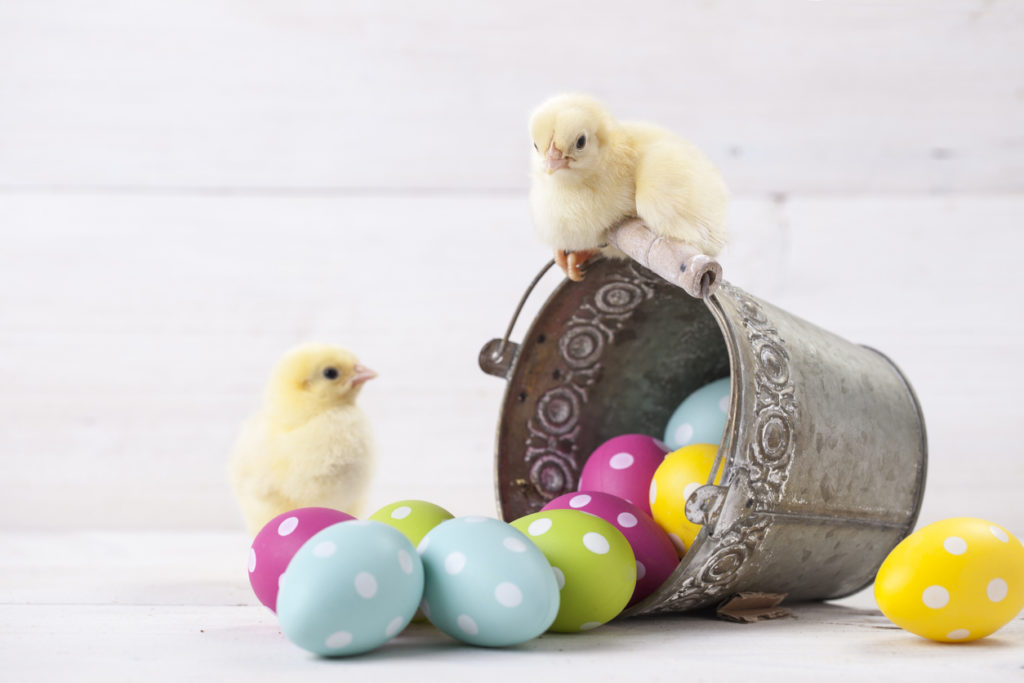 Let's not disappoint your little chicks. Here's the Tanglewood Moms round-up of DFW's best Easter egg hunts and events.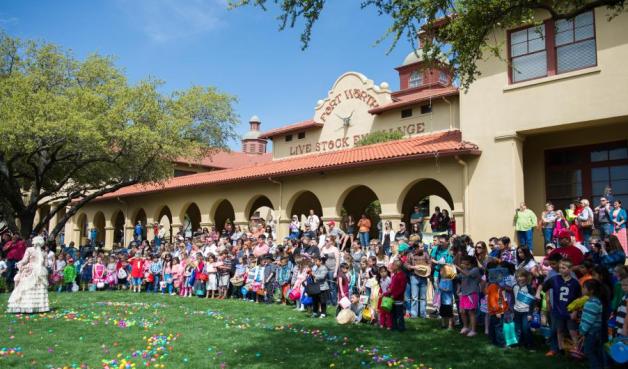 Experience Easter in true Texas style at the Fort Worth Stockyards annual Easter Egg Hunt on April 20th at High Noon. Thousands of eggs will line the lawns of the historical Livestock Exchange Building for kids ages 0-12. Other activities include pictures with the Easter Bunny inside Stockyards Station, face painting, old west gunfight shows and live music.
Ages: 0-12
Price: FREE
When: 04/20/2019 – 12:00pm to 4:00pm
Where: Fort Worth Stockyards, 131 East Exchange Ave., Fort Worth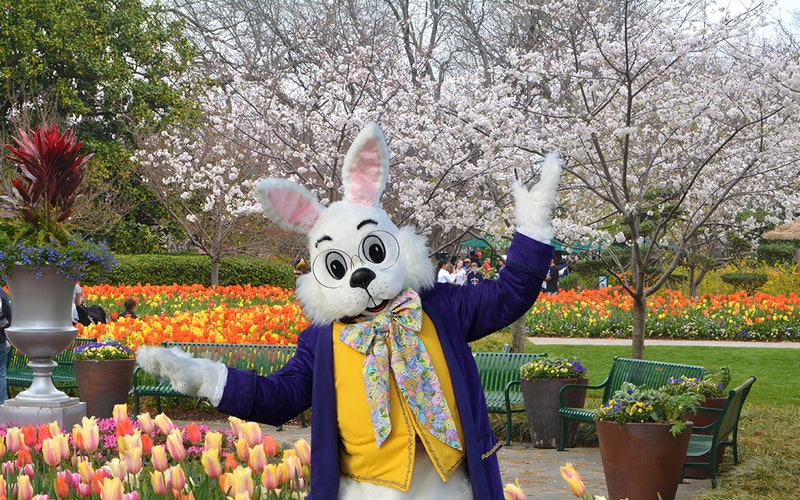 Easter weekend is full of eggstraordinary egg-citement, and eggs-ploration at the Dallas Arboretum. They have a weekend full of Egg-themed programs including an egg-streme Scavenger Hunt. Stop by the Plant Lab for a special egg-squisite Egg dying egg-sperience using plant-based dye. This year, the plant lab will be doing egg-speriments EVERY hour on the hour from 11am-3pm. Be sure to reserve your lab seat online before they are gone!
Ages: 5+
Price: $15 adults, $10 children 3–12, plus $3 to enter children's garden.
When: April 19–21, 9am–5pm
Where: Dallas Arboretum, 8525 Garland Road, Dallas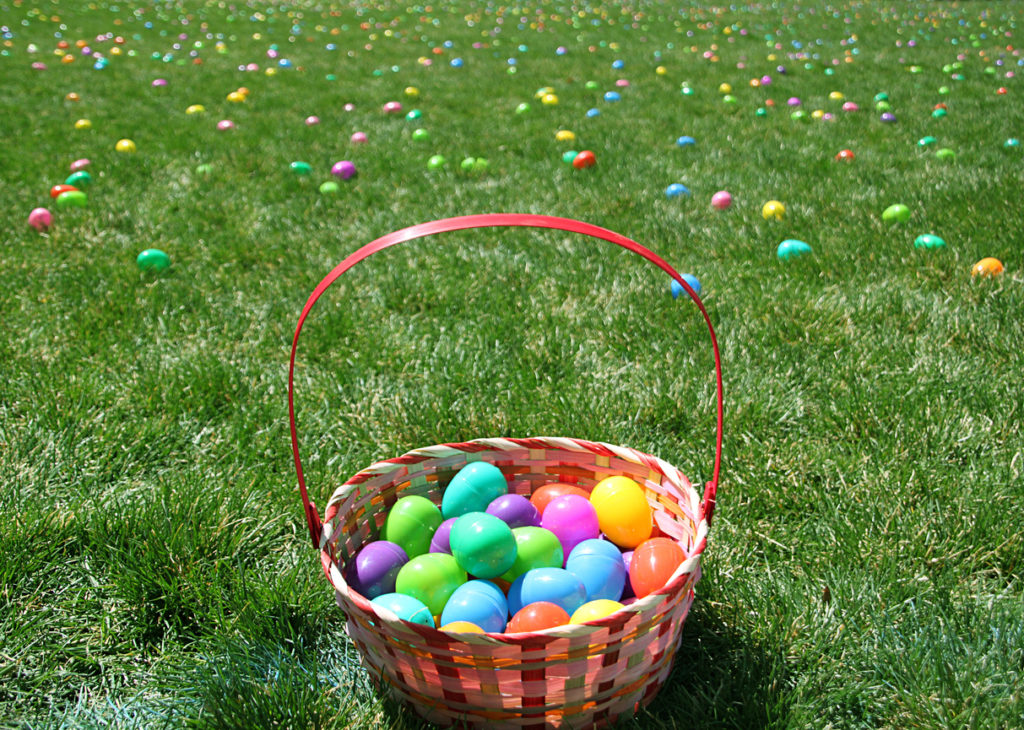 If you want to kick off your family's Easter celebrations before the big day, stop by the Easter Egg Festival Saturday, April 20, 2019. The exciting event is free and will take place from 12-4 pm. Face painting, bounce houses, photos with the Easter Bunny, and live music will keep kids and adults entertained all day long. Free vision screenings will also be available for children, along with a number of great prizes for all age groups.
Ages: 0-12
Price: Free. Tickets available for food.
When: Saturday, April 20, 2019 12pm-4pm
Where: Delaney Vineyards, 2000 Champagne Blvd., Grapevine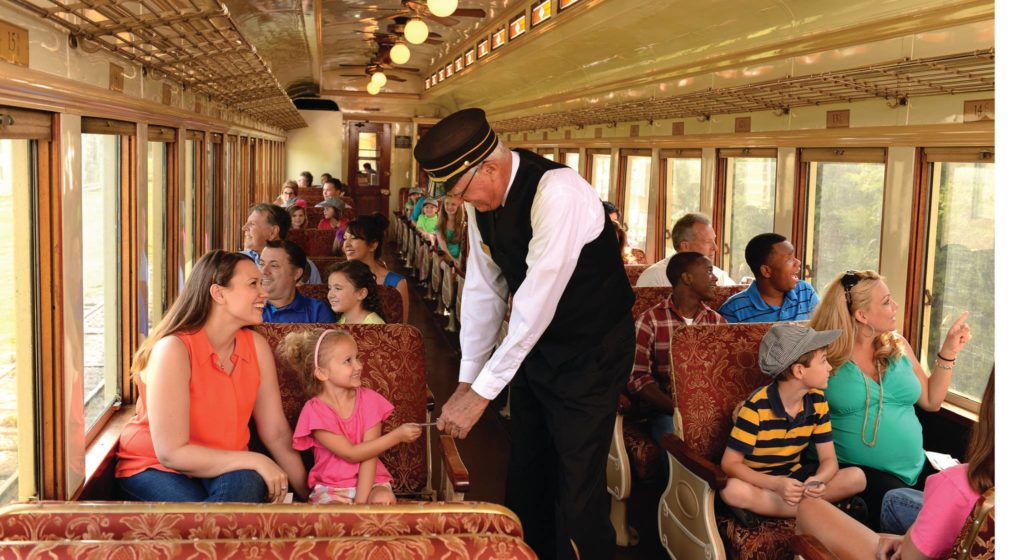 HOP aboard the Grapevine Vintage Railroad for a ride on the Easter Bunny Train! These excursions depart from Grapevine at the Cotton Belt Depot. The ride lasts approximately one hour, perfect for those younger conductors.  Passengers do not de-board the train – it will reverse direction and return to the Grapevine station.  This trip does not travel to the Fort Worth Stockyards.
Passengers can expect a fun time with an appearance from the Easter Bunny and sweet treats.
Ages: All
Price: $14 (all ages)
When: April 21, 2019
Where: Grapevine Vintage Railroad, 636 S. Main St, Grapevine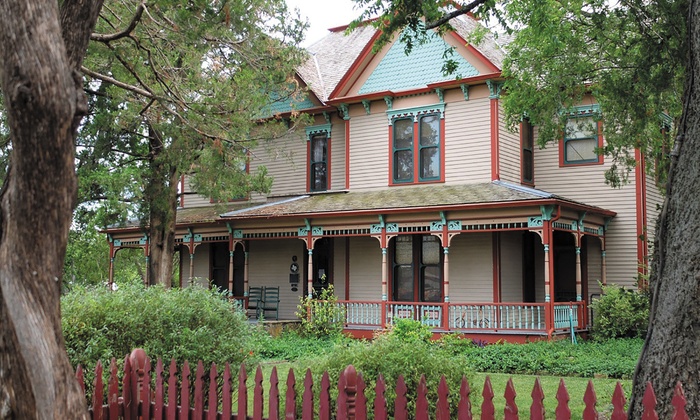 Eggsciting news! The 9th Annual Victorian Eggstravanganza and Spring Festival at the Heritage Farmstead Museum has added additional hunts to this years event. This event will feature egg hunts for children 10 and under, house tours, wagon rides, face painting, baby animals, sheep shearing, weaving and spinning demonstrations, and much more!
Ages: 10 and under
Price: $8 per child for egg hunt, $5 for adults and children not participating in the hunt
When: April 20, 2019
Where: Heritage Farmstead Museum, 1900 W. 15th St., Plano
Happy hunting!