Orchids have become the best-selling potted flowering plant in the United States, and the competition isn't even close. According to the USDA, Americans bought $86.3 million worth of orchids in 2019. Chrysanthemums came in next at a comparatively paltry $50.9 million.

The plants are deeply loved for their elegant and long-lasting blooms. And yet most of those orchids will be (are) tossed in the garbage once they stop blooming, with owners believing the plants are dead.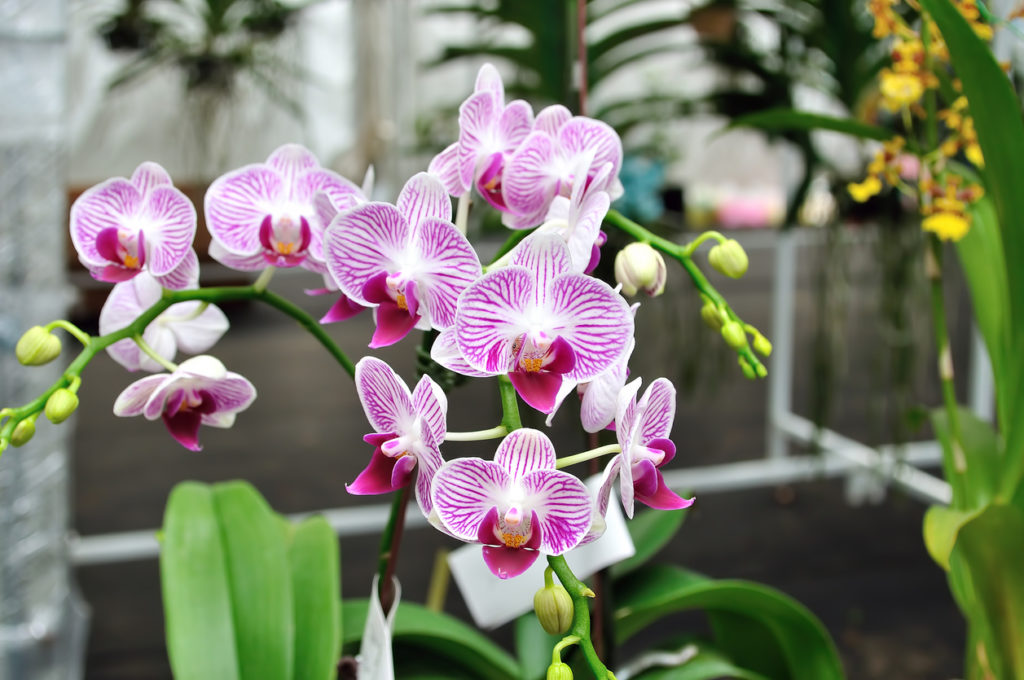 "But your orchid is fine!" said Dotty Woodson, orchid grower, writer, photographer and lecturer. "Once all the flowers drop, the plants will grow all summer and bloom again in the spring. It's gone into a dormant stage. Give it time, and your orchid will provide you with years and years of beauty."
To bring home her message, Woodson will teach a course called "Don't Throw Away Your Orchid" on June 26. The class will focus on the care of Phalaenopsis orchids, the most common variety sold in the United States. Her number one lesson is that most orchids are evergreen herbaceous perennials that will flower every spring for many many years.
Keeping a Phalaenopsis orchid alive and getting it to rebloom isn't complicated, Woodson said. The most important thing is not to overwater the plant. "You can't allow the roots to sit in water," she said. "In nature tropical orchids grow clinging to the branches of trees. So they require air around their roots. Pot orchids in a material that allows air circulation and then water thoroughly but infrequently."
In the summer, orchids might require watering twice a week. In the winter, in their dormant stage, water no more than once a week, Woodson advice. "Orchids thrive on neglect," she said.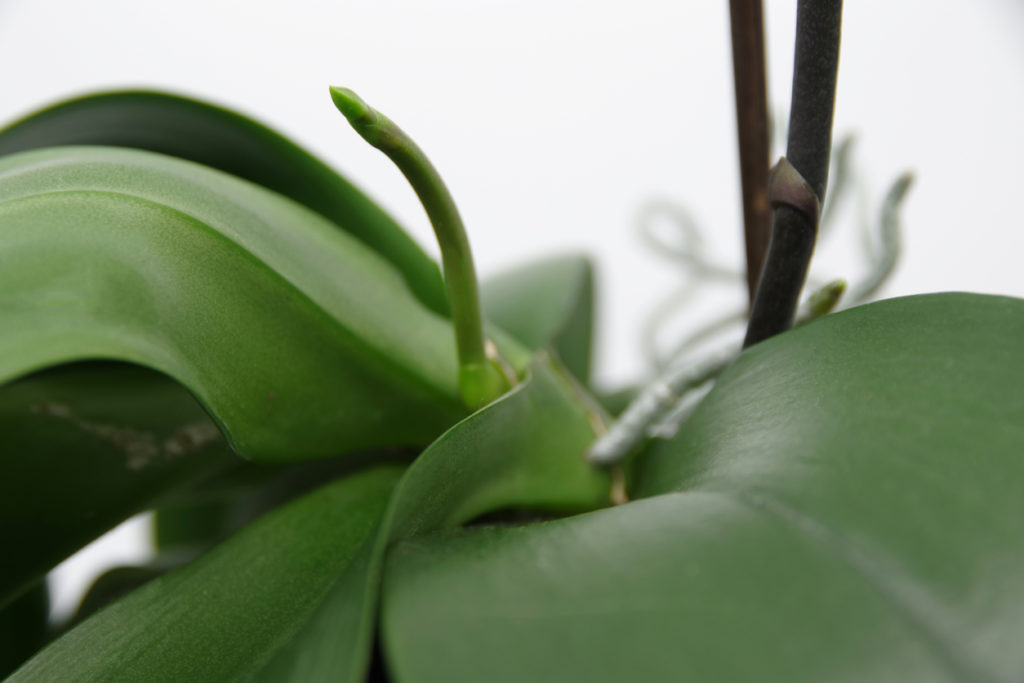 Place the plant where it will receive filtered sunlight—a south-facing window is good. And then wait. Your orchid will reward you with more blooms in the spring.
If you doubt your ability to care for a dormant orchid, consider giving it away rather than tossing it. "You probably know someone who would love to have your orchid," said Woodson. "Find the plant a home where it can keep providing pleasure for years and years to come."
Date:  June 26, 1 – 3 pm
Location: Online
Cost: $25 / $20 for BRIT/FWBG members