Recipes
Mangia Mangia at Central Market
When I was growing up, one of my parents' favorite places to take us was an "Italian" restaurant in Dallas called Pietro's.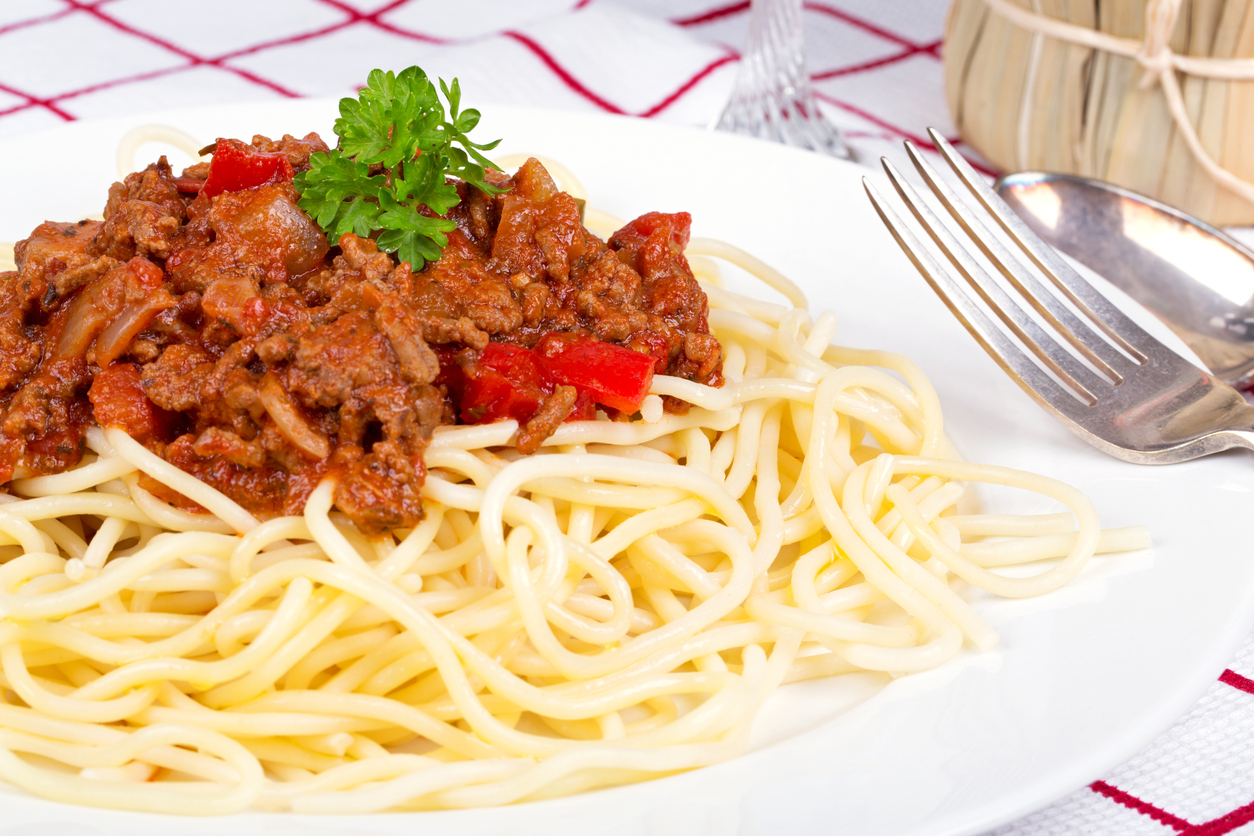 It was the stereotypical red-checked-tablecloth American Italian restaurant with melted candles in Chianti bottles, a mural of Pompeiian ruins, and red sauce on EVERYTHING. Imagine my surprise years later when I did a study abroad program in Italy and found out that I, who had memorized Pietro's menu, knew nothing about Italian cuisine.
Italy's regions are extremely diverse. Generally speaking, the southern provinces use copious amounts of olive oil, tomatoes, and chili peppers, while the northern provinces bordering France and Switzerland rely more on butter and wheat and meats, and the provinces bordering the Mediterranean and Adriatic Seas are seafood-centric. The cheesy, saucy, gummy lasagnas and baked zitis of my youth were nowhere to be found as I happily ate my way through Rome, Naples, Florence, Milan, Modena, and Venice. And now, Central Market is celebrating Italian cuisine with Mangia Italiano, which runs from through October 30.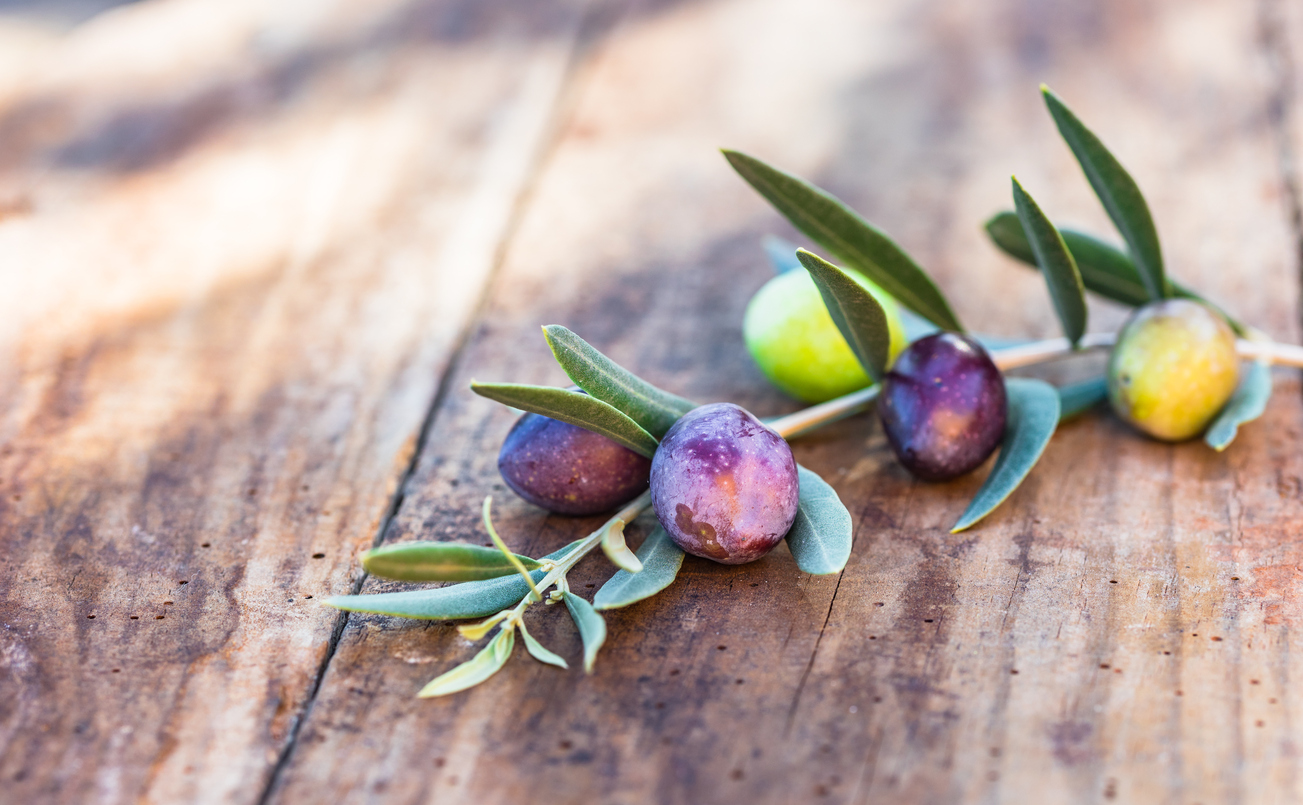 Italian and Italian-inspired delights are available throughout the store. Choose from incredible cheeses like two-year-old Parmigiano Reggiano from La Traversettolese, soft-ripened robiola from Marenchino, or Central Market's own fresh mozzarella, pulled by hand right in the store. There are more Italian olive oils than can be listed here, and in the bakery, you can get a loaf of bread studded with the buttery Castelvetrano olives from Sicily.
The fish department has delicious whole branzinos stuffed with lemon, parsley, thyme, and shallots, while across the aisle, the meat department has delectable store-made meatballs in a dizzying array of flavors. Both the branzino and the meatballs are ready to be taken home and roasted.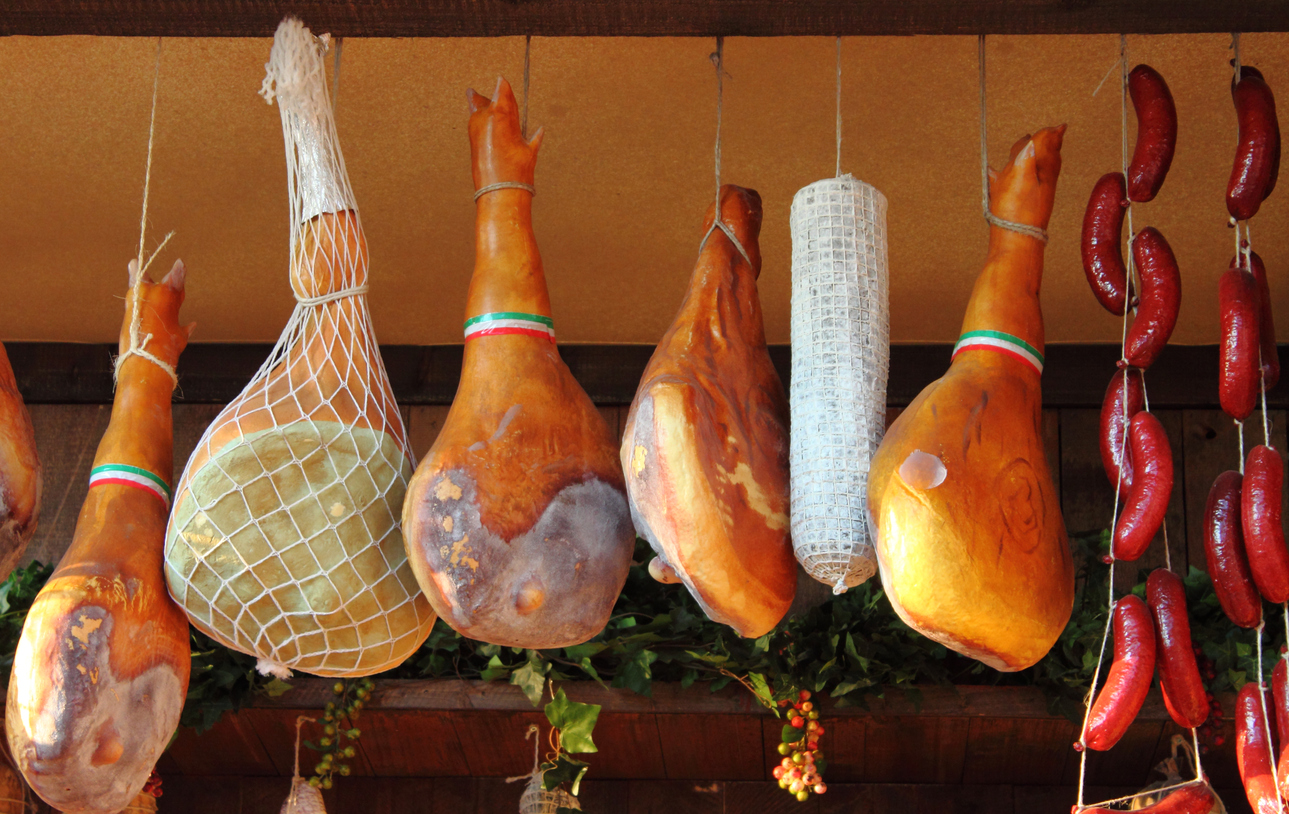 If you don't have time to throw together an Italian meal, simply pick up some take-and-bake pizza kits or gourmet lasagna. Grab a bottle of Barbera or Chianti Reserva and a rustic Tuscan apple cake or a pint of hand-scooped gelato, and your Italian meal is complete!
In honor of Mangia Italiano, I have included one of my favorite Italian desserts: pears poached in Dolcetto wine, served over mascarpone cheese and drizzled with honey. Italy is one of the world's biggest pear growing regions, and this is the perfect dessert after an Italian feast because it's light yet satisfying.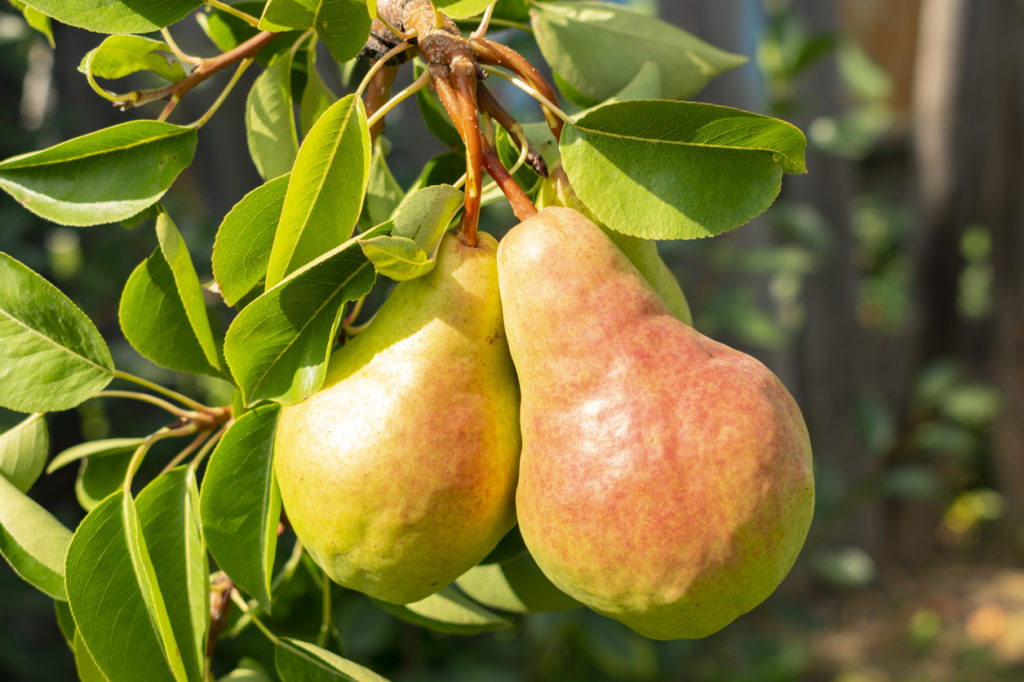 Ingredients
4 pears, halved and the seeds removed with a sharp knife or melon baller (don't choose perfectly ripe pears as they will disintegrate – slightly underripe pears are best)
2 cups Dolcetto (or another light Italian red wine)
1 cup water
½ cup sugar
Zest of half an orange
12 oz. mascarpone cheese (mascarpone is an Italian cream cheese and is delicious!)
Honey to drizzle
Directions
In a large saucepan over medium-high heat, combine the Dolcetto, water, sugar and orange zest and bring to a boil. Add in the halved pears and reduce the heat to a simmer. Cover the saucepan and simmer for about 20 to 25 minutes, turning the pears occasionally. When the pears can be easily pierced with a fork, remove them with a slotted spoon and set them aside to cool. Bring the wine mixture up to a boil and reduce until the mixture is syrupy and coats the back of a spoon.
To serve, place some mascarpone in the bottom of a bowl and arrange two pear halves on top. Drizzle with the wine syrup and honey and serve. Serves 4.