It's no secret that when we work together, great things can happen!  Our goal at The Greatest Gift Catalog Ever is to put together some of the best run nonprofits in Tarrant County and get their messages out into our neighborhoods and businesses as a collection.  Read about alternative gift ideas that put a smile on more than one face!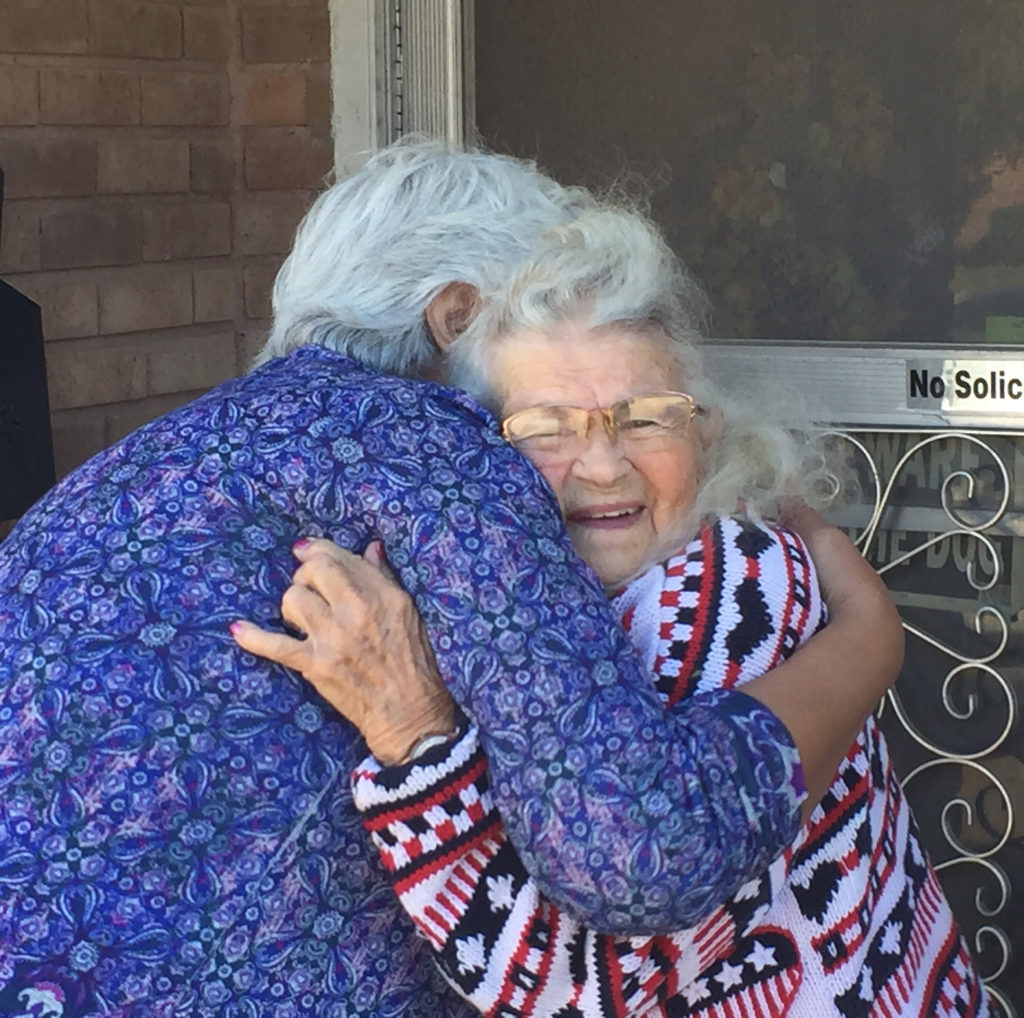 Through the catalog, potential donors, and volunteers learn about ways that they can make a real difference by specific examples of many needs all over our town, and in many different ways.  And neighbors who need help use the catalog as a shopping guide for services.
Want to learn more about mentoring our local young folks? We have organizations that will get you connected.
Interested in helping our elderly with food and loneliness? We can tell you how to do that.
Do you have a heart for our homeless or critically ill neighbors? Read about many ways you can make a big difference!
The GGCE was created from a frustration that gift giving during the holidays can seem frivolous and empty.  Our founders, Heather and Elliot Goldman, wanted gift options that had meaning and supported their community.  After visiting with local nonprofit leaders, they realized that a collective effort offering ways to improve their community was going to make the most impact.
According to our nonprofits, Tarrant County consistently ranks as one of the highest Texas counties with cases of abused children.  We are also one of the top ten counties in the US with the highest number of hungry people overall.  Almost 15,000 children experience homelessness in Tarrant County each year.  Over 5000 neighbors who are veterans are seeking help with addiction related problems annually.  You can help while doing your holiday shopping!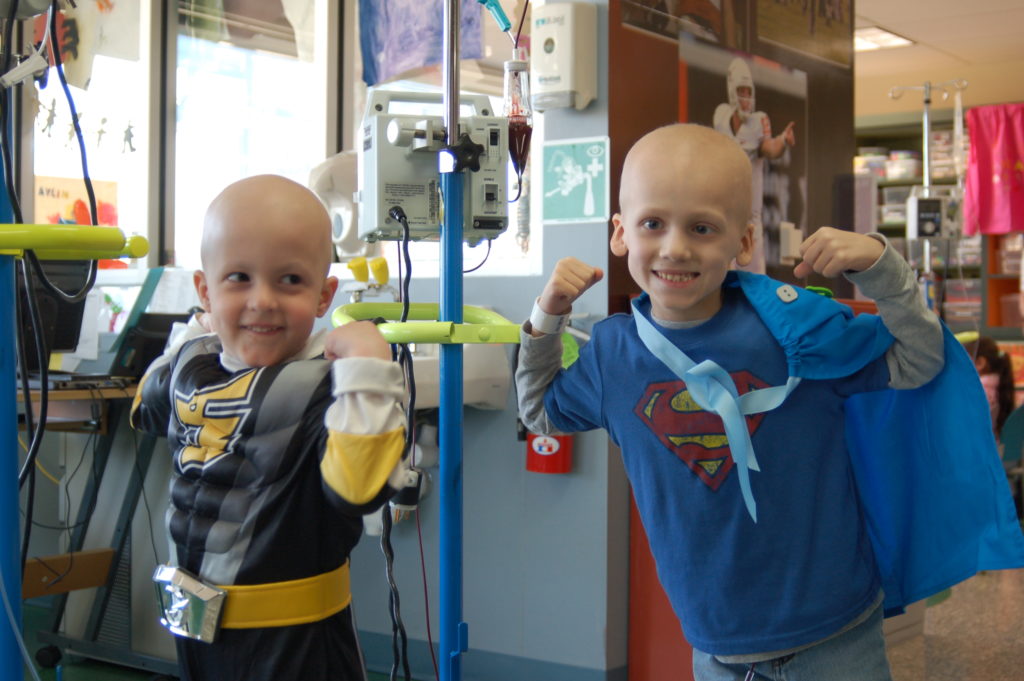 So are you ready to give gifts that impress your friends and help Fort Worth?  Choose a need and donate a coat, a meal, an hour of tutoring for a struggling student, or even a prescription for a neighbor in pain.
Need client, teacher, neighbor, and grandchild gifts?  With a gift card from The Greatest Gift Catalog Ever your family and friends can read all about local needs and choose which mission speaks to their heart…while you get the tax deduction!
The local organizations that are included in the 2019 catalog are:
A Wish with Wings                 Alzheimer's Association                     Airpower Foundation
Big Brothers Big Sisters          Boys and Girls Clubs                           Catholic Charities
Gill Children's Services           Kids Who Care                                    Camp John Marc
The First Tee                           Helping Restore Ability                      Hope Center for Autism
Meals on Wheels                    LinkED                                                 Recovery Resource Council
Ronald McDonald House       The Gatehouse                                   The Parenting Center
Union Gospel Mission
The 2019 Greatest Gift Catalog Ever will be out in our community beginning this October, or you can see all of the amazing opportunities to make a difference all year round on our site, www.TGGCE.org.   To order gift cards for any reason or season, call Christine Jones at 817-923-4527.
Do you know of a fantastic organization that you would love to see included in The Greatest Gift Catalog Ever?  We are interested in visiting with local nonprofits who have been working for at least five years, who can send us their two most recent 990's, and who benefit Tarrant County.  Call Christine Jones at 817-923-4527 to schedule an interview.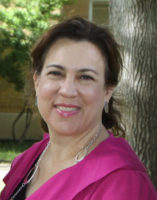 Christine Jones is the Executive Director for The Greatest Gift Catalog Ever which is committed to communicating the mission of good works and local charities to Tarrant County neighbors. Visit www.TGGCE.org to read all about their 2019 nonprofits.