During the holidays, many of our neighbors love to give back through angel trees.  It's a rewarding experience for a family to do together.  And a great way to keep the real meaning of the holidays alive.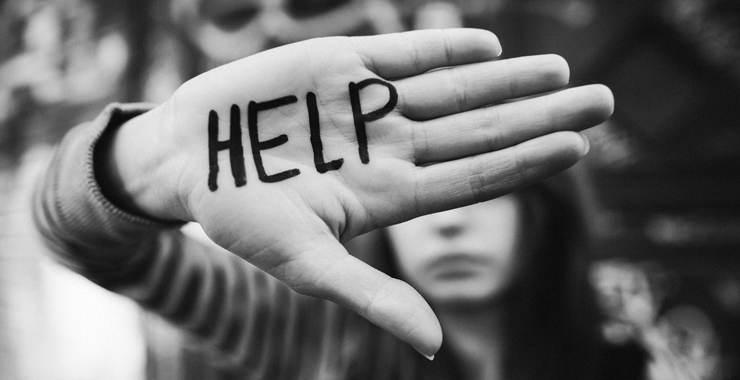 No doubt, our world is seeing lots of angels right now through the health care workers, grocery staffs, delivery drivers, and many others who are on the front lines in the fight against the coronavirus.  Thank you!

If you would like be an angel and adopt a family or individual who has critical needs right now, visit the www.facebook.com/GreatestGiftCatalogEver/  page.  Each day we will be telling the story of someone local who needs help right away.  These stories are coming directly from the nonprofits that we work with all year long.
If you feel led to adopt someone with a one-time donation of a gift card, food, money, or even with a longer relationship of kinship, know that the rewards are going to be enormous.  What an incredible gift for not only those who need help, but for yourself and your family.  These gifts put a smile on more than one face!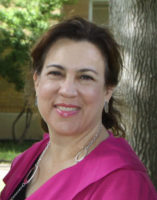 Christine Jones is the Executive Director for The Greatest Gift Catalog Ever which is committed to communicating the mission of good works and local charities to Tarrant County residents.  Visit www.tggce.org to read more about local philanthropy and all of our participating nonprofits.