Victoria posted this last summer, and as the heat index is supposed to be in the triple digits for the foreseeable future, we thought we would update it for this summer!
-Lee
You just had a nice date-night dinner with your sweetie and you're looking for the perfect dessert to top off the evening. Or maybe you're running errands with the kids and since they've been on their (almost) best behavior you want to treat them to something special. Where to go?
No Problem. We're going to share our favorite treateries that are guaranteed to hit the spot.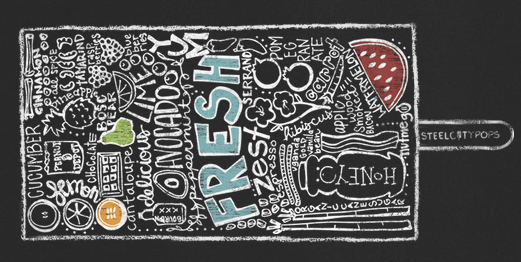 So, there you have it. Our favorite sweet treat spots plus UPDATES for 2016 for when you just need a little something on a hot summer day. Let us know what your favorite go-to places are to satisfy your sweet tooth.