Congratulations to Rachel! She prefers white lights. "…always classic and always elegant."
Today marks the THIRD day of our 8 Days of Giveaways on TanglewoodMoms.com!!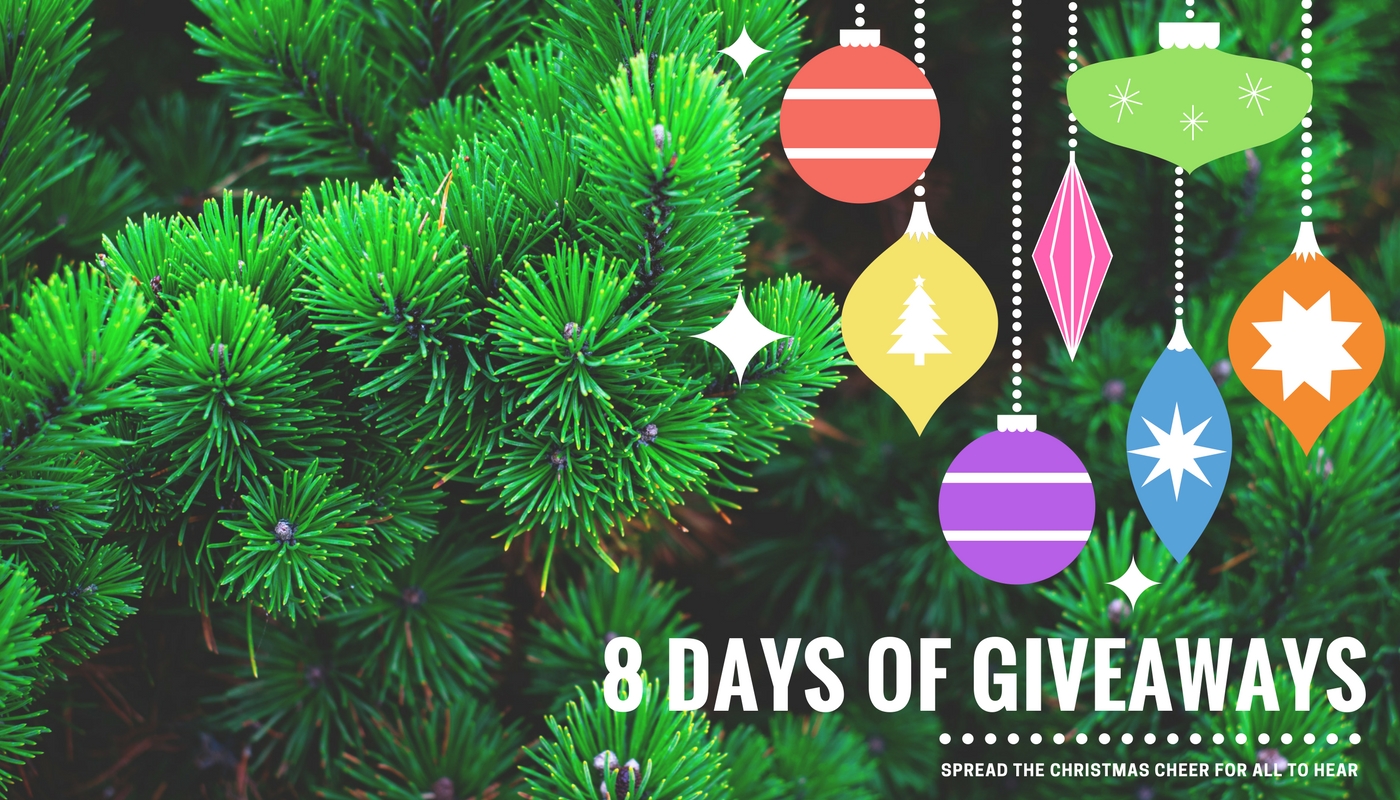 If you haven't shopped at Keeping Up With The Joneses, now is the perfect time to find fabulous women's clothing and accessories to fit our Fort Worth lifestyles. Shop for friends, family , and yourself! Here's your chance to win one of their gorgeous embellished clutches.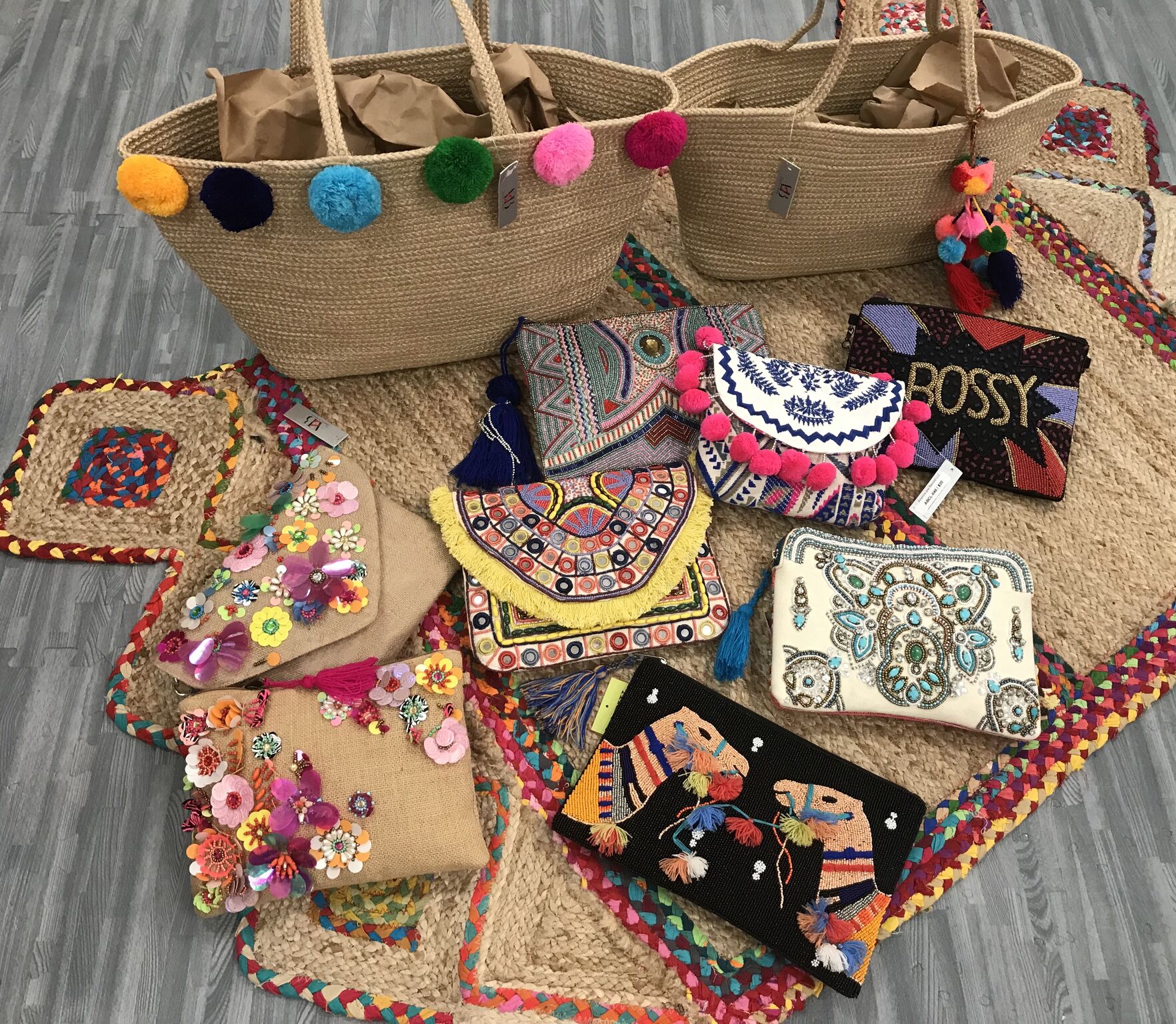 To be entered, simply comment below with either Colored or White lights on your Christmas tree. Winner will be announced via our email newsletter on Tuesday, December 19th! We will be including all comments into the contest until December 18th at midnight.
Good luck and Merrrrrry Christmas!