One of the most common beer-related question I get is: My husband really loves craft beer, but I don't know what type of present to buy him. If you find yourself in that situation, whether it's for a friend or significant other, here are some pointers.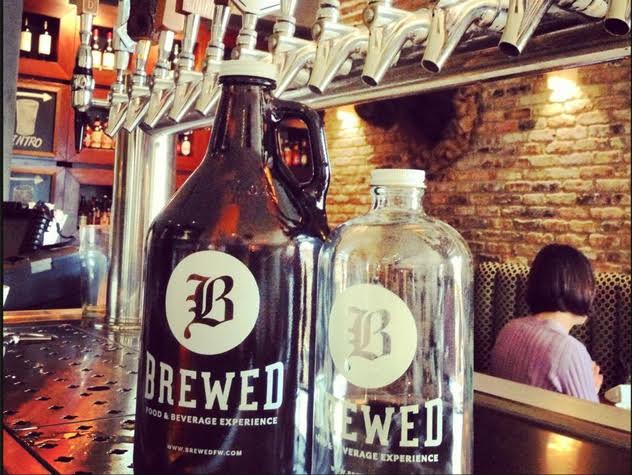 First, consider buying something besides a bomber or sixer of suds. There's a lot of fun beer merchandise on the market, including a special storage device called a growler. These large jugs (either glass or metal) keep draught beer fresh and are great to take to parties or a picnic. Growler fill stations (Chimera Brewing Company and Pouring Glory) are increasingly popular destinations to top off these sealed jugs.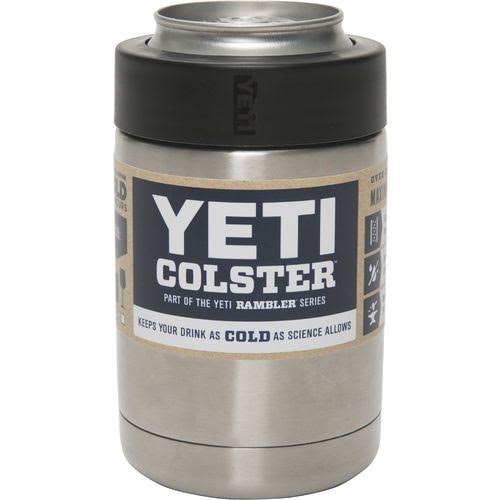 Another fun gift is made by YETI. It's basically a miniature cooler that fits over beer cans like a metal koozie.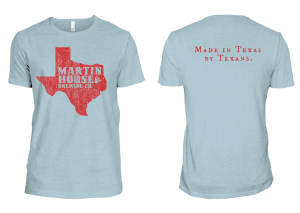 Every local brewery has a line of tee-shirts, hats, and a variety of swag. While you're there, you can inquire about special memberships or brewery tour tickets. The Collective Brewing Project has a growler club and Bottle Project that offers fun perks like access to rare brews and special events.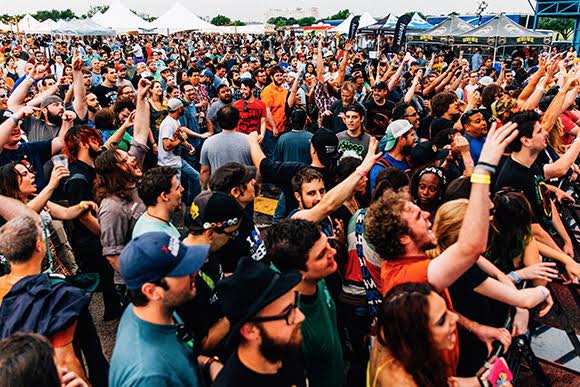 What's more memorable than a fun event shared together? Besides big events like Untapped (every June) or the Fort Worth Weekly's Homebrew Throwdown (November 20 at Pather Island Pavilion's Shack), there's always something beer-related going on in the 817. Beer pairings have become popular at restaurants like Bird Cafe and Fixture, and gastropubs like The Bearded Lady often host taproom takeover nights which feature a wide selection of suds from a particular brewery.
And finally, if you're content to grab that special someone a beer, try sticking to the brewery that he or she usually enjoys. Another fun idea would be to ask someone working at a retail store (I recommend The Sleepy Panther Bottle Shop) which brews are similar to what your partner enjoys. A little effort can go a long way in making the gift something he or she won't soon forget. Cheers!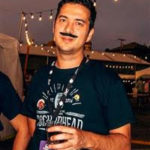 Edward Brown writes about music, arts and news for a variety of publications. He's an award-winning writer for the Fort Worth Weekly and blogger for Fort Worth Convention and Visitors Bureau. He has published articles in Musical Opinion (U.K.), Canadian Music Educators Journal, and Clavier Companion,among others. When Brown isn't writing about music, he's actively involved in the local music scene as an educator, performer, lecturer, and judge for student music competitions. His professional affiliations include the Chamber Music Society of Fort Worth, where he volunteers as education director, and the Fort Worth Academy of Fine Arts, where he serves on the board and artistic committee. Brown was born in Bowling Green, Ohio in 1982. He is a graduate of the University of North Texas and currently resides in Fort Worth. His favorite leisure time activities include local music concerts and perusing Fort Worth's growing gastropub scene.