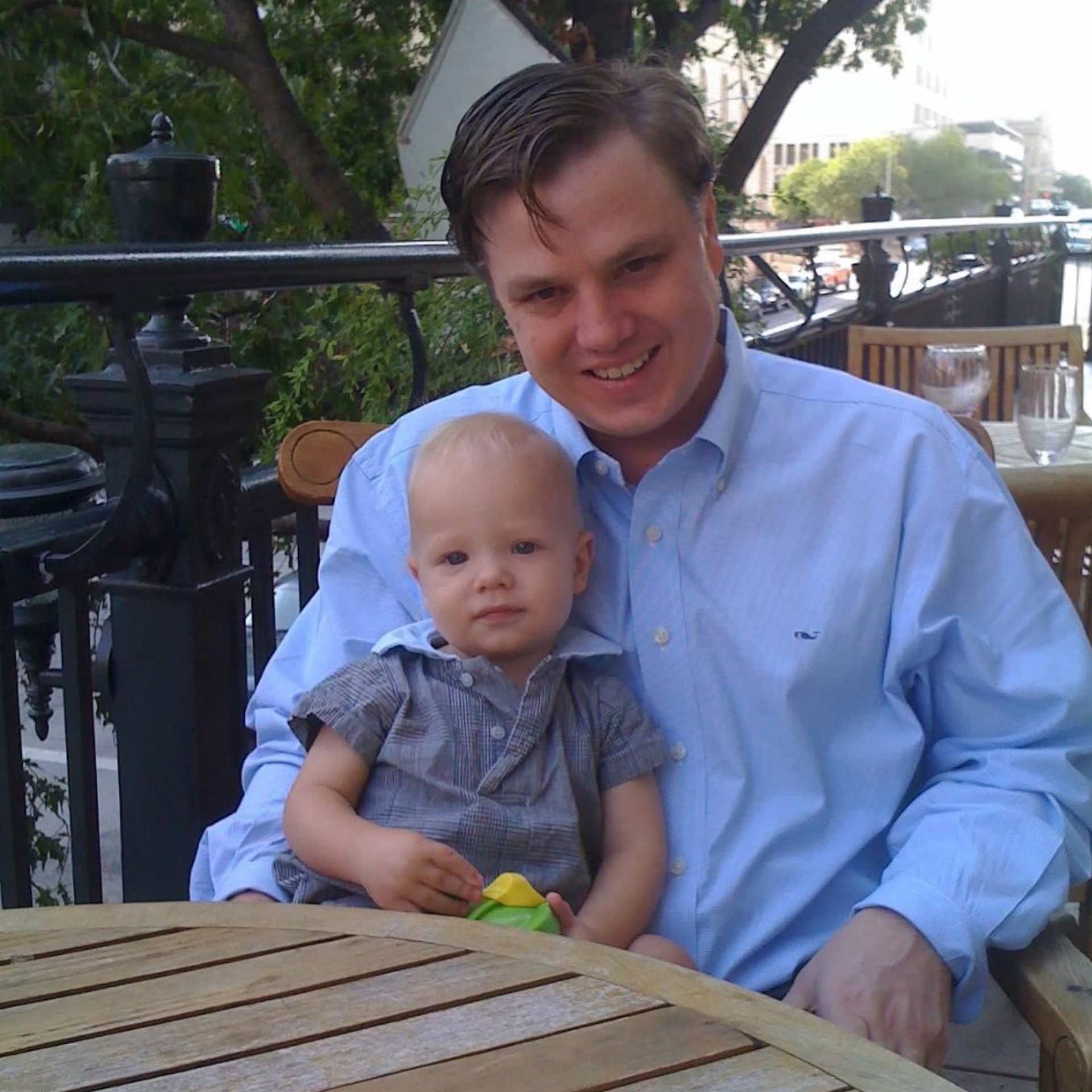 As I sit here typing a gift guide for you all, I've yet to purchase anything for the amazing dads in my life!  I need a gift for my dad who has everything and one for my amazing husband! In creating this article, I hope to come up with the perfect unique idea of a gift for them as well.  Here are some man categories that can narrow down our options.
The Sports Lover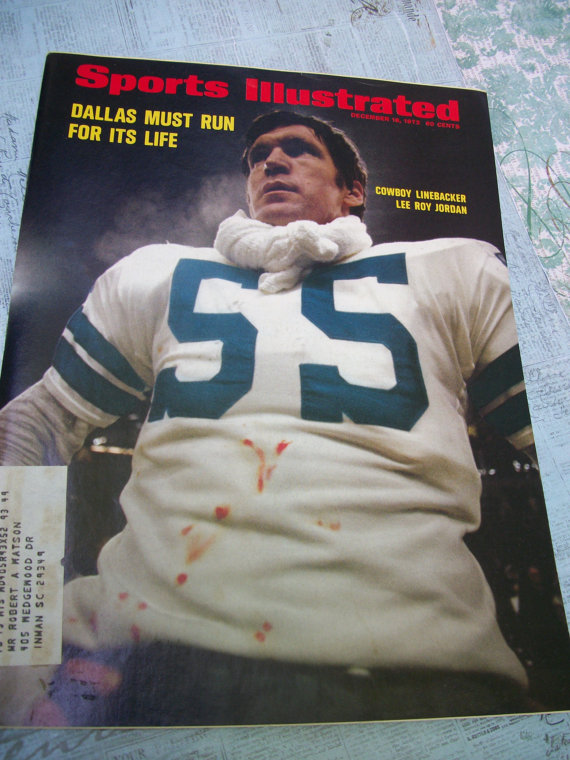 These types are usually pretty easy to buy for.  You could find a vintage sports magazine with an article on one of his favorite players of all time!  Here's a link to a "Sports Illustrated" from 1972 with a Dallas Cowboy cover story.   Another option is an autographed ball or sports memorabilia of some sort. This website carries all kinds of collectibles. If you'd rather purchase an experience instead of buying stuff, you could surprise him with tickets to a game.  Stub Hub has great options available and any price range!
The Adventurer
Gunn & Hook has everything you need for this category! If the father in your life enjoys fishing, hunting, shooting, or is just an adventure seeker, this is a great store that will help you find the perfect gift at various price levels.  They have trips you can purchase close to home or on the other side of the world. They can take you on a full-day moose photo safari in Maine, skydiving near Corpus Christie, or fishing in Cabo!  Shooting classes are available as well.  There are so many choices, and they haven't forgotten anyone.  Gear is also available in the store. (They even have Yeti Tumblers, and I know how much Tanglewood Moms love to give those!!!) Gunn and Hook actually created a gift guide on their website to help us out!  The Dads and Grads Gunn & Hook Gift Guide features a variety of items any true adventurer would appreciate!
The Animal Lover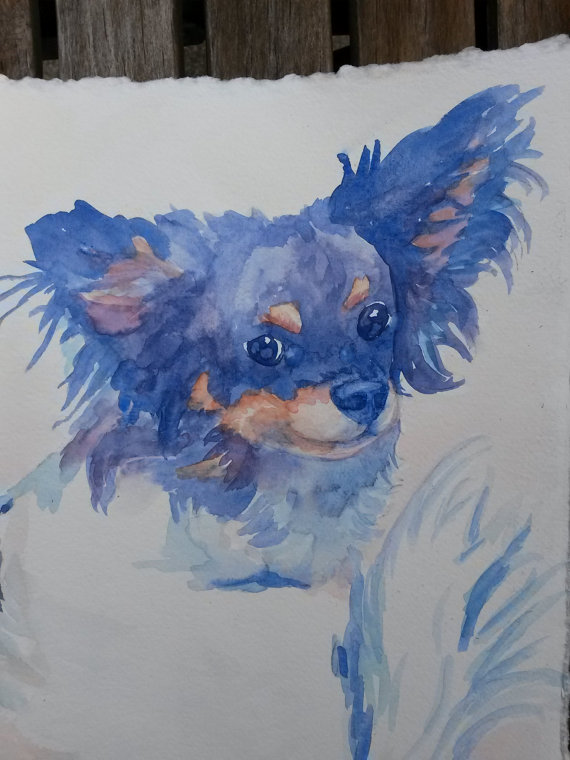 When I was 17, I brought home a half golden retriever and half yellow lab puppy.  We named her Pavlov, and when I left for college, she became my Dad's dog.  He loved to put her in the front seat of his Ford Bronco and take her everywhere. She died many years ago from cancer, but her memory lives on. The perfect gift for my dad would be a way to remember his beloved Pavvy, and there is a local artist here in Fort Worth that will take a photo of her and create a beautiful watercolor image.  Her name is Angela Gilmore-Lendzioszek.  She has an Etsy website you can order from, and you can follow her on Instagram – @angelalendz .  She paints all kinds of animals and has even painted a client's pet donkey.  We are so lucky to have this talented woman in Fort Worth!
The Beer or Whiskey Lover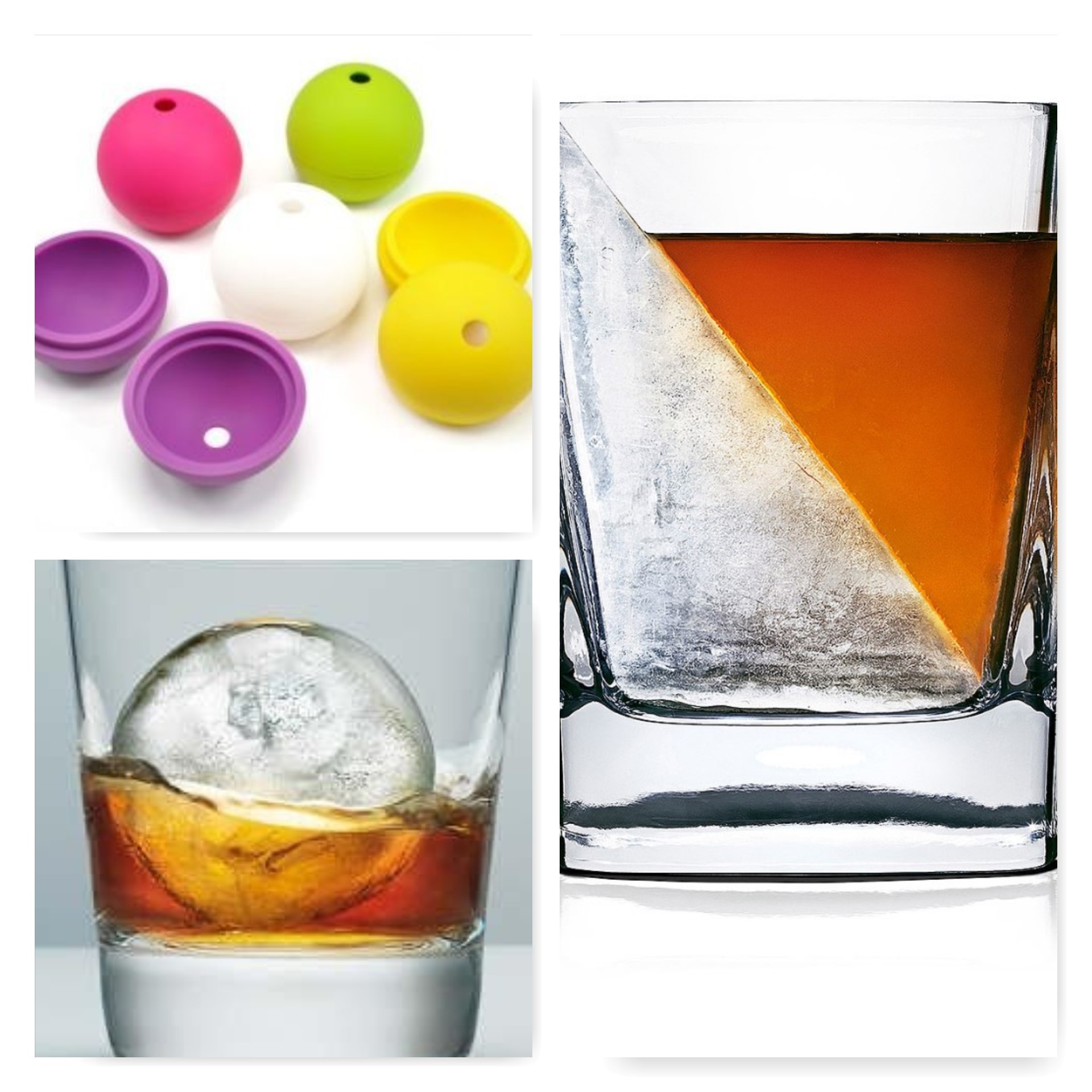 Fort Worth, there is a new brewery in town.  It's called Wild Acre Brewing, and it would be an amazing gift to be one of the first to try this new Brew!  Grab a six-pack, a hat, and a t-shirt, and voila, you have the perfect gift! Whiskey lovers everywhere need the new glasses that separates the ice from the drink so that it doesn't get watered down.  Another option is to buy a giant ice ball mold that would be perfect paired with his favorite bottle!  My kids love making the giant ice balls! We found the mold at Williams Sonoma.
The Science and History Lover
My dad loves new inventions, Tesla cars, Space X, and coin collecting.  One year I got my dad an old Roman coin to add to his collection.  It is really cool to look at and imagine that this little amazing coin was around soooo long ago.  Fort Worth Coin Co. should be able to help with that idea or something similar.  Another year I bought him a book about Elon Musk.  There's a new locally owned bookstore in town called The Last Word.  Check it out. I bet they have some great advice for you.  Another possibility is a telescope to look at the stars and planets or even the space station at it occasionally goes by.  I also highly recommend the DVD box set of the mini-series "From the Earth to the Moon".  You can't go wrong with that one.  My dad loved it so much that he purchased one for each of his children so that they would then share it with all his grandchildren.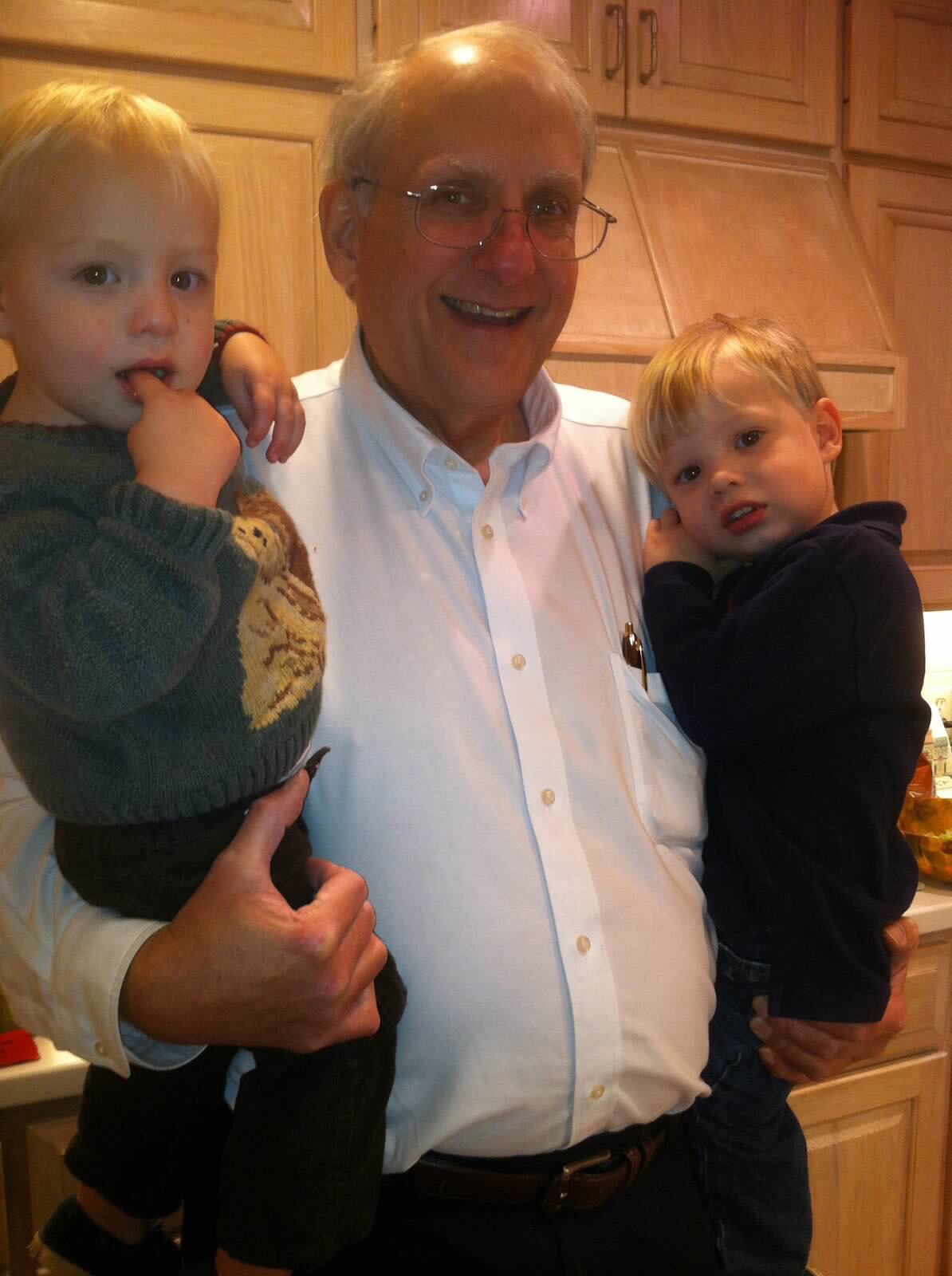 Well, I'm so glad I took the time to think of different options. I'm pretty sure I've figured out my gifts for this year! If you still are unsure, you can always give him a new tie, or new grill accessory.  I saw a really cute needlepoint belt of Fort Worth symbols being advertised as well.  Visit our local shops around town they will for sure help you find exactly what you need.  Happy Father's Day everybody!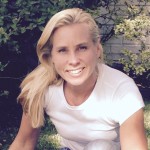 Tricia Schniederjan is a Fort Worth girl born and raised. Tricia is a runner, scuba diver, snow and water skier, hiker, and kayaker.  Her love of exploring has taken her on many adventures with her 5 children which has led to her becoming an expert at traveling with children. She is a UT Austin graduate, an optimist, a peace keeper, and an enjoyer of life.