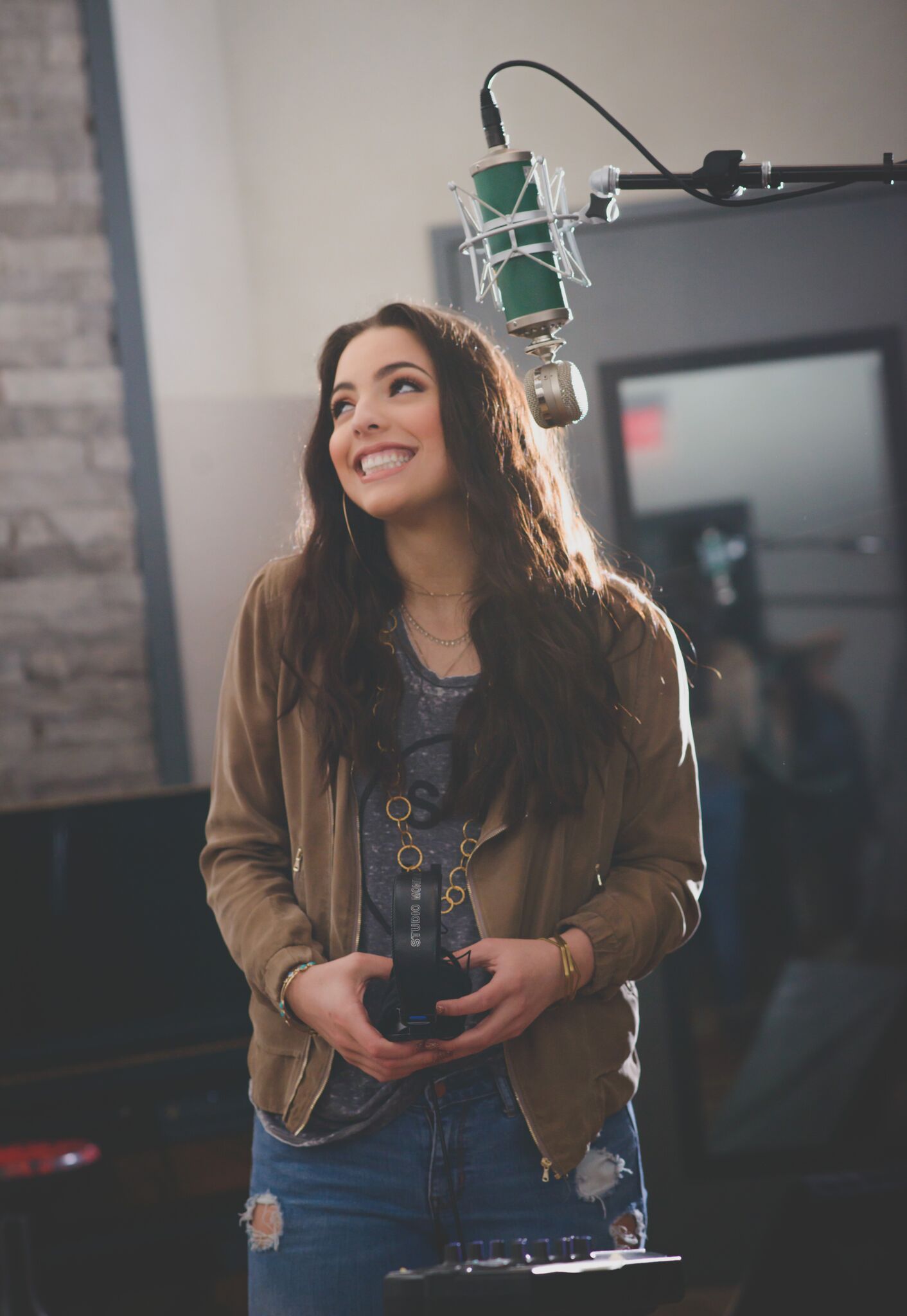 Isabella Breedlove is taking the week off from her busy life as a 16-year-old. People in the music industry call it "tech week," because of the countless hours spent on rehearsals and preparation for her big upcoming performance. No makeup to rest the skin, no heat on the hair, and plenty of beauty sleep. This Sunday she will perform for a huge audience at the House of Blues in Dallas for the first time.
This fifth-generation, Fort Worth native is an aspiring singer/songwriter. And she's good. You can listen for yourself on her website. Her music is what she calls a blend of Johnny Cash and Rihanna with a hue of Latin influence. Isabella's great grandparents started the famous Joe T. Garcia's restaurant, and she proudly claims her Latina heritage in her music singing some songs in Spanish.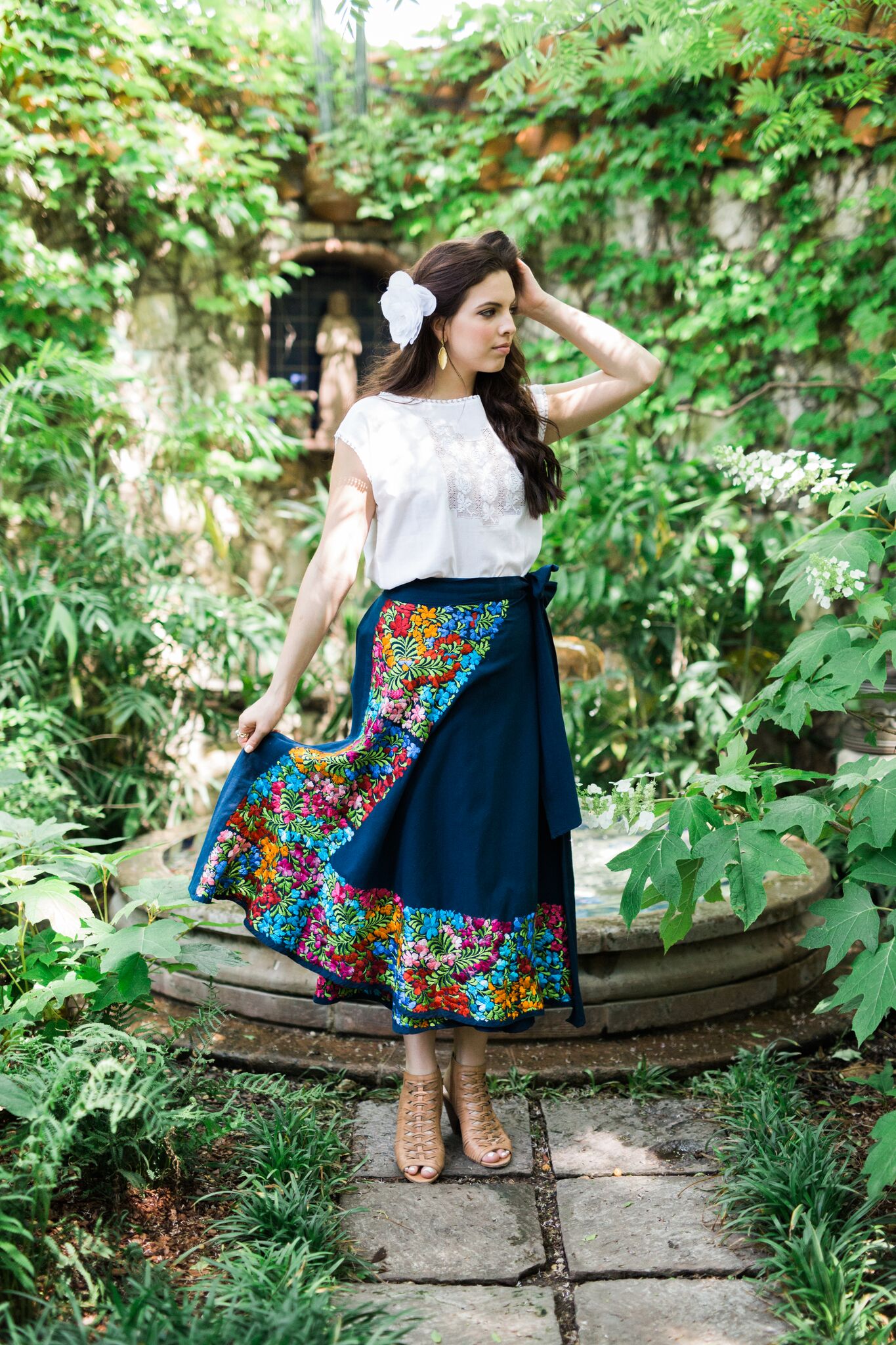 She has been performing since a little girl at Casa Mañana. In middle school she transferred to Trinity Valley School and took full advantage of their well-respected theatre program. She then wanted to be a Broadway star but soon would realize that it was singing she truly loved. After much deliberating (and praying), she and her mother, who is also her dear friend and manager, decided to homeschool to allow for flexibility in schedule and to seriously pursue her music career.
Isabella started learning about area nonprofits run by family friends like Rivertree Academy. This began to open her eyes to other worlds where adults and children had fundamental needs that were not being met. At Rivertree, "a private Christian school in Fort Worth, Texas providing community-funded education for under-resourced students in the Lake Como neighborhood," she volunteers as an art teacher's assistant.
Isabella said working with children has probably changed her more than she has changed them. An artist herself, she teaches the 4 and 5 year olds self-expression through painting. She knew she was impacting their lives for the first time in her second week at Rivertree when two of the little girls walked up to her, asked her if she was coming back, and made her pinky swear that she would return.
"It fills my heart. It has influenced my music and showed me that there is more than our little bubble around here," she said looking up and around her own environment. "It is easier to write music that gives hope to kids like that."
And if something comes up in her music career, she reschedules it to put the children first. She knows how important it is for the children to keep her word. Isabella has learned that consistency and reliability is what these children crave more than toys.
At a young age, her life mission is to continue to be a vessel of love and compassion, delivering messages of hope through songwriting and singing. Hence her "mantra" or "hashtag" Love Breeds Hope. It's a great play on words, considering her last name given at birth is Breedlove. And her middle name is Hope after her beloved great grandmother, Hope Lancarte, who passed away in 2014 at 86 years old. She was the grande dame of the famous Joe T. Garcia's restaurant.
"I have always wanted to be the voice of hope for people. It is OK to not be 'OK' at times, but to know there is always a light at the end of the tunnel," Isabella said. "I would love to empower women but also want people everywhere to know they will be OK."
Last year Melissa Ice, founder of The Net, invited Isabella and her mother, Kelly Breedlove, to attend their "Survivors" luncheon benefitting the nonprofit's mission to serve the homeless and women enslaved by the sex-trafficking industry. There, Isabella's eyes grew wider as she heard everything Melissa and the keynote speaker had to say about their cause.
"She did not know what she could do, but she knew she had to help," Kelly said.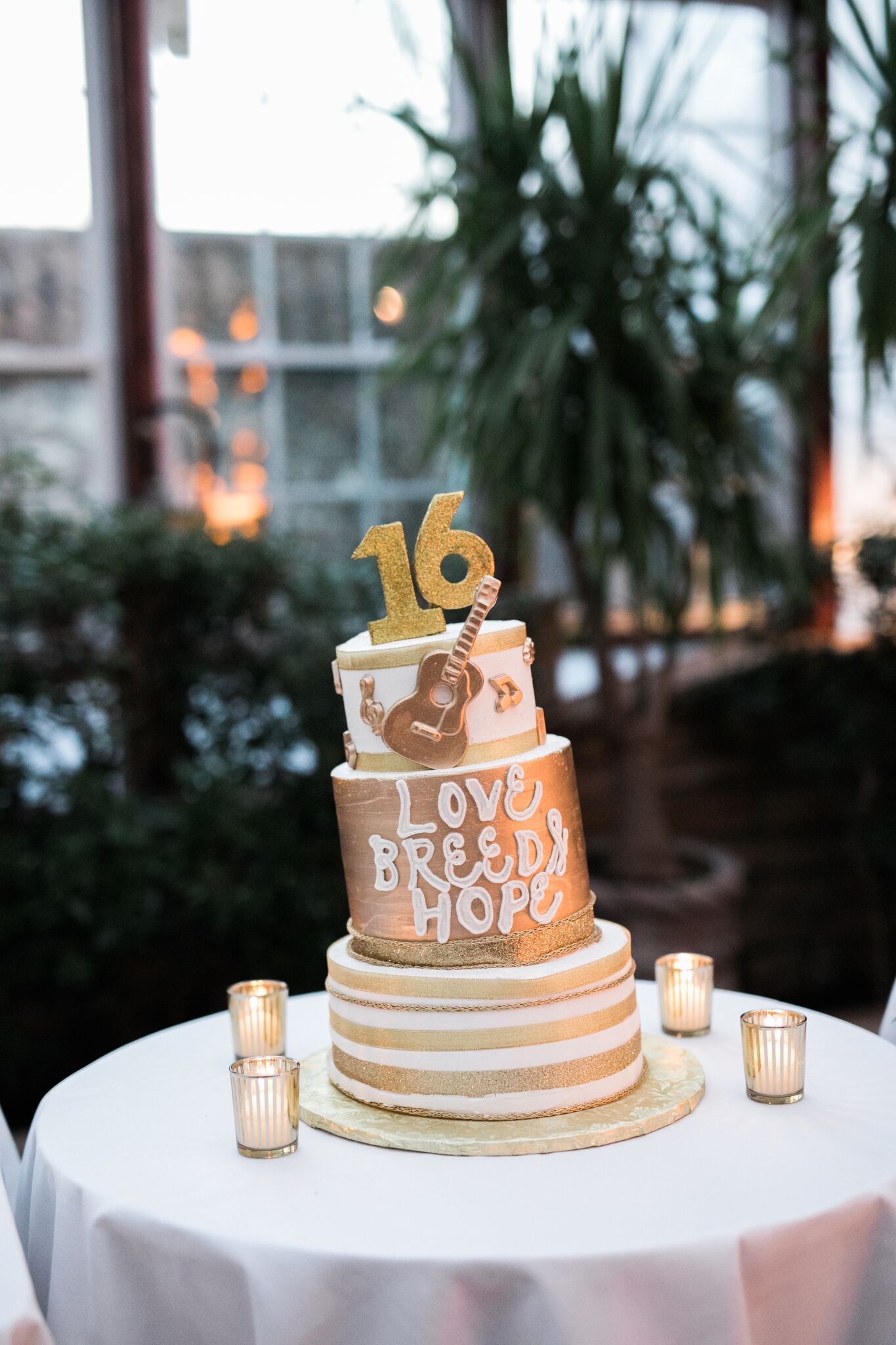 Shortly after the luncheon, Isabella was facing her sweet 16th birthday. She wasn't too keen on the idea of a huge birthday bash focused with a spotlight on her, but then she realized this could be her opportunity to help. So she did. Isabella asked for donations in the form of shoes and tents in lieu of gifts — both items The Net needed most for those they serve. She said tents provide shelter for the homeless when area shelters fill up, yet tents are the item stolen most frequently because of their value. Toward the end of the night, a smile seeped across her face when she found a substantial pile of shoes and tents ready for donation.
Also at her birthday, she debuted and celebrated her first single, "Scarlett."  She wrote the song in a day, a record for her. The name Scarlett because it features the color red, a theme in items symbolizing passion like roses and fire. It is all about learning to handle typical teen toils the hard way, but a lesson learned from being burned by a broken heart or bullying, which is all too common among teens, is not wasted on her. She grows stronger with each challenge and hopes to empower other women to do the same, especially the sex-trafficking victims she now helps regularly.
Isabella will perform "Scarlett" and a duet cover of Waylon Jennings and Willie Nelson's cover of "Mamas Don't Let Your Babies Grow Up To Be Cowboys" at 6 p.m. this Sunday, June 25, at the House of Blues in Dallas. Her set will be a part of a larger singing competition, which the exclusive Septien School of Music organized. The Septien is a Dallas-based program that trained the likes of Demi Lovato, Jessica Simpson, Beyoncé, and more. After one year of training with The Septien, Isabella auditioned to be in their even more exclusive masters program. Only fifteen people were accepted. Isabella was one of them.
At the performance this Sunday, a slew of talent scouts and judges will be there. No matter what happens, Isabella will be noticed by professional judges, the "L.A. people," and the "New York people," as they call them in the business. Stay tuned.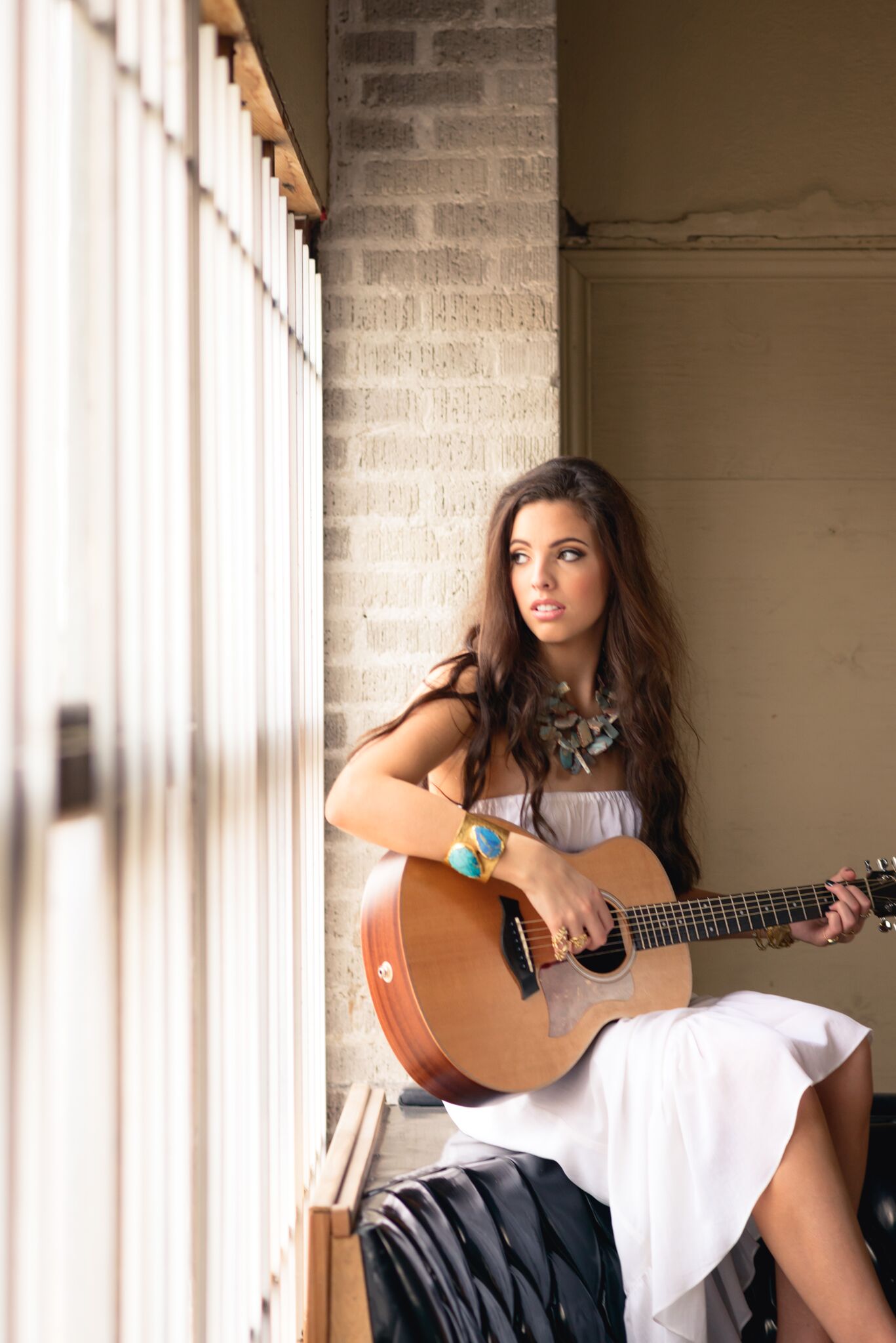 "We want our children to live extraordinary lives, and we want them to make a difference in the world.  We hope that our children will live a life of adventure.  Our family quote is, 'Do not go where the path may lead, go instead where there is no path and leave a trail' by Ralph W Emerson," Kelly said.
Isabella and her mother have declined invitations to tour and perform in the recent past because they both felt Isabella not ready for that kind of spotlight. But that is changing as I tap this keyboard with her nascent story.
*Tickets for Isabella's performance this Sunday with The Septien can be purchased on the House of Blues website: http://www.houseofblues.com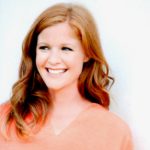 Jocelyn Tatum has been either publishing nonfiction work and/or teaching journalism at Tarrant County College for ten years. She began her career as a daily newspaper writer and general assignments reporter in 2008. A fifth-generation Fort Worth gal, marriage finally brought her back home six years ago where she became a full-time freelance magazine writer known for her long-form narrative style. With an undergraduate degree in philosophy, several study abroad stints, and a masters from the University of North Texas in narrative nonfiction writing (fancy journalism) as a Mayborn Scholar, she is always looking at the world around her with child-like wonder expressing what she sees best in the written word. Her passion is writing human-interest stories to give a voice to the voiceless, a face to the faceless. She has a 5-year-old boy who is the love of her life and best friend. Everything comes second to spending time with him. When she's not mothering and writing, she is up at 5 a.m. running, taking Jen Keita's spin classes, attending hot yoga, or riding horses. You can find her work most frequently in Fort Worth, Texas magazine, but also in CEO magazine (Fort Worth Business Press affiliate), and 360 West (Weddings), and more.